2021 Favour Nonprofit Summt
About this event
Ignite your passion. Fuel your purpose. Serve your people.
The Favour Nonprofit Summit is an annual gathering of purpose-driven, forward-thinking leaders with a vision to do good in the world.
A 2-day, immersive experience in the Los Angeles area, the Summit educates, equips, and empowers nonprofit leaders to create, sustain, and scale their organizations for maximum impact. You'll start the new year with a refreshed vision and, more importantly, the skills you need to bring it to life.
Whether you're in the early stages of developing your organization or you're looking for new strategies to grow your nonprofit, we have the tools you need to do good, whatever that means to you.
Ticket Includes:
2-Day Summit with Industry Leaders
Continental Breakfast both days
Coffee Breaks
Training Materials
Special Giveaways
Covid-19 Update:
Proof of vaccine or a negative covid test result (within 72 hours) along with a mask is needed for entrance to the event.
Important Notices:
The event will be hosted in-person and live-streamed to social media and select media partners.
If the in-person event has to be canceled due to COVID-19 restrictions, the online only event will still take place and all paid tickets for the in-person event will be refunded.
Covid-19 Update:
Proof of vaccine or a negative covid test result (within 72 hours) along with a mask is needed for entrance to the event.
Exhibit & Sponsorship Opportunities
Limited Sponsorship and Exhibit Opportunities are available. Please contact a team member at events@favourcg.com or call us at 818-824-3708.
Group Registration
Group discounts available for 5 or more attendees from the same organization. Please contact us directly at events@favourcg.com for more information.
FAQ's
What airport should I fly into?
Hotel Maya is approximately 15 minutes from Long Beach Airport (LGB) and approximately 45 minutes from Los Angeles International Airport (LAX).
Where can I stay and when do I have to book by?
We have secured a block of rooms for you! There's a link to that information in the welcome email that's sent to you after you purchase. The DEADLINE for room reservations is October 11, 2021.
What is the agenda of the event like?
The agenda will consist of intensive training and then applying what you've learned with hands on exercises where we'll help you Learn, Get Excited, and Implement before you leave.
How much are the tickets? What do they include?
Tickets are $399.00 for general admission and includes both days of this incredible event, continental breakfast, coffee breaks, and all summit materials.
What is NOT included in the cost of the ticket?
Airfare, lodging, ground transportation, and parking.
Will food be provided?
Continental breakfast and coffee breaks for each day are included with your registration.
Can I buy a ticket at the door?
Unfortunately, no. There's a lot of planning that goes into making this an amazing event for you and your peers and we have a deadline so we can make sure everything is ready for you to have an awesome experience.
What is your refund policy?
Tickets are non-refundable, but can be transferred to another person.
What is the attire for the event?
Business casual. Be comfortable, but be professional. We strongly suggest you bring a sweater with you as well as you know hotels and how their conference rooms can get quite chilly.
How can I best prepare for the event?
Come with your goals and objectives in hand. We suggest bringing your Board members, Volunteers and anyone who is involved in growing your organization. This is all about helping you and your team transform. Clear your schedule of any appointments so you can be fully present to receive the information that will be shared.
Be ready to meet some amazing people and bring plenty of business cards for networking.
Is there Wi-Fi?
There sure is so feel free to bring your laptops if desired!
Is there parking available?
Hotel Maya offers parking for hotel guests and event attendees. We will have a special Summit rate and will email this to you closer to the event.
For Full Event Information please visit 
www.favournonprofitsummit.com
If you have any questions please feel free to reach out:
call us at 818-824-3708
email us at events@favourcg.com
visit the website at www.favournonprofitsummit.com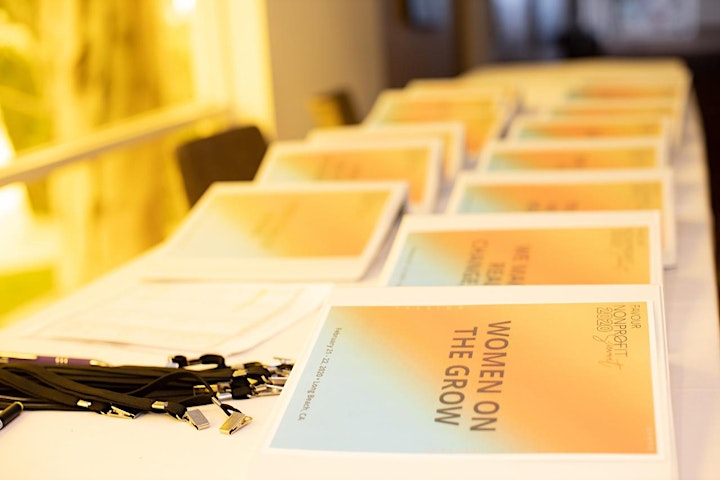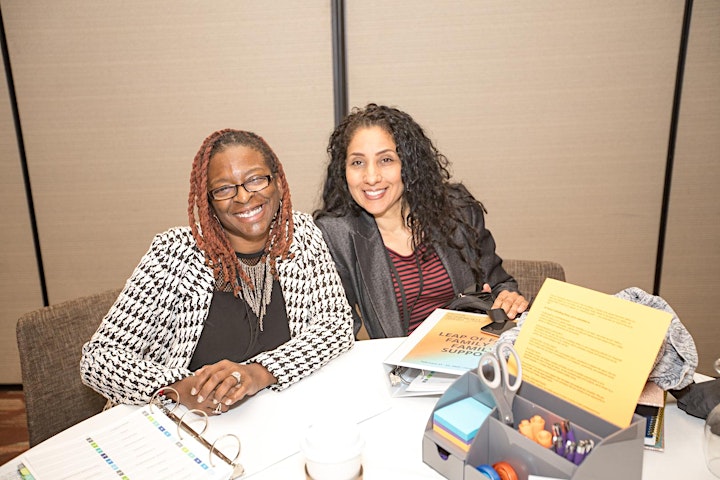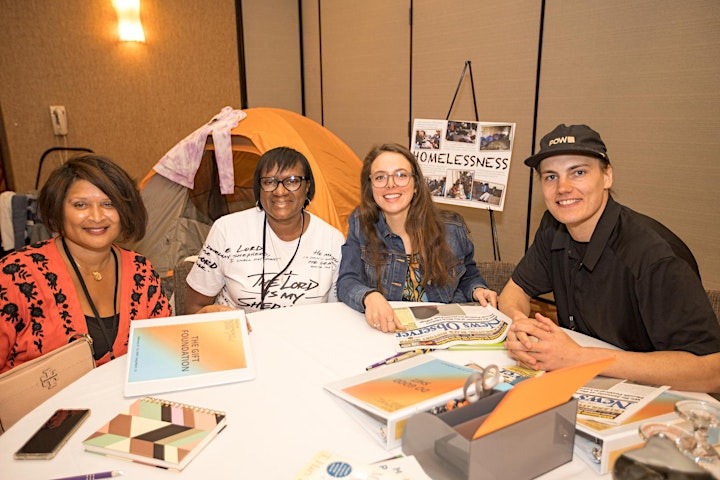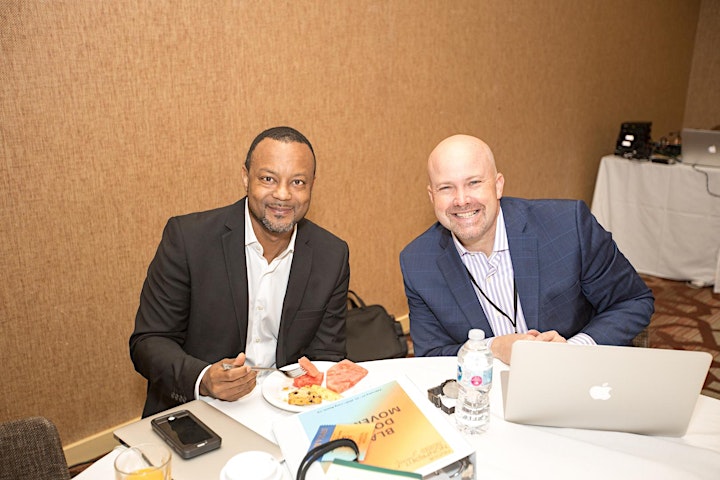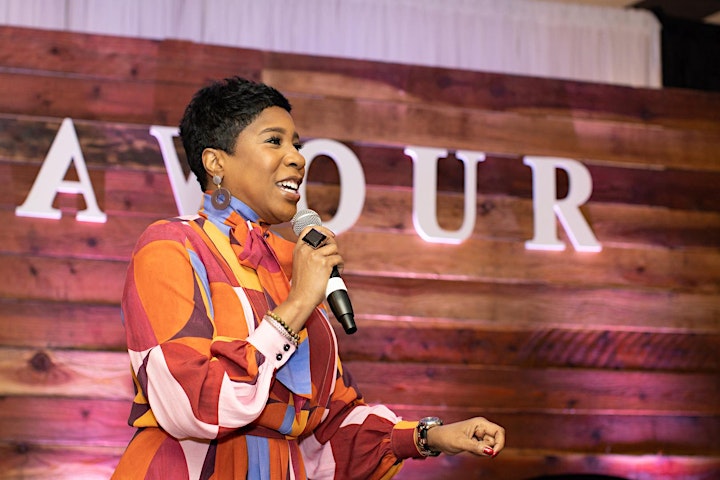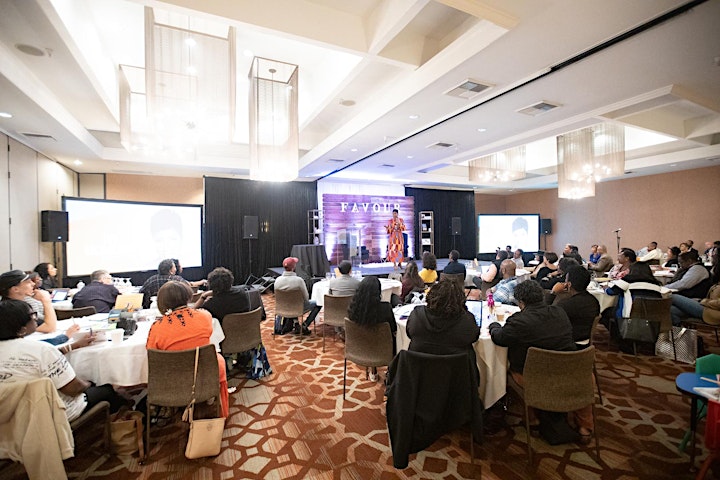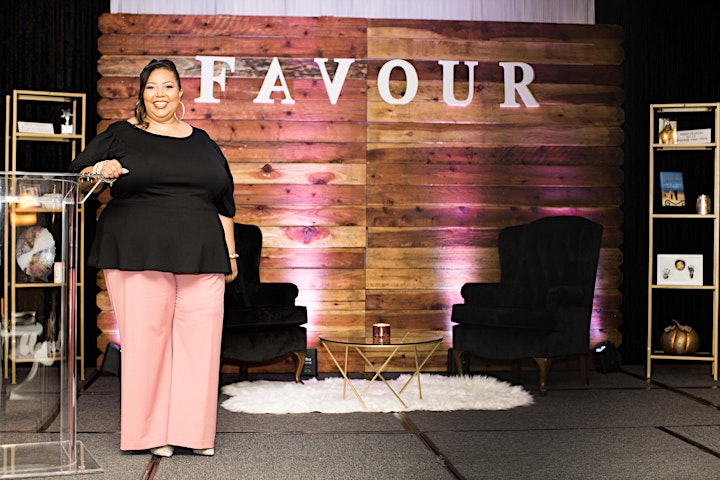 Organizer of 2021 Favour Nonprofit Summit
At Favour Consulting Group, our mission is simple. We equip people to do good in the world. Whether all you have is an idea or you've been serving your community for years and want to be more effective, we can empower you to give back in all the ways you are passionate about.
Our two decades of experience working with non-profits means we have all the tools and knowledge we need to help you bring your dream to life. Currently, we offer three services to equip leaders with a calling to do good: non-profit startup, non-profit development, and purpose-driven business development. We also offer a spectrum of non-profit resources and trainings, online courses, and an annual, summit for leaders of nonprofits.
Wherever you are on your journey, we're here to help you align your purpose with your passion so you can fulfill your destiny, one program, service, or event at a time. Are you ready to make it happen?
Alicia G Barmore, CEO
Alicia Barmore has always had a passion for equipping others in their purpose. After working with corporations and nonprofits through her event planning business for nearly two decades, she noticed a need. While her non-profit clients were passionate about their causes, many didn't have the time or tools to ensure the impact they desired. Combining her business expertise, organizational development skills, and years of experience supporting nonprofits, Alicia officially launched Favour Consulting Group in December 2016.
Alongside her professional experience, Alicia's drive to equip others to do good in their spheres of influence is her greatest asset. Her passion for developing people and organizations has brought 100's of nonprofits to life, producing sustainable change in communities across the country. Whether she's building a non-profit from the ground up or creating resources to empower leaders in purpose-driven business development, Alicia's goal is to create big-picture impact through strategic planning and execution.
When she's not immersed in the world of non-profit development, Alicia can be found with her two incredible sons, traveling, or spending time with friends. She currently lives in Los Angeles, CA.