2021 Crown Town Shakedown is a Music and Arts festival hosted by The Shakedown Series based in the greater Charlotte, NC area. May, 15 2021
About this event
2021 Crown Town Shakdown is a socially distanced outdoor concert hosted at Green Life Family farms right outside of Charlotte, NC. The event will have Live Music, Live Art, Craft Vendors, Food Trucks, Glass Blowing, Fresh Farm Produce, and the highest positive vibes !
Crown Town Shakedown Line Up
The Greenlife Family Band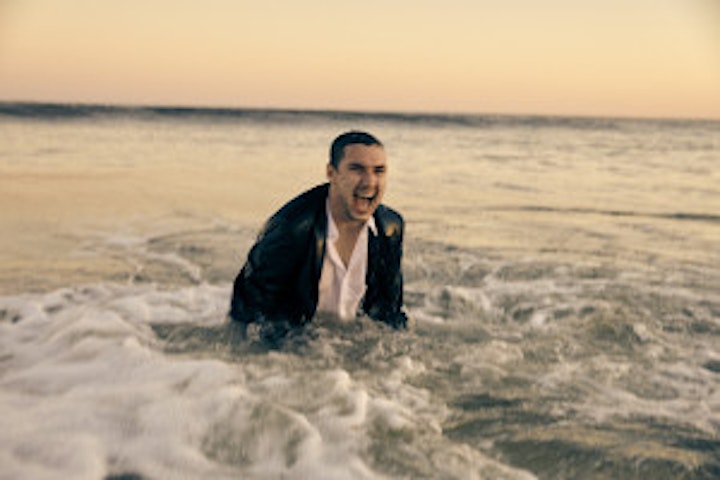 Susto
Mobility has always helped define America. Don't settle for where you start. Find a new town, new coast, or new state of mind––then make it yours. "We export this idea of getting in your car and going somewhere, trying to find something new, bouncing around," says Justin Osborne. "We live in some strange, crazy times. There is a sense of darkness. But I'm crisscrossing the country, and people are good and fun. There is a lot of beauty everywhere. I think not forgetting that is important.
Osborne is home in Charleston, South Carolina, reflecting on the personal journey and cultural climate that have led to Ever Since I Lost My Mind, the third record and label debut for his acclaimed project SUSTO. The album is a resounding triumph: a mix of new partnerships and collaborations with old friends, all anchored by Osborne's perceptive songs that explore connection, loss, and transience––and the pain and joy each brings.
"Ever Since I Lost My Mind is very personal. This collection of songs came together over the course of a couple of years, and they all represent different moments," he says. "It felt cathartic writing all of them, and they were also all fun in different ways."
With a rock-rooted sound that doesn't shy away from radio-ready hooks, SUSTO keeps listeners engaged by refusing to occupy an easily defined space. Produced by Ian Fitchuck (Kacey Musgraves, Ruston Kelly) and featuring key input from Osborne's longtime creative sounding board Wolfgang Zimmerman, Ever Since I Lost My Mind defiantly experiments with synth embellishments, Latin heart, guileless folk, and more. Osborne's mellow vocals comfort without losing the ability to surprise––delicate croons, growls, and occasional screams take turns.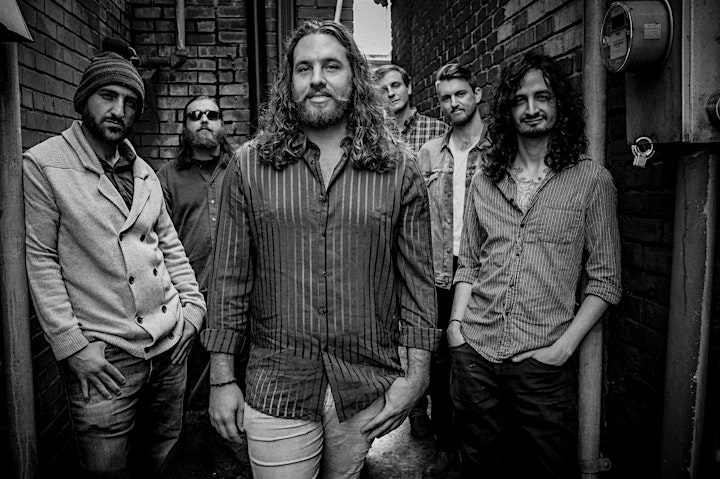 Late Night Special
Late Night Special is a diverse group of talented musicians strung together by passion to create a blend of euphoric energy that tames a groove that keeps you wanting to party all night.
Led by front man Fred Lee IV, the soaring vocals carry a thrilling sound painted with the majestic accompaniment of dulling electric guitars that surround a pocket of high energy pocket rhythms. No single genre can contain the caliber of high energy this band admits day in and day out, show after show.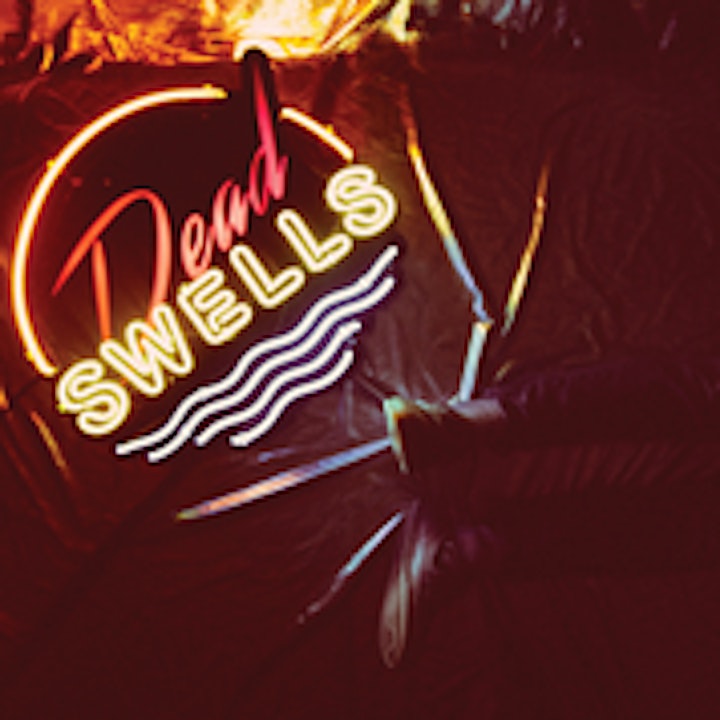 Dead Swells
Dead Swells is a 5-piece indie project in Charleston, SC. The band is the brainchild of songwriter Paul Nederostek, who started the project while living in Columbia, SC, formed the band after writing 3 initial songs. These songs laid out a vision and the foundation for the band's live and recorded sound, reflected in their upcoming debut album. The band, each being seasoned musicians, locked in a heavy groove based upon the songs written by Nederostek alone, and performed throughout the Southeast as a fully formed set up. After moving to Charleston in 2017, Nederostek buckled down and focused on recording and producing the songs that make up the band's self-titled debut release. The upcoming record is the product of years of perfecting and honing in on production techniques, having mixed and recorded the entirety of the upcoming album with the guidance of co-producer Wolfgang Zimmerman.