The 2021 Clio Sports Awards Summit will be a virtual awards ceremony and thought leadership event on Thursday, October 28th.
About this event
AGENDA:
(all times Eastern)
12:00pm - Intro + Clio Sports Gold Winners
12:05pm - Impact Award & Fireside Chat: Atlanta Dream; accepted by Elizabeth Williams - Sponsored by: AT&T
12:15pm - Panel: Investment in Women's Sports - Sponsored by AT&T
12:55pm - Panel: Tampa Pro Teams Champion Creativity - Sponsored by Dunn&Co.
1:24pm - Spotlight: Be the Thunder: Turning Tampa Into a Hockey Town - Sponsored by Dunn&Co.
1:38pm - Lifetime Achivement Award & Fireside Chat: David Falk; Presented by Patrick Ewing
2:10pm - Clio Sports Grand Winners
2:13pm - Panel: How to Engage with Consumers + Fans Wherever They Are - Sponsored by Aquimo
2:47pm - Clio Sports "Of-the-Year" Winners: Agency, Team and Brand OTY's
PANELS:
Investment in Women Sports - Sponsored by AT&T
The conversation around gender equality and the visibility of women in sports remains to be one of the most important discussions in the sports world. In this session, we will explore investment strategies through providing resources and exposure as well as marketing and brand partnership opportunities which can have an impact and continue to drive change for the future.
Panelists:
Thayer Lavielle, EVP of The Collective at Wasserman (Moderator)
Benita Fitzgerald Mosley - Head of Community & Impact; President of FundPlay, LeagueApps
Kirta Carroll - Vice President, North America GMM Women's, Footlocker
Sabina Ahmed, AVP, Sponsorships and Experiential Marketing, AT&T
Tampa Pro Teams Champion Creativity - Sponsored by Dunn and Company
Diving into how the two 2021 championship teams in Tampa, Florida produced creative marketing strategies and innovative campaigns which kept their fans engaged and ultimately contributed to the teams' success this year.
Panelists:
Brittany Austin - Sr. Director of Brand & Content Marketing - Tampa Bay Lightning
Nikki Donofrio - VP, Marketing, Events & Entertainment - Tampa Bay Buccaneers
Moderator - Tim Nudd, Editor-in-Chief, Muse by Clio
Spotlight: Be The Thunder: Turning Tampa Into a Hockey Town - Dunn&Co.
Spotlight on how Dunn&Co. used creative sports marketing to help turn sunny Tampa into a hockey town, culminating in a die-hard fanbase in the city and across the globe.
Speakers:
Troy Dunn, President and CCO, Dunn&Co.
Kamden Kuhn, Managing Director, Dunn&Co.
How to Engage with Consumers + Fans Wherever They Are - Sponsored by Aquimo
Over the past year and a half, brands and teams have adapted and evolved how they market to consumers and fans. This panel will look at innovations in fan engagement using apps, gamification, AR/VR, social media, and more to create interactive and immersive experiences.
Panelists:
Adrienne Jonas, Vice President, U.S. Sponsorships - Team Sports, MasterCard
Mark Jeffery, Founder & Chief Executive Officer, Aquimo
Justin Toman, Head of Sports Marketing, Pepsi
Azher Ahmed, Head of Digital, Octagon (Moderator)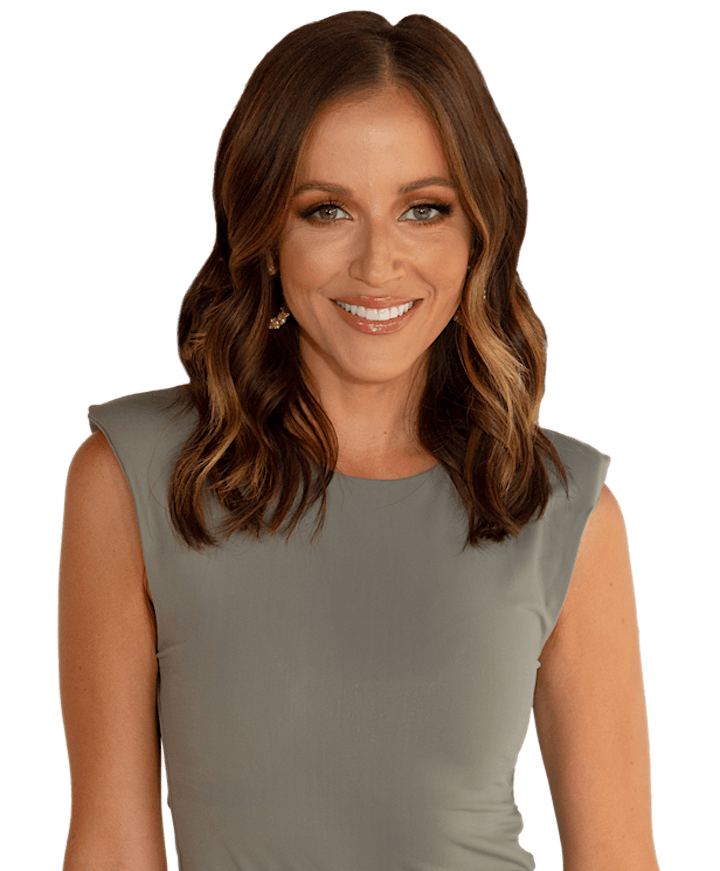 Hosted by Kay Adams, the event will celebrate the Gold and Grand winning work from this year's competition, followed by panels with sports marketing leaders discussing the evolving sports landscape.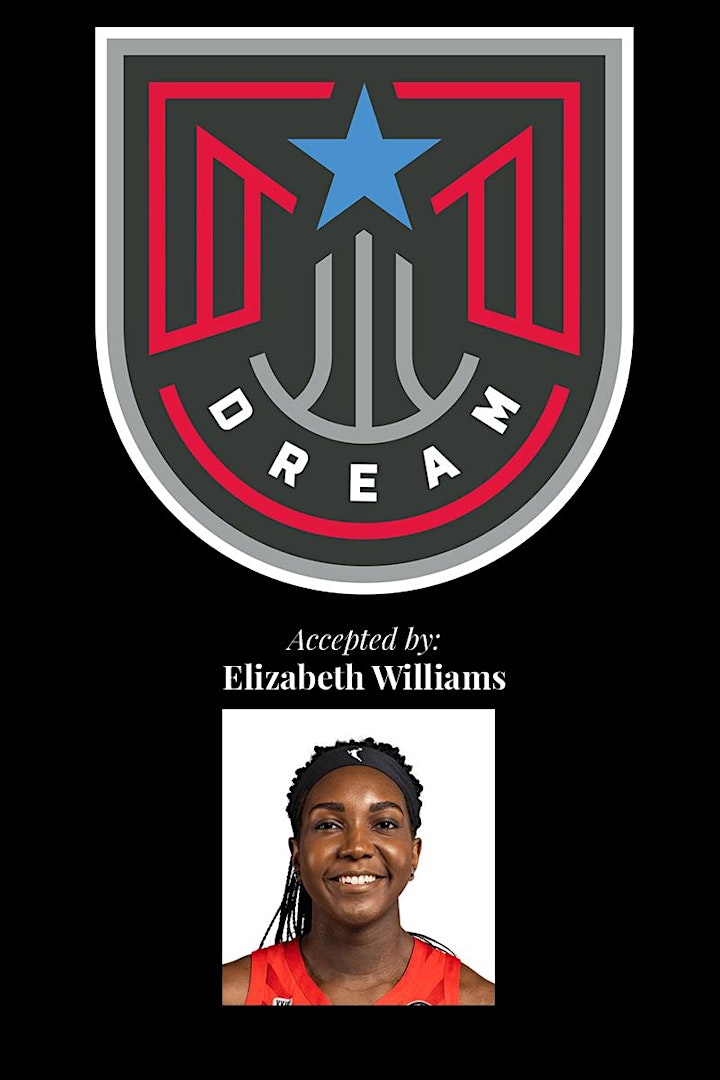 2021 Clio Sports Impact Honoree - The Atlanta Dream
The Atlanta Dream embodies so much of what Clio Sports is about, transcending the game to show the economic, social, and cultural impact athletes and athletics have on people worldwide.
Since its founding in 2008, the Atlanta Dream have embodied Dr. Martin Luther King, Jr.'s "Dream" of a more equitable America by leading change on an array of civil rights and social justice issues. During the summer of 2020, in the wake of the murders of George Floyd, Breonna Taylor, Ahmaud Arbery and Jacob Blake, the Dream players – along with their WNBA peers – spoke truth to power and shined a light on racial justice and voter suppression. The women of the Dream put their careers at risk by taking the unprecedented action of endorsing their then owner's opponent – Reverend Raphael Warnock – for the U.S. Senate. That endorsement helped elect the first Black Senator from Georgia and flip the Senate, changing the course of history in America.
The Clio Sports Impact Award will be accepted by the WNBA Atlanta Dream player and longest standing member of the Atlanta team, Elizabeth Williams. On August 26, 2020, in the wake of the Jacob Blake shooting, Williams was chosen by the team to respond on national television to explain the decision to cancel that night's games. She said, "...while we hurt for Jacob and his community, we also have an opportunity to keep the focus on the issues and demand change."
"We encourage everyone to go and register to vote. Now. Today. If you truly believe black lives matter, then vote. Go and complete the 2020 census now...Don't wait. If we wait, we don't make change. It matters. Your voice matters. Your vote matters. Do all you can to demand that your leaders stop with the empty words and do something."
Elizabeth Williams and the Dream's fight to drive social change has encouraged others to follow that same path and make a difference by taking action.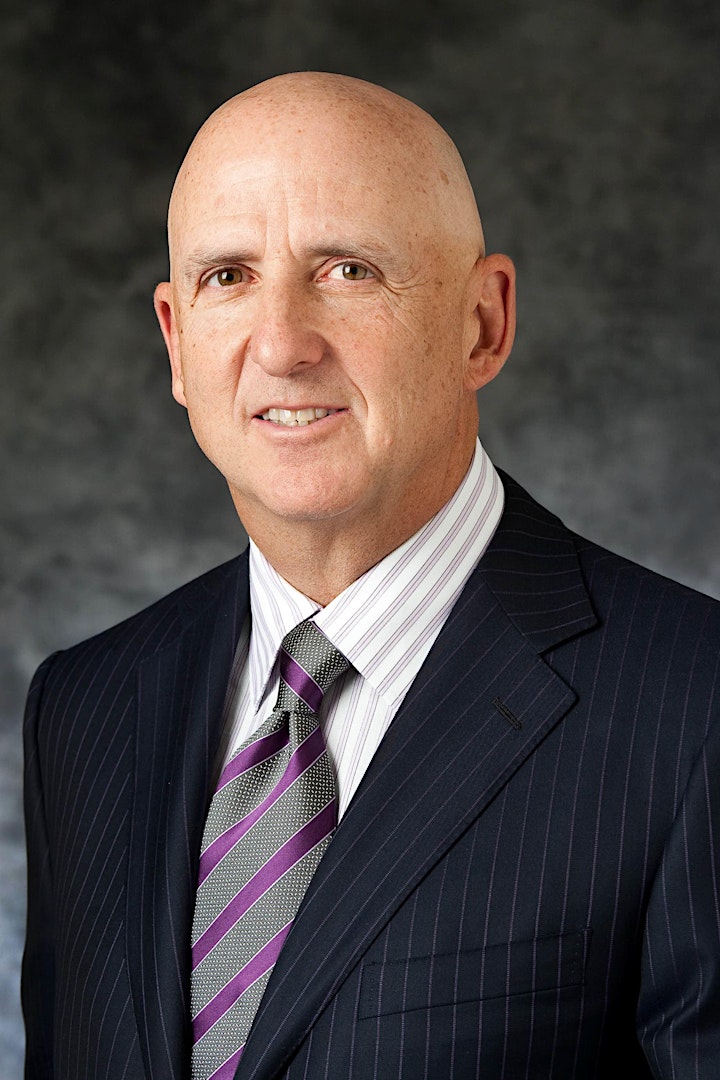 2021 Clio Sports Lifetime Achievement Honoree - David B. Falk
David Falk, the founder of FAME, has long been recognized as one of the sports industry's leading figures and most talented innovators. During a 47-year career, he has represented many of the top players in NBA history and has negotiated record-breaking contracts for his clients, both on and off the court. His vision and ability to read the changing landscape helped to shape the evolution of the business of sports over the past 30 years.
He began his career representing professional athletes with ProServ in 1974, rising to Vice Chairman of the company. He left ProServ in 1992 and established Falk Associates Management Enterprises (FAME) to provide specialized and personal representation services to the company's elite clientele of NBA superstars. During his career, Falk has represented more NBA first-round draft selections, lottery picks, Rookies-of-the-Year, and All-Stars than anyone else in the athlete management business, including 10 members of the Naismith Basketball Hall of Fame.
Falk negotiated the highest contracts in NBA league history for Patrick Ewing (New York Knicks) in 1985 and Danny Ferry (Cleveland Cavaliers) in 1990 as rookies, before playing their first NBA game. He negotiated professional sports' first $100 million contract in 1996 for Alonzo Mourning as part of an unprecedented free agency period in which FAME changed the entire salary structure of the NBA, negotiating over $400 million in contracts for its free agent clients in a six-day period. He negotiated Michael Jordan's one-year $30 million contract in 1996, the highest salary in NBA history for the next 16 years!
Falk has also been credited as sports marketing's leading innovator. In 1985, he negotiated Michael Jordan's ground-breaking deal with Nike, which is the most successful endorsement relationship in history, and in the process coined the nickname "Air Jordan." He also negotiated notable shoe endorsement contracts for James Worthy in 1982, Boomer Esiason (who became the first NFL player to endorse the Reebok "Pump") in 1987, Allen Iverson with Reebok in 1996 and Evan Turner with Li-Ning in 2010.
In 1996, Falk crossed over into entertainment as he executive produced the Ivan Reitman/Warner Bros. feature Space Jam, Michael Jordan's first film, teaming Jordan with the Looney Tunes in an intergalactic basketball showdown. In 2000, he executive produced Michael Jordan to the Max, the critically acclaimed large format feature on the NBA legend. Falk also served as Executive Producer of the Emmy-winning On Hallowed Ground, a documentary on the history of the Rucker Park Basketball League, which received a gold medal at the 2000 New York Film Festival, as well as One Love (2003) and Young Guns (2004). Falk currently is a principal in Bron Legacy, a producer of sports documentaries under the umbrella of highly acclaimed Bron Studios (Bombshell, Joker, Fences, The Defiant Ones),
In 1998, Falk sold FAME to SFX Entertainment, serving on SFX's Board of Directors and in the Office of the Chairman. As Chairman of SFX Sports Group, Falk oversaw the acquisition of a dozen sports agencies that enabled SFX to represent approximately 20% of MLB and NBA players. Falk stepped down as Chairman in 2001. In 2007, Falk re-launched FAME as an ultra- boutique agency for a small but elite clientele.
Falk was ranked #2, behind NBA Commissioner David Stern in a Basketball Digest survey of the most influential people in basketball. He has been a perennial selection to The Sporting News' "100 Most Powerful People in Sports." In 1999, Advertising Age named Falk to their "Marketing 100" list of the country's top 100 marketers. USA Today selected Falk as an "Ad/Marketing Powerbroker of 1996".
Falk is an investor and strategic advisor to Consumable, a digital advertising company; Revolution, a cooking technology company; Ostendo, a leader in quantum photonics; and GOAL, a sports SPAC. In 2009, he released his first book, The Bald Truth.
A 1972 honors graduate of Syracuse University with a B.A. in Economics, the 70-year-old New York native received a J.D. with honors from the National Law Center at George Washington University in 1975. In 2010, a gift from Rhonda S. Falk '74 and David B. Falk '72 established the Falk College of Sport and Human Dynamics at Syracuse University. In 2015, a gift from the Falks established the Falk Academy of Management and Entrepreneurship at George Washington University Law School.
He is a member of the Board of Trustees for Syracuse University and the Board of Advisors for George Washington University's National Law Center.
He and his wife, the former Rhonda Frank, live in Bethesda, Maryland, and have two daughters, Daina, and Jocelyn.
Organizer of 2021 Clio Sports Awards Summit
Clio Sports, founded in 2014, honors the best in sports advertising and marketing around the world. Annually, the foremost sports business influencers— marketing executives, commissioners, broadcasters and athletes alike— convene to select and celebrate the breakthrough communications that propel the industry forward, inspire a competitive marketplace of ideas and foster meaningful connections within the creative community.