2021 CASPA SEF Class 4: STEM Research Workshop
2021 CASPA SEF Class series #4 Workshop
About this event
Venue: Zoom Video Webinar
Date: Wednesday, July 17, 2021
Time: 7:00pm – 8:00pm PDT
Zoom Meeting ID: 856 4285 7073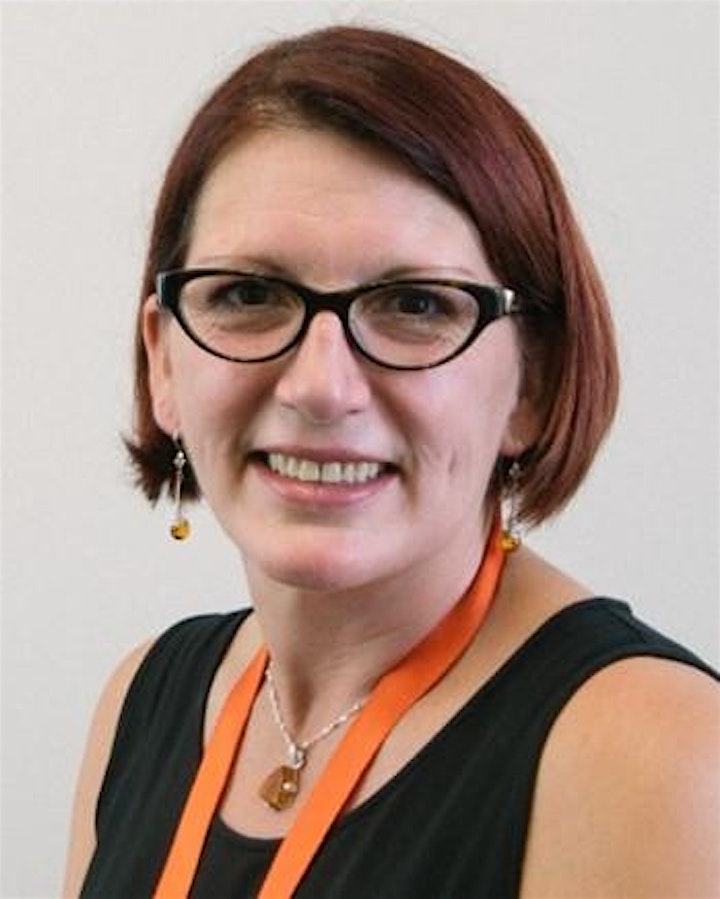 Dr. Garbin is the Associate Director of Academic Affairs in Southern California for Ivymax. She received her Bachelors of Arts in Psychology from NYU and then went on to receive her Ph.D. in Integrative and Evolutionary Biology from USC. She has been teaching speech and debate for the past ten plus years and has been coaching Parliamentary debate for the past 5 years. She has worked with children ranging from elementary school all the way to high school. Dr. Garbin believes that speech and debate classes are the best gift a parent can give their children. Not only does speech and debate improve a student's ability to communicate effectively, it also develops skills in research, critical thinking and organization. Participation in speech and debate also builds confidence, improves writing skills and adds breadth to a students knowledge base. Dr. Garbin enjoys working with younger students because of these invaluable skills they will gain and the long term impact they will have on each child's success in both academia and their personal lives.
Abstract:
This presentation is going to help students explore their interests and how to turn them into a good science fair project. Specifically, we will evaluate the difference between "testabel questions" and general interest science questions. Additionally, we will discuss the various methodologies that are appropriate for the different types of stem research: chemistry, biology, psychology, physics, environmental science, etc. In addition, we will provide pointers on how to best present your research via posters, videos and physical propts. All of these topics will be covered using videos and ppts. As a bonus, we will provide inside information on what judges are looking for in terms of scoring individual/group projects.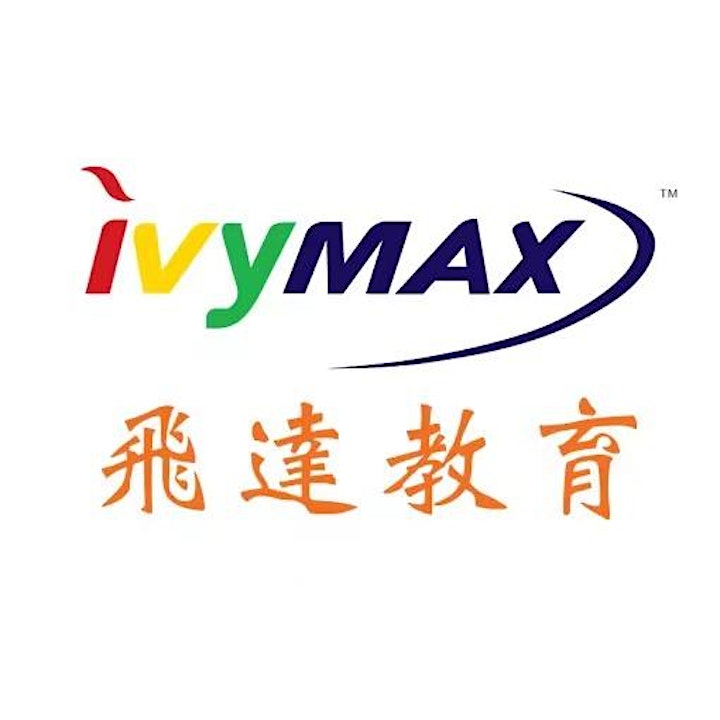 Organizer of 2021 CASPA SEF Class 4: STEM Research Workshop
I. Introduction of Chinese American Semiconductor Professional Association (CASPA)
Founded in 1991, CASPA has developed into the largest Chinese American semiconductor professional organization worldwide. It is an officially registered non-profit organization with both the Internal Revenue Service and the State of California.
CASPA charters
1. Provide networking and business expansion for corporate sponsors and individual members
2. Facilitate collaboration and communication among professionals and companies in the semiconductor industry
3. Promote the welfare of the members by supporting their interests
4. Exchange information regarding job opportunities and career development globally.
II. Organization
CASPA consists of individual members, corporate sponsors, board of directors, board of advisors, board of volunteers, and honorary advisors. The board of directors consists of 20 members including Chairman, Vice Chairman, Secretary, CFO. Every year after the annual conference, the new board select Vice Chairman from qualified candidates. The Vice Chairman becomes the Chairman in the following year to guarantee continuity of leadership of CASPA. The board of advisors consists of current year's chairman and past six year's former chairmen. In addition, there are 7 Honorary Advisors since 2000. Headquartered in Silicon Valley, California, CASPA has 11 local chapters worldwide: Albany New York, Austin & Dallas Texas; Phoenix Arizona; Portland Oregon; HsinChu Taiwan, Pearl River Delta (Hong Kong, ShenZhen), San Diego California, Shanghai, Beijing and Singapore. CASPA also forms alliance with other associations to promote welfare of its members. In 2004, CASPA reciprocates memberships with two of the largest professional organizations in the industry, SEMI and FSA.
III. Memberships
Currently CASPA has more than four thousand individual members covering multiple disciplines. Most of them are semiconductor professionals working in Silicon Valley, Southern California, Oregon, Washington, Arizona, Texas, New York, China, Taiwan, and Singapore. CASPA also has more than 70 corporate sponsors, including EDA, design, IDM, foundry, packaging / test, venture capital, science and technology development parks, legal and financial service companies located in the United States, Taiwan, Hong Kong, China, Singapore and Japan.
IV. CASPA's activities
1. Bi-monthly dinner meetings
2. Conferences, Seminars, Workshops and Symposiums
3. International and domestic Job Fairs
4. CASPA Delegations to China, Taiwan, and Asia Pacific countries
5. Hosting Delegations from China, Taiwan, and other Asia Pacific countries
6. Annual banquet and special summer program.
V. CASPA's publications
1. Semimonthly eLtters
2. Quarterly newsletters
3. Annual Conference Proceeding
4. Other conference and delegation proceedings