Cannabis Food Show will be the first show to discuss the opportunities in bringing the food sector and the cannabis sector together.
About this event
Cannabis Food Show brings together the fastest growing cannabis food brands, retailers, and industry insiders to incubate the future of cannabis food. Cannabis Food Show will be the first show to discuss the opportunities in bringing the food sector and the cannabis sector together.
For anyone curious about the future direction of the cannabis edibles and food industry in the United States, the place to be in 2021 will be Cannabis Food Show hosted by the Beverage Trade Network. This event, taking place on November 12, 2021 in San Francisco and on November 16, 2021 in Chicago, will be the biggest global gathering of cannabis edibles and food professionals ever, bringing together food producers, manufacturers, brand owners, investors, edible brands and dispensaries all in one place for a spectacular one-day expo.
This year, a limited number of tickets will be available for purchase by those within the industry who wish to attend the show. This is a trade-only event where event visitors must be coming as a buyer to the show.
Note:
If you have an expo floor only ticket, please note that you will not be able to attend any of the educational track sessions.
Where and When
November 16, 2021
Midwest Conference Center, 401 W Lake St, Northlake, IL 60164, USA
Hours:
Expo Floor Hours: 11 am to 5 pm
Trade only event.
Important Note: 
This is a NON-CANNABIS CONSUMPTION and SAMPLE event. Exhibitors are not allowed to distribute, sell, gift or consume any medicated or live THC products, cannabis or cannabis products at the venue at all times.
Attendees are not allowed to consume or ask samples from exhibitors or any one else during the show in the venue.
"Section 26153" of the Business and Professions Code prohibits a licensee from giving away any amount of cannabis or cannabis products, or any cannabis accessories, as part of a business promotion or other commercial activity.
Health & Safety at Cannabis Food Show 2021
We are closely monitoring local and federal health & safety guidelines regarding COVID-19 and working with our hospitality and convention facility partners to ensure that our event will be as safe as possible. We will continue to monitor and implement health and safety guidelines that meet or exceed federal guidelines. Please know that your safety and satisfaction is our priority and Cannabis Food Show is committed to doing everything possible to provide a clean and safe experience.
Refunds and Cancellation Policy
In the case of force majeure or unforeseeable circumstances where event gathering limit is not raised to a minimum viable number or the city or local county has not permitted event gatherings on the planned dates, Cannabis Food Show will postpone the event to the next feasible date and your credit will be moved forward to the new date. No refund will be provided due to force majeure circumstances.
By registering for the Cannabis Food Show, you also accept the Terms and Conditions listed on the Cannabis Food Show website.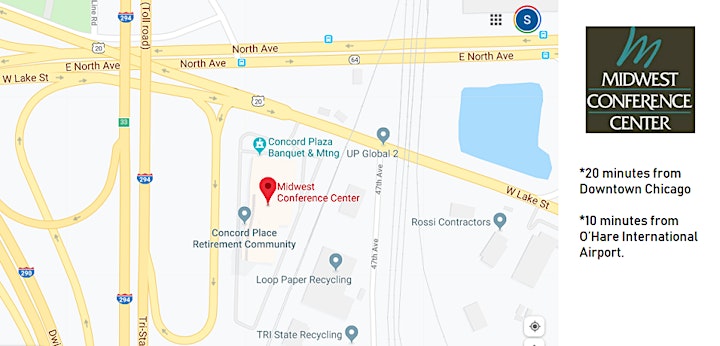 Organizer of 2021 Cannabis Food Show - Visitor Registration Portal (Chicago)
BeverageTradeNetwork creates marketplaces in the wine, beer, spirits and cannabis space where brands and buyers come together and unlock new opportunities.
Some of the trade shows and media publications of BTN are:
International Bulk Wine and Spirits Show, San Francisco, London and Shanghai.
Cannabis Drinks Expo, San Francisco, and Chicago
USA Trade Tasting, New York
Future Wine Expo, Sonoma
London Wine Competition, London
SommeliersBusiness.com
USA Spirits Ratings and more.
BTN does 20 events around the world and that includes Paris, New York, San Francisco, Chicago, Hamburg, London, and Shanghai.