2021 CA Artisan Cheese Festival: Virtual Bubbles Brunch Cooking Demo
Join us for a virtual Bubbles Brunch Cooking Demo with La Crema!
About this event
What would the California Artisan Cheese Festival be without the much beloved Bubbles Brunch celebration? We don't want to contemplate that, which is why the ever bubbly La Crema Winery Chef and Cheese Specialist, Tracey Shepos Cenami, will be firing up the stoves to demonstrate three positively irresistible brunch dishes. You can cook alongside or just watch the show (and pick up a few tips) while you sip some La Crema bubbles.
Here's how it works:
You will get the recipes and a shopping list in advance to cook at home along with Tracey or make another time
You order the very special (and limited!) La Crema Russian River Brut Rosé Sparkling wine (free shipping with purchase of any two La Crema bottles! Details below)
You will receive recipes, shopping list, and the link to join the week of March 8.
Tickets:
Tickets are $50
And, drum roll please, your ticket includes a FREE ticket to the 2022 California Artisan Cheese Festival Marketplace in Santa Rosa. Why? Because we are so grateful for your ongoing support of our California artisan cheese community throughout these challenging months and want to welcome you back in red carpet style to our in-person 3-day celebration of California cheese. The Festival needs your support to sustain our nonprofit organization and keep our cheesemakers in business to ensure that we can celebrate California artisan cheese for years to come.
Order your tickets by Friday, March 12.
Order your wines here by Thursday, March 4. Use code CACF for free shipping sitewide.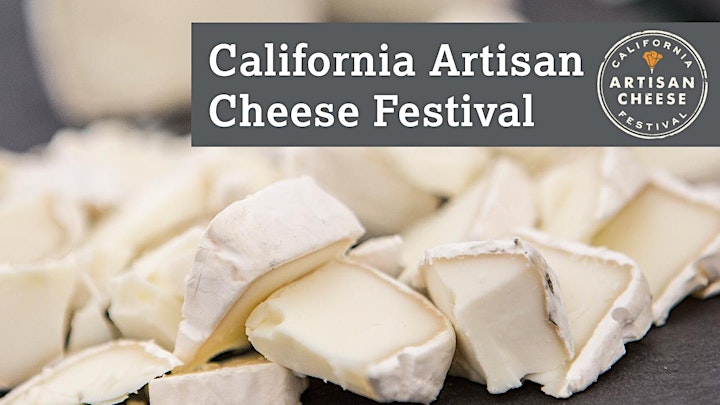 Organizer of 2021 CA Artisan Cheese Festival: Virtual Bubbles Brunch Cooking Demo