We have entered into an entirely new age, Christ the Sovereign's new era! You need to be equipped to handle this era's new order. Join us!
About this event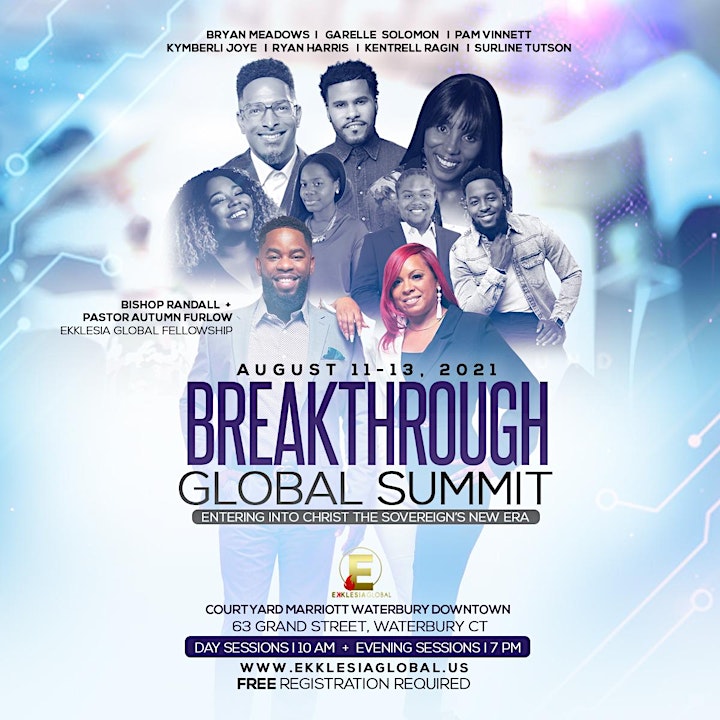 Organizer of 2021 Breakthrough Global Summit
Ekklesia Global is an Apostolic Network that exists to facilitate the Sovereign Lord's worldwide mandate of Realignment, Reformation, & Revival. This is your exclusive opportunity to partake in the annual Holy Convocation of this collaborative of five-fold officers who are instigating a global revolution to bring all things back to the Creator's original internet and purpose.