The Eighteenth Annual Diwali-Festival of Lights will be held at Memorial Park in Cupertino on Saturday, OCT 16, 2021, from 11am to 6pm
About this event
It's Back. The Cupertino's 18th Annual Diwali - Festival of Lights celebration!
Parking at De Anza College- Free
Admission and dance entertainment at Memorial Park, Cupertino- Free
The festivities include a wonderful feast of food, music, and dance, including a traditional Rangoli display, art and craft booths. Come to enjoy the festive atmosphere of a cultural kaleidoscope of activities and performances.
From 11 am to 6 pm, the festival appeals to all the senses; delicious Indian food, music, and dancing featuring classical Kathak and Bharatanatyam to Bhangra and popular Bollywood dances, and a Kids Zone. Redeem your Eventbrite RSVP at the information booth for a free bottle of water while supplies last.
To Volunteer at the event sign-up Here!
#BayAreaDiwali #cupchamber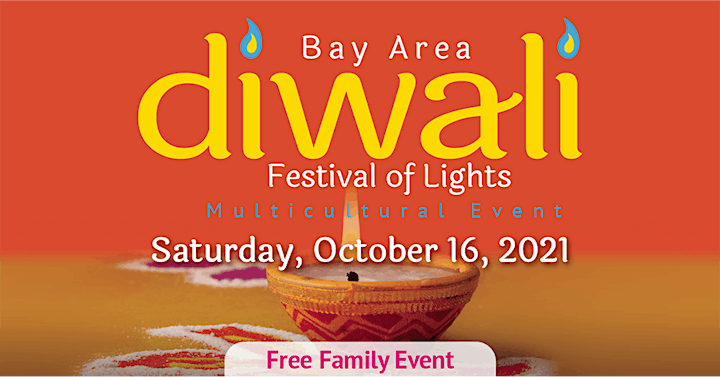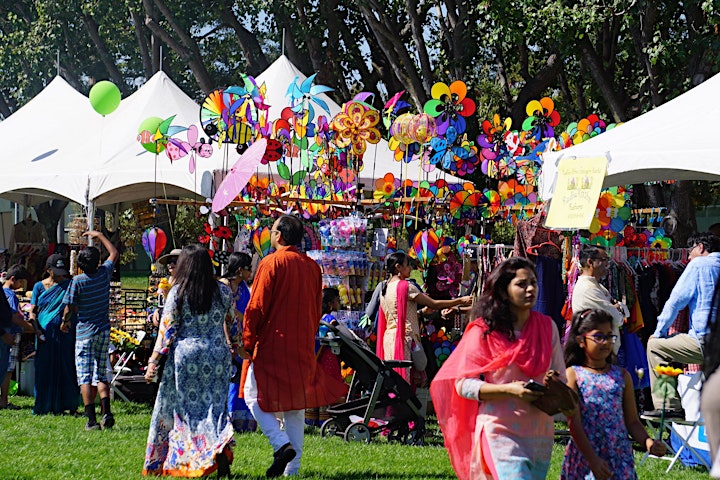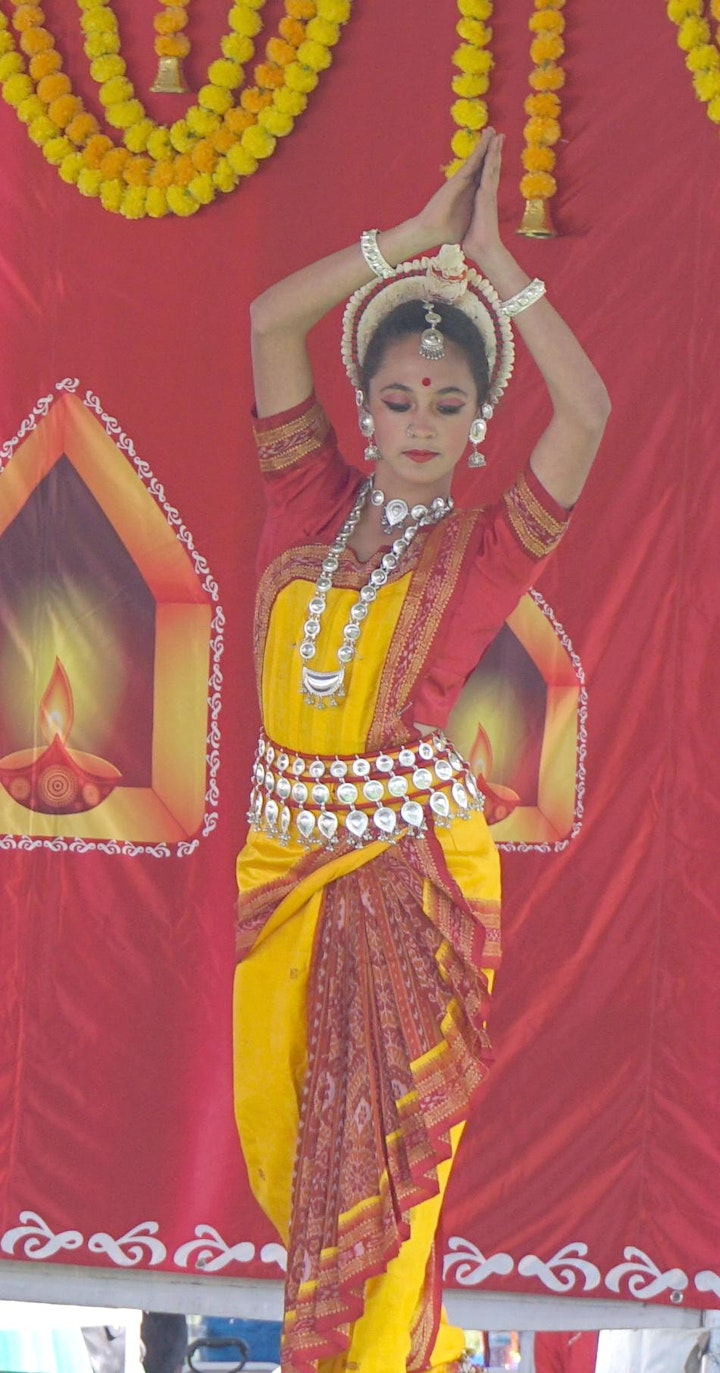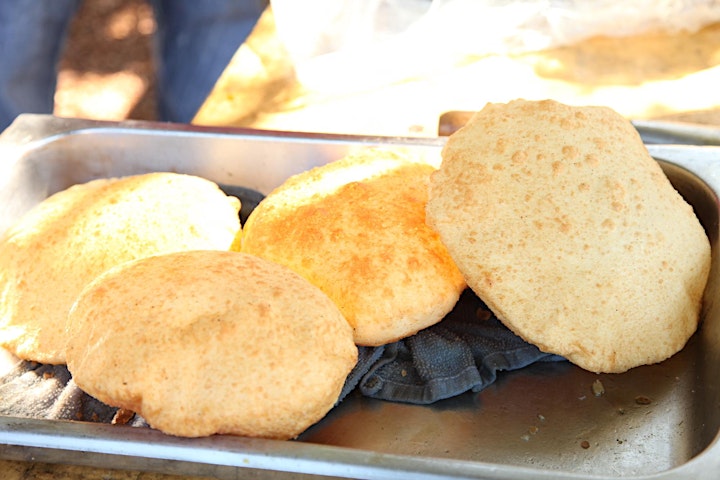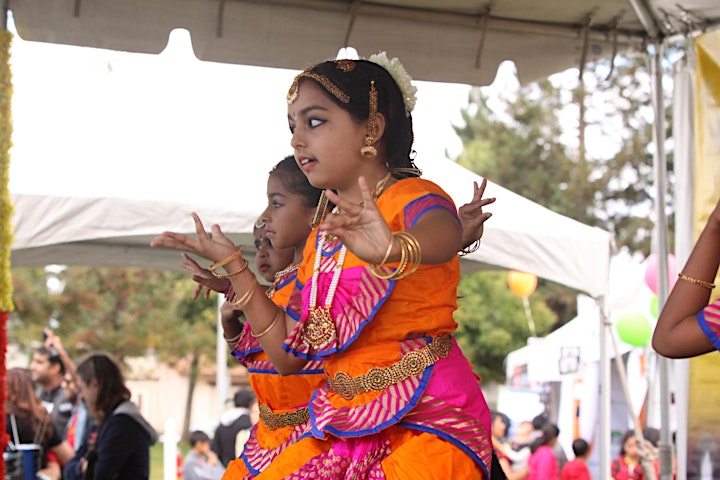 Organizer of 2021 Bay Area Diwali Festival (It's Free!)
The Cupertino Chamber of Commerce is a non-profit business organization with members that employ more than 45,000 people. The Chamber collaborates with government, education, and private industry to assist and strengthen local businesses, to be an advocate for a thriving and sustainable community that provides the high quality of life for which Cupertino is known.