Join us and learn about what is happening in barley research at the U
About this event
Come join us and learn about what is happening in barley research at the U. We will also include a sneak preview of the new hop yard on campus. This event will allow you to hear from UM barley scientists, see research plots, participate in hands on activities. All followed by delicious barley (and other) refreshments and a chance to socialize.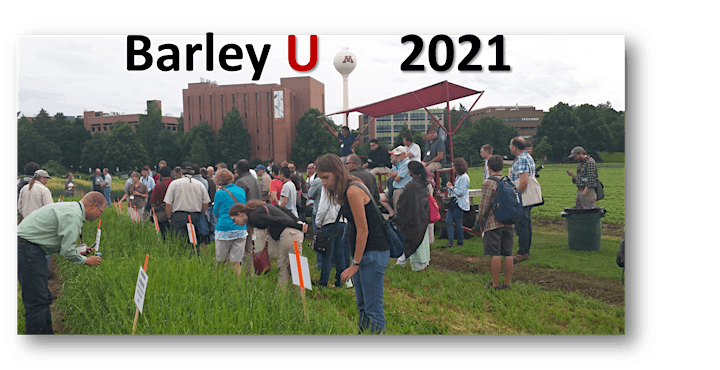 Details:
Parking and Tour Map
Free parking is available along Gortner Avenue just south of Larpenteur. Look for the Barley Sign. The walking tour starts at the registration tent near the parking area and covers less than a mile along gravel roads and grass alleys between sites.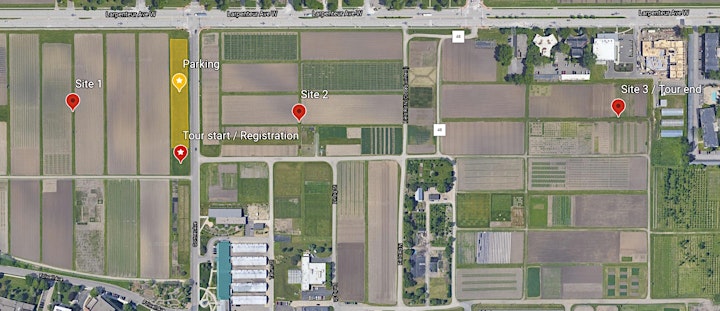 Safety
We will follow the most recent guidelines provided by the University of Minnesota, City of St. Paul, and Minnesota Department of Health, which have lifted the masking requirement for outdoor activities of this scale.
Barley Trials on the St. Paul Campus: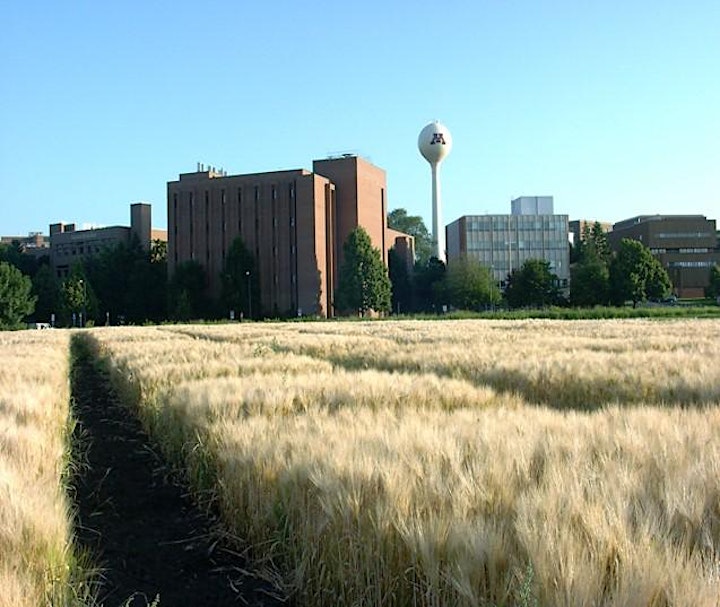 Lacey barley in the germination bed at Rahr Malting: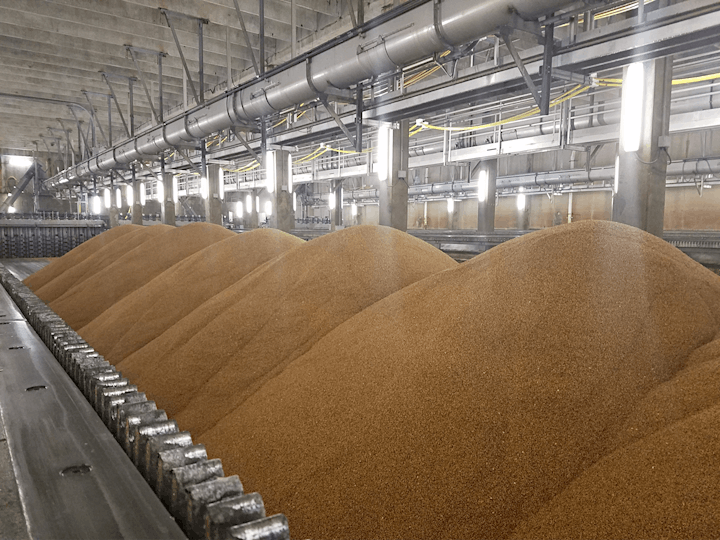 Aerial shot of breeding trials: