Join us at Augusta UAPRN and INPE Augusta Pharmacology Day for pharmacology CE, great speakers, and networking opportunities.
About this event
The Augusta UAPRN-INPE Pharmacology conference offers a total of 9 contact hours*, expert NP faculty, and evidence-based content. Pharmacology Day presentations include 7 contact hours and attendees will receive another 2 contact hours through INPE online. INPE is accredited by the American Association of Nurse Practitioners as an approved provider of NP continuing education (Provider number 130325).
Registration:
UAPRN Member (any chapter): $175 until Oct 10, then $225
Non Member of UAPRN: $225 until Oct 10, then $250
Currently enrolled APN students: $150, space available
Agenda with Working Program Titles* Content will focus on pharmacotherapy and related issues.
7:45 Registration & Coffee, Networking
8:15 Augusta Chapter and INPE Welcomes
8:20 Hypertension Update--Jacey Salley, DNP, APRN, FNP
9:20 Diabetes Update--Wilantha Silva, DNP, APRN, FNP-C
10:20 Break
10:30 Adolescent Update: Vaccines, STIs, Substance Abuse--Mary Lou Davis, PhD, MS, APRN, PNP
11:30 Lunch & Networking
12:15 Hypothyroidism--Samantha Tojino, DNP, FNP-C, IF, NCMP, ABAAHP
1:15 Lipidemia Update--Victoria Burt, DNP, APRN, FNP-C
2:15 Break
2:25 Obesity Management--Christine Nguyen, DNP, APRN, FNP-C
3:25 Antibiotics: Male Genitourinary Complaints--Lynn Allmond, FNP-BC, CCRC
4:25 Wrap-Up and Evaluation
Online Courses: Registration includes online access to two programs: Dispensing Pharmaceutical Samples--Important Issues; Antibiotic Stewardship
INPE Cancellation Policy: 1) If INPE must cancel this conference for any reason, registrants will receive a full refund. There will be no reimbursement for other costs (e.g. travel, hotel). 2) Registrants cancelling attendance prior to 10/5/21 will be fully refunded, less $50 administrative fee. Cancellations 10/06/21 to 10/29/21 receive 50% refund. Cancellations after 10/29/21 will receive credit for future program. No credit is provided for "no-shows".
Don't miss this opportunity to learn evidence-based pharmacologic content, while networking with other APNs! Bring your business cards and make connections.
Share information on this event with colleagues.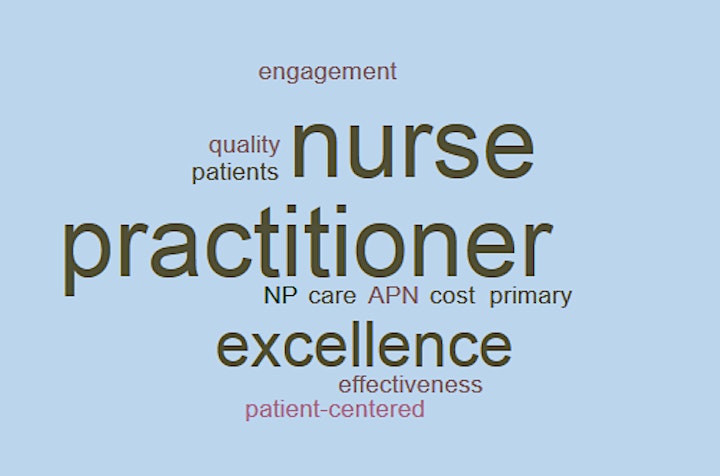 Organizer of 2021 Augusta/UAPRN-INPE Pharmacology Day