ASPA Buffalo Niagara Chapter's 2021 Annual Meeting includes elections, awards, and a presentation on Erie County's bicentennial celebration.
About this event
Join ASPA Buffalo Niagara Chapter for its first in-person meeting since the beginning of the COVID-19 pandemic on Wednesday, June 16, 2021 at 5:30 PM. (Or, join us virtually through *Zoom.) We will meet at the Amherst Center for Senior Services for our 2021 Annual Meeting, which includes Board Member elections, our 2021 Annual Awards Program, and a special guest speaker!
Douglas Kohler, Erie County Historian, joins us for a presentation on EC200: Erie County's bicentennial. He will discuss ongoing activities and describe ways public administrators can promote the celebration.
After the meeting, we invite ASPA members for drinks and networking at The Irishman, located at 5601 Main Street in Williamsville.
*For those attending virtually, a Zoom link will be available via your e-mail address beginning Tuesday, June 15.
OUR 2021 ANNUAL AWARDS RECIPIENTS ARE AS FOLLOWS: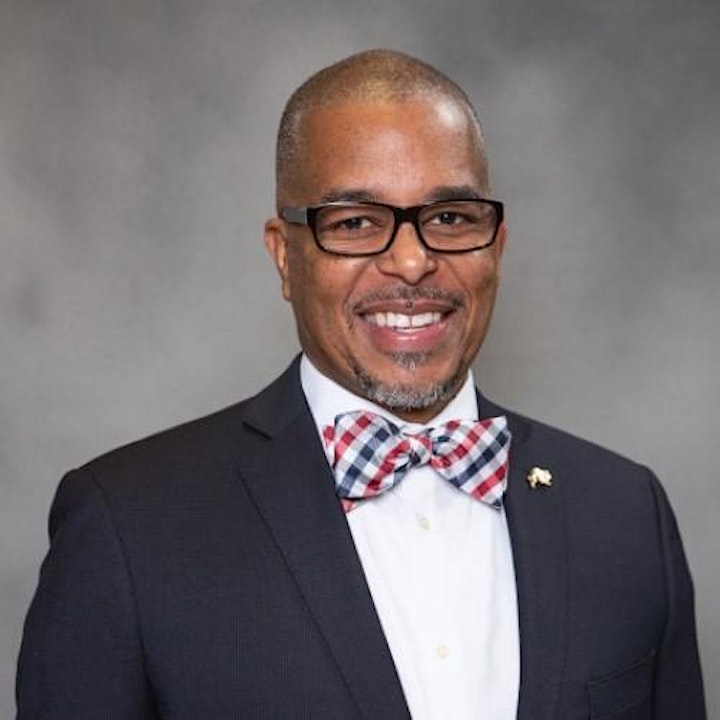 Excellence in Government Administration:
Oswaldo Mestre, Jr.
Chief Service Officer & Director of Citizen Services
City of Buffalo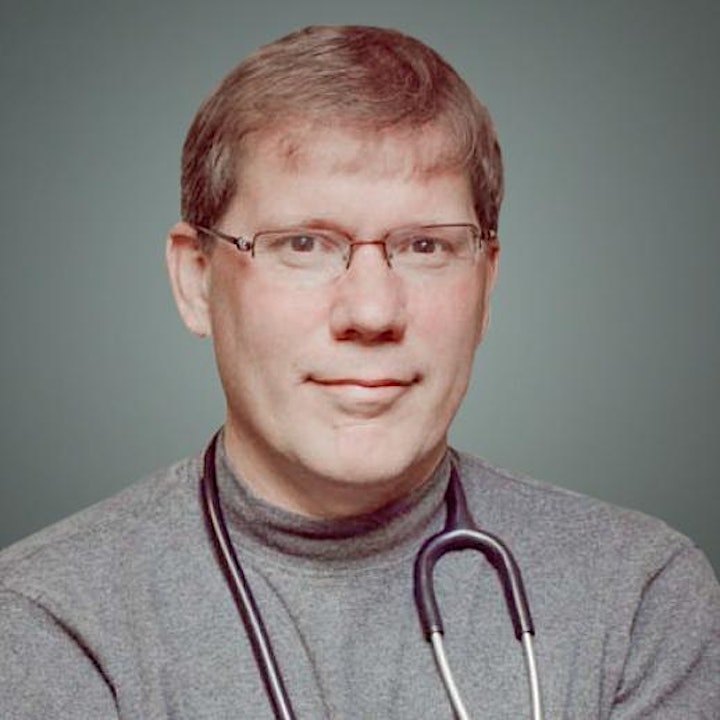 Excellence in Non-Profit Administration:
Myron Glick, M.D.
Founder & Chief Executive Officer
Jericho Road Community Health Center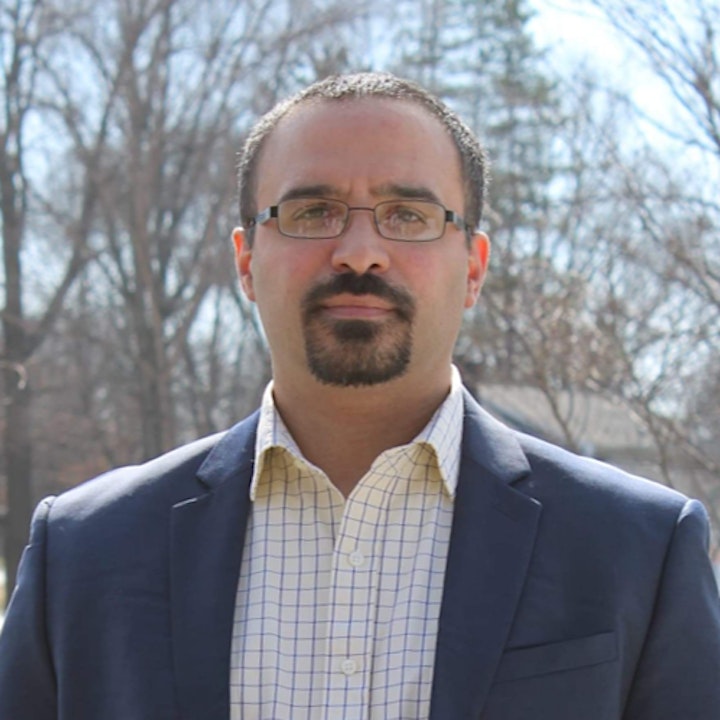 Excellence in Public Administration Education:
Jason D. Rivera, Ph.D.
Associate Professor, Political Science and Public Administration
SUNY Buffalo State