Sales Have Ended
Ticket sales have ended
Ticket sales have ended for this event. Please contact Rachel@LeadershipCoachingInc.com with questions.
Sales Have Ended
Ticket sales have ended
Ticket sales have ended for this event. Please contact Rachel@LeadershipCoachingInc.com with questions.
About this event
" Owning Your Work/Family Leadership :
Self-Responsibility in Relationships "
This session will examine self-responsibility as a fundamental requirement for leadership in a family, workplace, institution or nation.
When something goes wrong in any of these systems, who takes responsibility? How do you decide what part of a problem belongs to you and what part belongs to someone else? What does it look like to think and act responsibly in the face of another's immaturity?
Self-responsibility is not well understood. It is commonly assumed to mean selfishness – "me first" – or, conversely, as automatic culpability – "my fault." This session will describe characteristic principles and behaviors of self-responsible leaders, applied to parents, organizational leaders, managers, supervisors and firm/business partners.
The session will be facilitated virtually on ZOOM. Practical strategies and skills grounded in family systems research will be supplemented by real-life stories from the presenter's wide experience as a long-time coach to leaders. Breakout group discussions and skills demonstrations will also be included.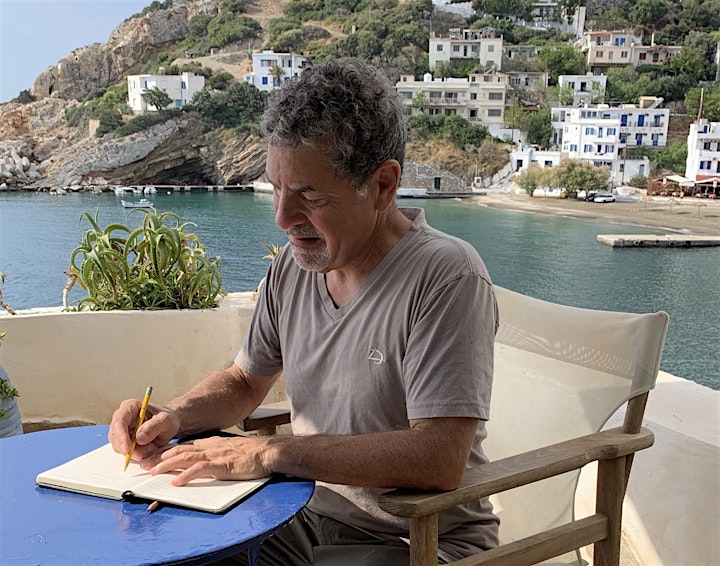 ABOUT THE SPEAKER:
John Engels is the founder of Leadership Coaching, Inc., a 25-year consortium of business-owning executive coaches who share a specialized background in the application of Bowen Family Systems Theory to organizations.
John's teaching, writing and coaching combine real-life leadership challenges, self-exposing reflections, and penetrating questions that jump-start new thinking and powerful outcomes. His presentations, podcasts and programs have enlightened audiences that include the Family Business Alliance, Young Presidents Organization, Vistage, United States Military Academy at West Point, Caritas Bangladesh, the American University of Beirut, Taziki Psychiatric Hospital in Okinawa, the Chartered Institute of Management Accountants in Dublin, Society of Animal Welfare Administrators, the Gandhi Institute, Cornell University and hundreds of other organizations.
Informed by studies of leadership and collaboration among chimpanzees, wolves, elephants and dolphins, John and his team penetrate the most fundamental aspects of leadership: self-awareness, self-responsibility, relationship connectivity and coaching expertise.
​In his early career, John formally studied writing and world religions, earning degrees in journalism (St. Bonaventure University), and theology (Graduate Theological Union at Berkeley, CA.). For the past 27 years, he has studied and presented on Bowen Family Systems Theory at the Georgetown Family Center in Washington, DC (now the Bowen Center for the Study of the Family).
​John's leadership teachings have been informed by research in his cross-generational family, and by 40 years of interactions with indigenous and spiritual leaders, cross-cultural village elders, Attica Prison inmates, animal biologists, law enforcement chiefs, military combat leaders, education and government administrators, and thousands of business clients.
John is a Fellow at Cornell University's Smith Family Business Initiative, and an Advisor for the Bowen Center for the Study of the Family, in the nation's capital.