2021 Annual Holly Folly Jingle Bell Run & Champagne Brunch Fundraiser
Saturday, December 4th, 2021 Holly Folly! 9:30 AM – 10:30 AM: Annual Jingle Bell Run Come to Fanizzi's for coffee starting at 9:30 AM
About this event
Saturday, December 4th, 2021 Holly Folly!
9:30 AM – 10:30 AM: Annual Jingle Bell Run  
Come to Fanizzi's for coffee starting at 9:30AM.
Run begins at Fanizzi's at 10:00 AM!
10:30 AM  - 12:00 PM: Annual Jingle Bell Champagne Brunch
Run begins at Fanizzi's. The run course is along Commercial Street and ends at the Crown and Anchor. Cheering bystanders line the course and are welcome to buy tickets in advance to Champagne Brunch. Brunch tickets must be purchased by Friday, December 3rd at 4 pm (unfortunately we can't serve walk-ins for brunch -- as a private event, everything must be ordered in advance!). Champagne Brunch: Celebrate with our runners at the Champagne Brunch following the run at the Crown & Anchor – feel free to wear your suit (or not…)! Featuring: Scrambled Eggs with Ricotta & Basil, Brioche French Toast w/ Pumpkin Cream, House Smoked Bacon, Local Roasted Potatoes, Granola with Yogurt and Fruit, Coffee, Tea & Juice, Complimentary Glass of Sparkling Wine!
Please register for the run prior to Holly Folly weekend 
NOTE: You must buy tickets in advance for the Champagne Brunch by Friday the 3rd at 4 pm! Tickets are NOT available at the door, so please reserve seats in advance!
$35 per person: Run only (not joining us for champagne brunch)!$50 per person Run and Champagne Brunch!$35 per person: Supporter attending Jingle Bell Bathing Suit Champagne Brunch – but not running!
**discounts for teams of 10!**No entry fee for runners who pledge donations over $150
MORE RACE INFO: Wear your favorite speedo, elf or Santa Suit (or Mrs Claus)- or both!  Wear your sneakers!  Santa hats, beards, antlers and other holiday flair as desired! You will need: A bag to put your clothes in while running, and a copy of your registration with any donations collected in advance!Brunch-goers are encouraged to wear speedos, gay apparel or santa/mrs claus suits too!
For additional info, please contact the Guild office at 508-487-2313 and leave a message, or email info@ptown.org,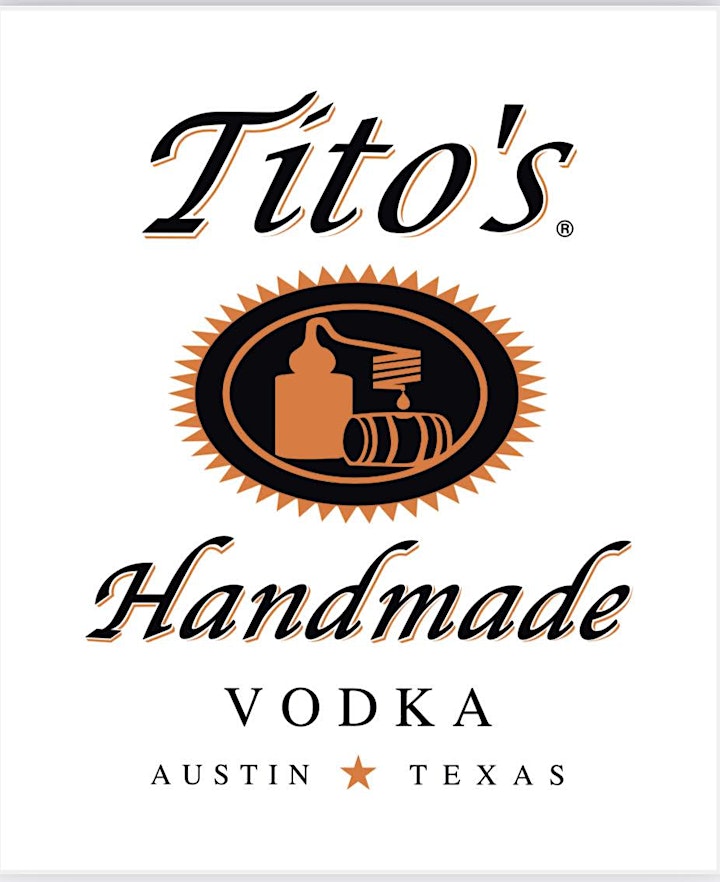 Organizer of 2021 Annual Holly Folly Jingle Bell Run & Champagne Brunch Fundraiser
Provincetown Business Guild / The Guild 
The Provincetown Business Guild is a non-profit membership-based organization
established in 1978 to promote Provincetown, an award winning LGBTQ destination
to the LGBTQ market worldwide. We are also known for producing events throughout the year, including PRIDE in June, Carnival Week in August, Holly Folly in December, First Light during New Year's Week.
Please see our our calendar of weekly events and annual events www.ptown.org