Event Information
Location
Royal Lane Studios
1135 E. Avenue J
Grand Prairie, TX 75050
7TH ANNUAL | FASHION DESIGNERS | FASHION BOUTIQUES | MODELS | MUAs | HAIR STYLIST | LIVE PERFORMERS | ALL AGES | ALL ETHNICITY | ALL GENDERS
About this Event
MODELS | MAKEUP ARTISTS | HAIR STYLISTS | ENTERTAINERS | DESIGNERS
*****YOU MUST COMPLETE THE ELECTRONIC APPLICATION TO ATTEND THIS CASTING CALL. DUE TO COVID PRECAUTIONS, ABSOLUTELY NO PAPER APPLICATIONS WILL BE PROVIDED. PLEASE SCAN THE QR CODE ON THE FLYER FOR THE APPLICATION.*****
This is a casting for a FASHION, BEAUTY, & ENTERTAINMENT show that will SLAY like no other! 
What to wear? 
Ladies: black tanks and slim jeans with heels (NO WEDGES)
Men: white shirt and jeans with black dress shoes
Kids: white shirt and jeans with black shoes
****NO RIPS/TEARS IN YOUR JEANS.*****
GLAM TEAM (Hair stylists and Makeup artists):
1. Images of your work (Hair stylist and makeup artists)
PERFORMERS/ENTERTAINERS/ARTISTS:
1. Performance track(s) on a CD, USB drive, or link.
2. BE PREPARED TO PERFORM. (1 minute performance)
DESIGNERS
1. 3-5 garment samples
(Yes, designers can bring models to wear your designs for the judges or you can bring your designs in your garment bag.)
Facebook Casting Call event page: https://www.facebook.com/events/2748296692121262
YOU ARE CASTING FOR THE EVENT DETAILS BELOW:
Event date: June 13, 2021
Event location: Lofty Spaces, 816 Montgomery Street, Dallas, TX 75215
Facebook event page: TBA
Eventbrite (Event Admission): TBA
A portion of the proceeds from our event will be donated to a 501(c)(3) nonprofit organization that is TBA.
Media Outlets: 
Facebook: https://www.facebook.com/TheSlayMagazine/
Instagram: https://www.instagram.com/theslaymagazine/
Twitter: https://twitter.com/theslaymagazine
Website: https://www.theslaymagazine.com/
***Slay Magazine's media outlets have a MONTHLY reach of over 9 million viewers. Separate from our media analytics. Our 2018 casting call event page had a WEEKLY reach of over 15,000 SLAYers per week and our annual event had over 35,000 weekly views.****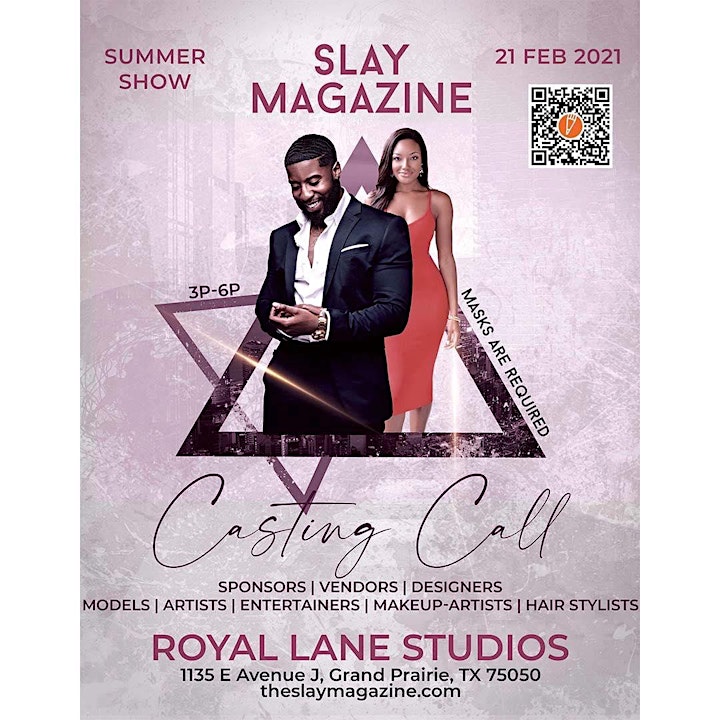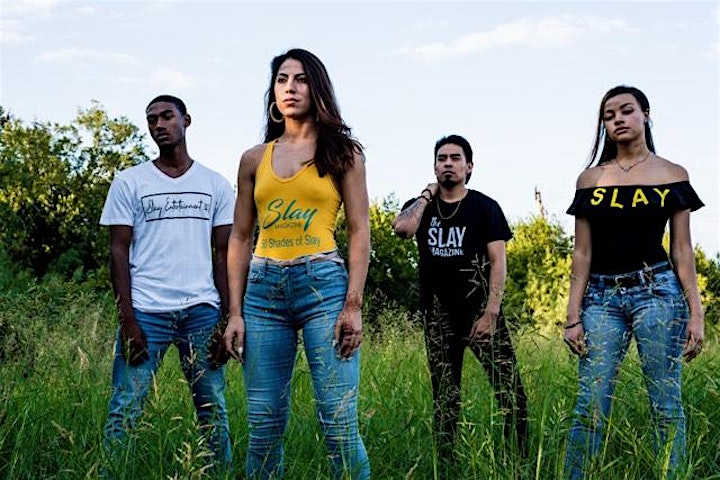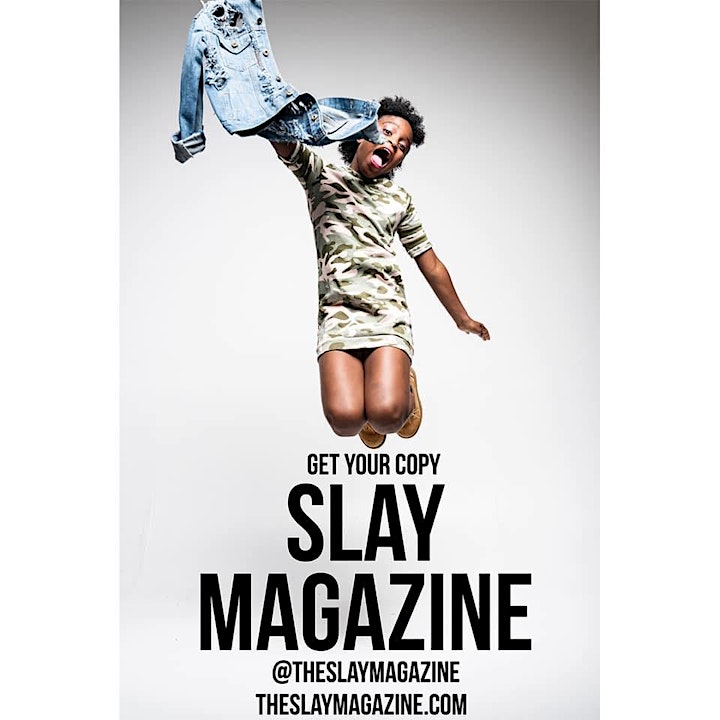 Date and Time
Location
Royal Lane Studios
1135 E. Avenue J
Grand Prairie, TX 75050
Refund Policy