About this Event
We invite you to join us and connect with more than 900 influential individuals at Orange County's premier fundraising breakfast event to celebrate the power of philanthropy and the women who are leading the charge to change the future for the next generation. This inspirational event has raised millions of dollars for local programs and services that empower women and their families.
Presenting Our 2020 Celebrity Guest
Kareem Abdul-Jabbar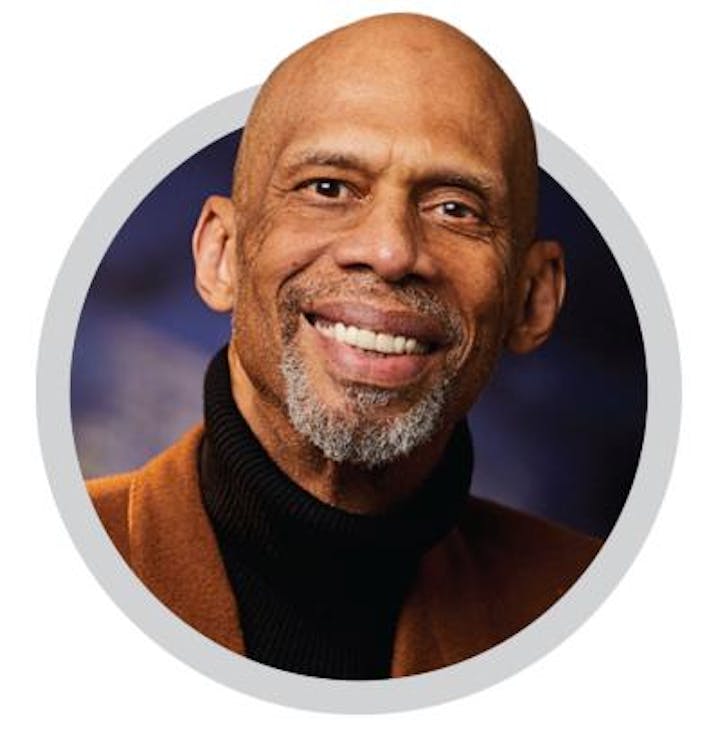 Kareem Abdul-Jabbar is the NBA's all-time leading scorer, a six-time NBA champion, and the league's only six-time MVP. He is one of a handful of influential and respected black men in America who has a national platform as a regular contributing columnist for newspapers and magazines around the world, such as The Guardian and The Hollywood Reporter, where he shares his thoughts on some of the most socially relevant and politically controversial topics facing our nation today. He is also the recipient of two Southern California Journalism Columnist of the Year Awards (2017 & 2018). After 50 years as an athlete and activist, he offers his perspectives as a nationally recognized speaker who regularly appears on the lecture circuit.