Description
On November 17, 2016, in cities across the U.S. and throughout the world, thousands of C-Suite and senior level executives will discuss:
Creating Change Through Collective and Individual Action: How Can We Harness Investor Influence, Legislation, Publicity, and Other Means to Accelerate Progress for Women on Boards?
Join the 2020 Women on Boards/Los Angeles Host Committee for a luncheon and program in the Dorothy Chandler Pavilion at The Music Center from 11:30 AM - 2:00 PM.
FEATURED SPEAKER
Debra L. Reed, Chairman & CEO, Sempra Energy



ROUNDTABLE DISCUSSIONS
After educational insights by speakers, the audience will break into round-table discussions, each group led by a current corporate director who has volunteered to speed-coach guests so everyone will take home pointers for their own pathways.
ADDITIONAL INFORMATION
EVENT LOCATION: Dorothy Chandler Pavilion at The Music Center located on Grand Avenue between Temple Street and Second Street.
PARKING: Self-parking available in the Music Center Garage.
PRESENTED BY THE LOS ANGELES HOST COMMITTEE
CO-CHAIRS:
     Betsy Berkhemer-Credaire, President, Berkhemer Clayton Retained Executive Search

     Renee Fraser, Ph.D.,CEO,
Fraser Communications
CORPORATE SPONSORS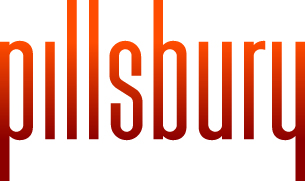 HOST COMMITTEE SPONSORS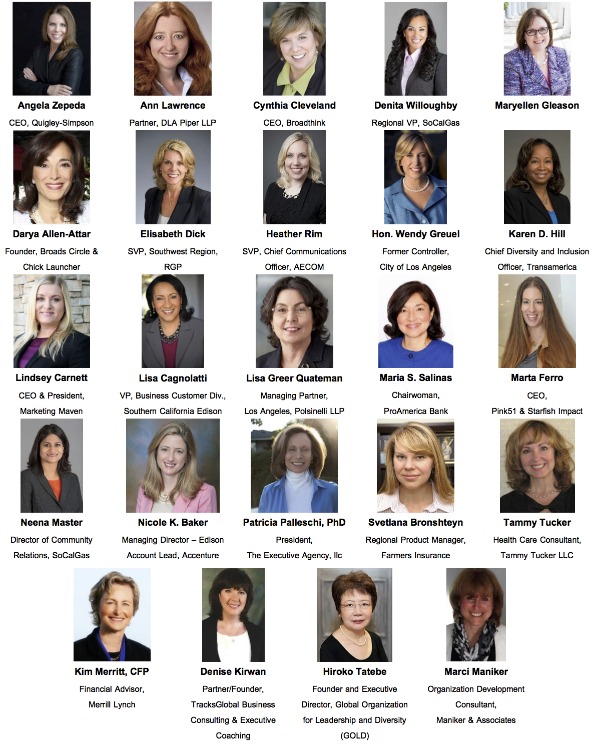 HOST TABLE SPONSORS
Accenture | AECOM | Alpha Careers | Aviva Spectrum
Berkhemer Clayton Retained Executive Search
Broads Circle | BroadThink | Brookfield
Brookfield Renewable Energy Group
CA State University Fullerton | DLA Piper
Farmers Insurance | Fraser Communications
Global Organization for Leadership and Diversity (GOLD)
Hill & Knowlton | Hon. Wendy Greuel | Macy's West, Inc.
Maniker & Associates | Marketing Maven | Maryellen Gleason
Merrill Lynch | Mortgage Capital Partners | Pepper Hamilton
Pink51 | Polsinelli | PrideStaff | ProAmérica Bank
PricewaterhouseCoopers | Quigley-Simpson | RGP
SoCalGas | Southern California Edison
Tammy Tucker LLC | The Eli and Edythe Broad Foundation
The Executive Agency | TracksGlobal | Transamerica
UCLA Extension | Unisource Insurance Services, Inc.
Women Founders Network | Women's YPO Network
2020 Women on Boards is a tax-exempt organization under Section 501(c)(3) of the Internal Revenue Code. All contributions are tax deductible to the extent allowed by law.