Sales Have Ended
Ticket sales have ended
The event location is : Total Wine | 124 Perimeter Center West | Atlanta, GA 30346 Sunday, January 12, 2020 from 2:00 PM to 4:00 PM (EST) Parking: Free Questions: Call 404-987-0177 or email TReneeEvents@gmail.com
Event Information
Location
Total Wine
124 Perimeter Center West
Atlanta, GA 30346
Sales Have Ended
Ticket sales have ended
The event location is : Total Wine | 124 Perimeter Center West | Atlanta, GA 30346 Sunday, January 12, 2020 from 2:00 PM to 4:00 PM (EST) Parking: Free Questions: Call 404-987-0177 or email TReneeEvents@gmail.com
Description
Visualize & Manifest 2020
What: Create Your Vision Board
Admission includes Supplies, Brunch and Planner!
Who: Men & Women age 21+
When: Sunday January 12, 2020
Time: 2:00 pm - 4:00 pm
Where: Total Wine Perimeter
Who hasn't created a vision board? Have you made one or even a few in the past but have not seen things come to fruition? Did you give up?
Let's try again and witness results!!!
This Goal Setting & Vision Board creating event is more than transforming it's defining! It goes beyond routine picture cutting and pasting – it's about trusting and exercising your Faith, recording your Dreams and hearts Desires AND watching them Manifest. We will provide tangible materials and help guide you through the process.
---
PRIOR TO THE EVENT: Gather magazines, newspapers, and booklets - cut out pictures, and phrases of things you love and desire. Choose images and words that catch your eye or attention.
TICKET INFORMATION: Must present valid ID. 21 years of age and older. Tickets sales are in advance. Ticket required for admittance to this private event. Ticket are Non-refundable. Ticket includes poster board and supplies, as well as brunch refreshments and planner. Optional wine tasting is also included.
No "walk-ins" admitted.
This is a private event created and is facilitated by: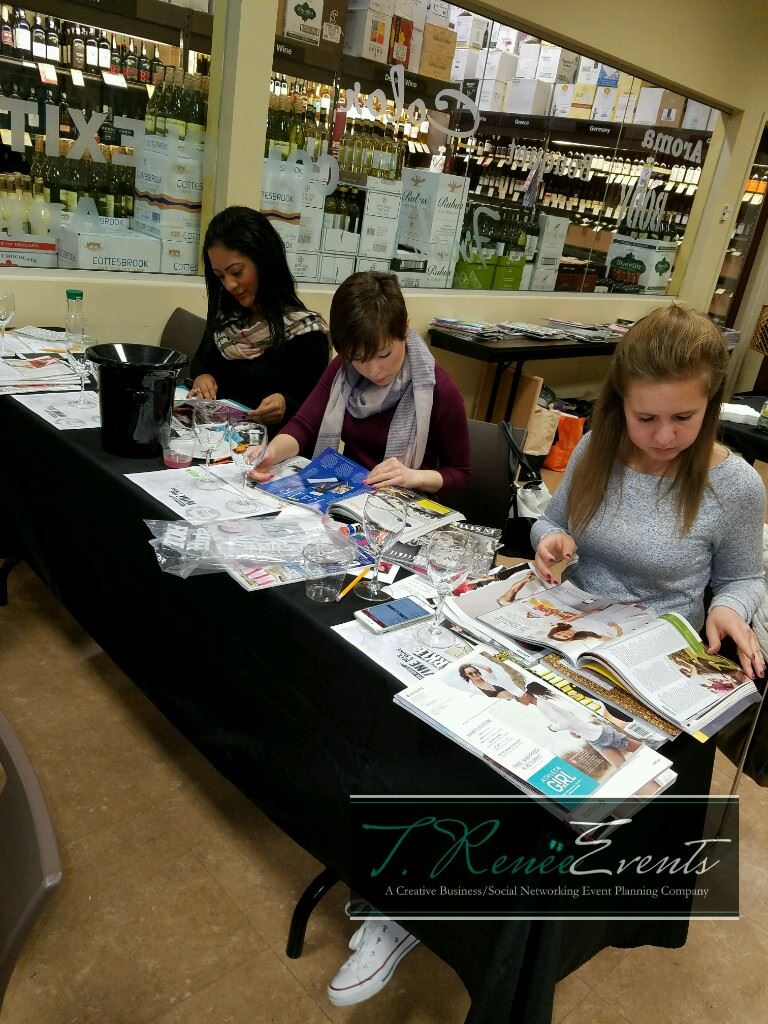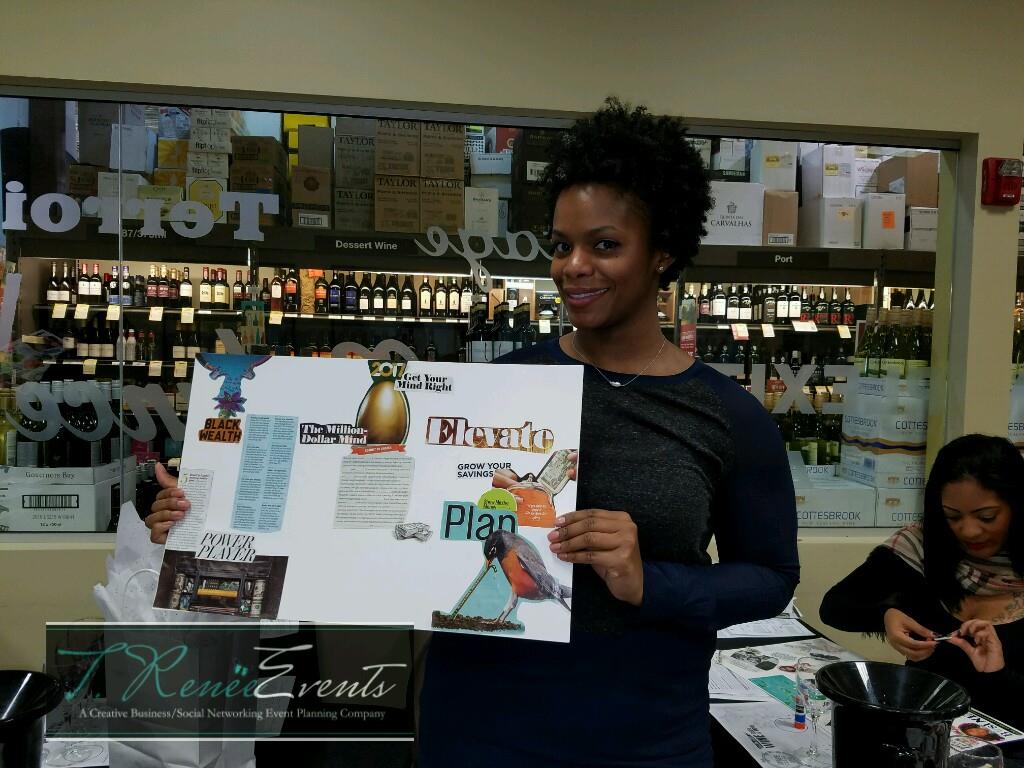 Date and Time
Location
Total Wine
124 Perimeter Center West
Atlanta, GA 30346