9th Annual Young Professionals of Color Conference organized and hosted by Cascade Engineering . Virtual - Free Admission - Space Limited.
About this event
Cascade Engineering is hosting a one-day professional development conference for young professionals of color in West Michigan on Monday, November 2, 2020. Last year, the conference convened over 200 young professionals of color at Cornerstone University in Grand Rapids, Michigan. We are happy to have  BL²END (Business Leaders Linked to Encourage New Directions), returning again as the Exclusive Young Professionals Partner whose mission directly aligns with the purpose and intent of this conference.
This year has brought us all unique challenges – in our efforts to ensure safe environments for all, and for the first time ever, we will be hosting YPCC as a virtual conference, free of charge to all participants.
Our theme for YPCC 2020 is Leading in Times of Change. Grand Rapids City Manager, Mark Washington, will be one of many key local leaders at this year's conference, inspiring young professionals with his personal lessons of leading a community through unprecedented health, safety, and justice challenges and divisions. Participants will also have the opportunity to hear from additional local leaders focusing on reinforcing personal and financial foundations to meet these challenging times and continue to build professional success in the face of uncertainty.
2020 Speakers (Full Bio's below)
Lt. Governor Garlin Gilchrist:
Video Message.
BL2END Panel:
Preparedness and Sustainability Beyond COVID - BL²END Panel: Erica Soto - President, BL²END; Dr. Andrea Blue - President Elect, BL²END; D.L. McKinney - Vice President Elect, BL²END; Naomi Magallán - Digital Marketing Chair, BL²END; Jessica Lehti - Edward Jones
Rebecca Spann & Janee' Beville:
Managing Mental Health for Professionals of Color: Rebecca Spann, EDS, LPC, NCC - ABOUT U & Janee' Beville, MA, LPC, NCC - Centennial Park Counseling
Mark Washington:
Being Engaged in Positive Change: Mark Washington - City Manager, City of Grand Rapids
Event Agenda (Tentative)
1:00 p.m. - Welcome
1:15 p.m. - Video Message from Lt. Governor Garlin Gilchrist
1:30 p.m. - Preparedness and Sustainability Beyond COVID
2:30 p.m.- Managing Mental Health for Professionals of Color
3:30 p.m.- Being Engaged in Positive Change
4:30 p.m. - Learning Dialogue and Wrap-Up/Closing
PROBLEMS WITH REGISTRATION?
IF YOU DID NOT RECEIVE A CONFIRMATION EMAIL! If you have registered for the event and have not received a confirmation email, your organization's firewall may be blocking eventbrite emails. We recommend that you log in and change your email to a personal email address. Reminders will go out Sunday and Monday. If you do not receive them, please contact Caitlin or Lisa. Additionally, once you have registered, if you return to the event page while logged in, you will see a button to access the event. This will give you a zoom link which is all you need to join the conference.
Additional Conference Information
Conference Justification Letter While the conference is free of charge this year, your time is of great value. We have provided a conference justification letter to present the value of taking time out of your busy scheduled to attend the Young Professionals of Color Conference. This is a tool that explains the value you will bring to your company or organization by attending this conference and to justify your attendance to your organization.
Transferring Tickets If you're no longer able to attend, we do allow you to transfer the ticket to another individual, or cancel the registration completely. If you need to do this, please contact Lisa Barkel at Cascade Engineering as soon as possible via email at lisa.barkel@cascadeng.com.
Event Host & Organizer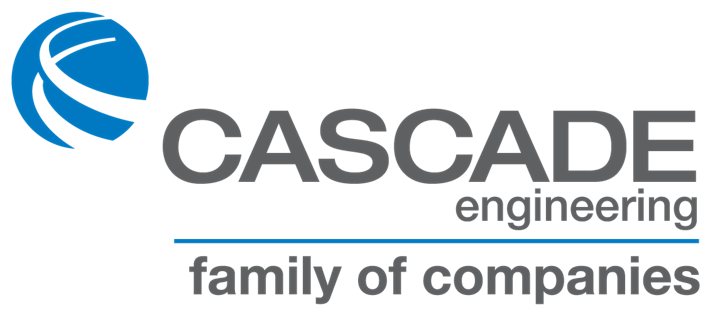 Young Professionals Partner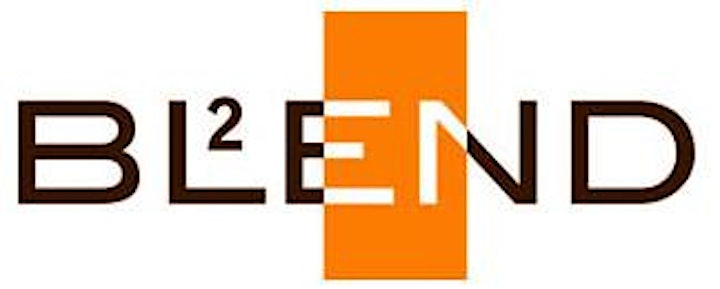 Prize & Speaker Sponsors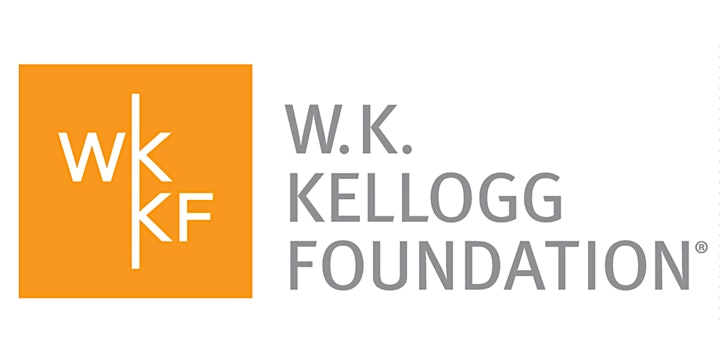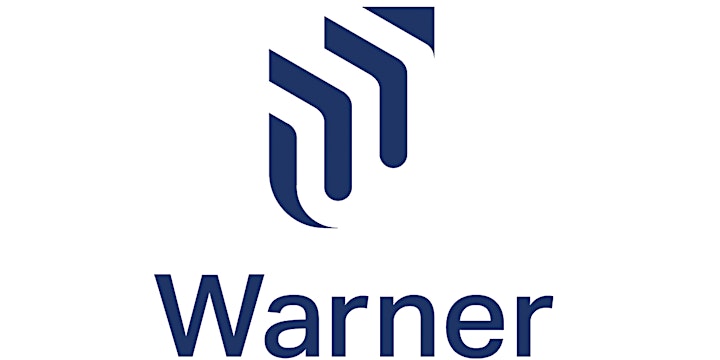 Honorary Sponsors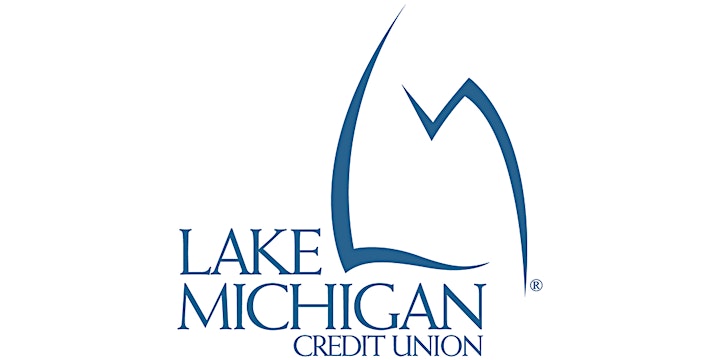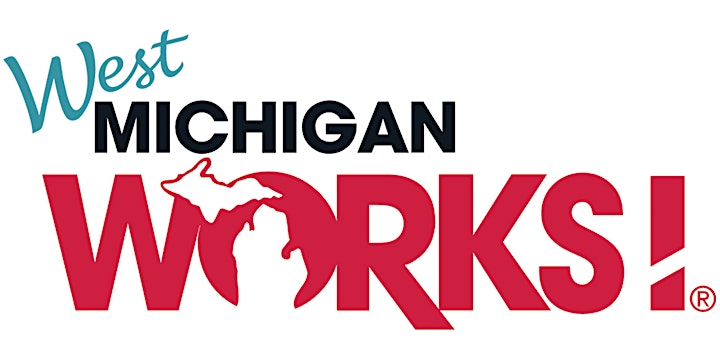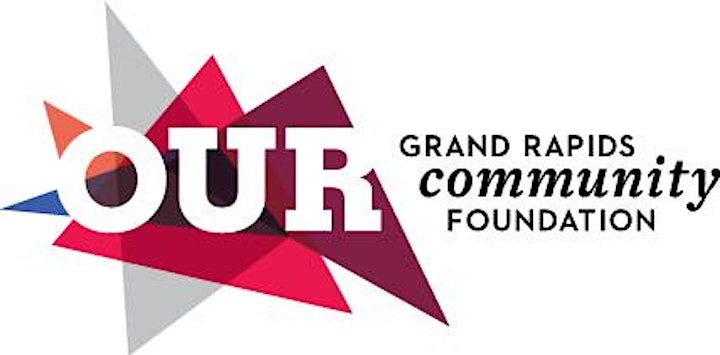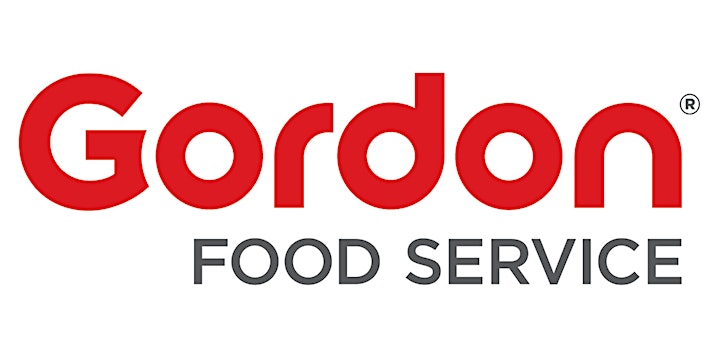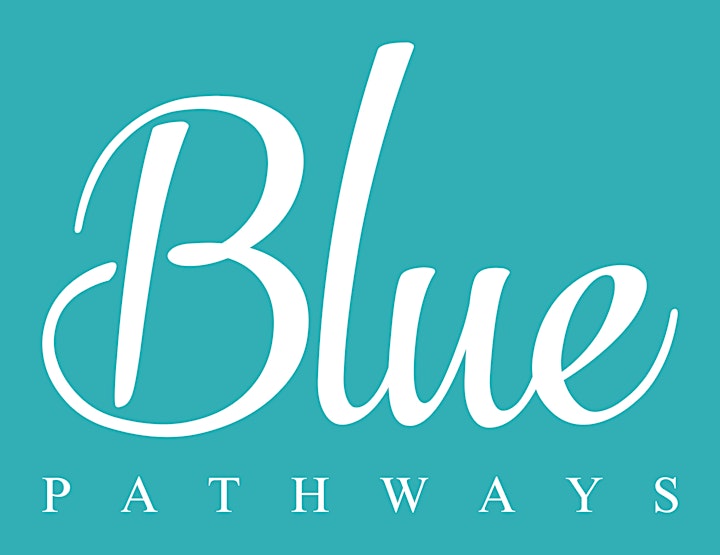 VIDEO MESSAGE: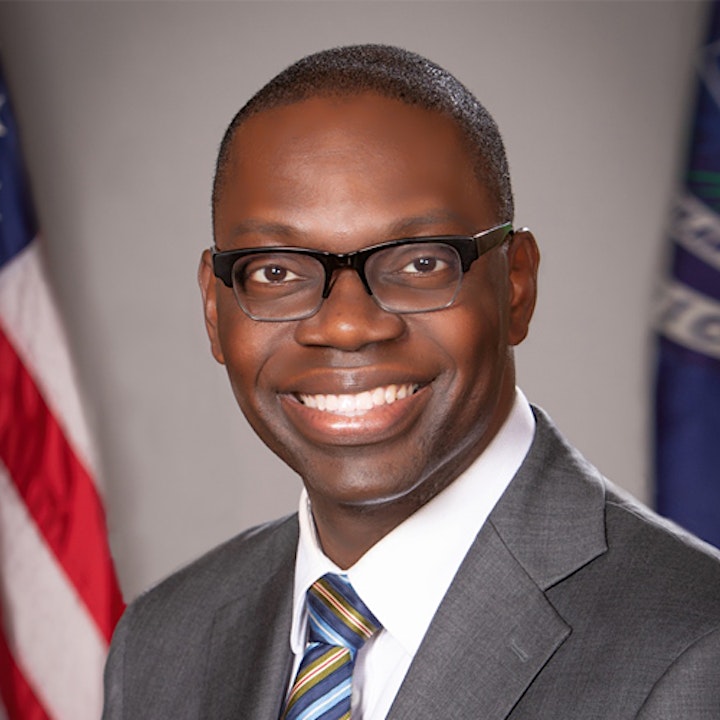 Lt. Governor Garlin Gilchrist
Lt. Governor Garlin Gilchrist has dedicated his career to fixing problems for hardworking families. From spearheading campaigns for equality and justice to harnessing technology to solve everyday problems for Detroiters, his focus has consistently remained on serving the public by getting things done.
Bringing Michigan's state government fully into the 21st century is a top priority for Lt. Governor Gilchrist. He brings a lifetime of experience to the task, receiving his first computer at age five and setting up a computer lab in the community recreation center using computers that he built himself at age 16. Lt. Governor Gilchrist studied computer engineering and computer science at the University of Michigan, graduating with honors, and engineering and computer science at the University of Michigan, graduating with honors, and later had a successful career as a software engineer at Microsoft, helping to build SharePoint into the fastest growing product in the company's history.
During his time in Seattle, Gilchrist served as Social Media Manager for the 2008 Obama campaign in Washington, where he helped launch a national text message program to recruit volunteers. He later served as the first Director of New Media at the Center for Community Change in Washington, D.C., and spent three years as National Campaign Director at MoveOn.org, where he spearheaded equity and justice campaigns, including fighting to expand Medicaid in states with Republican governors, like Michigan.
This eventually led to his serving as the first ever Director of Innovation & Emerging Technology for the city of Detroit, where he used public data and technology to address every day concerns the community was facing – including an app to report issues such as broken fire hydrants, potholes and broken street lights. This mindset of harnessing technology to solve problems will play a critical role in finding solutions to improve the lives of people across the state.
A native of Detroit, Lt. Governor Gilchrist's parents are proud lifelong Detroiters. His mother worked at General Motors for 32 years and his father worked in defense contract management for the Department of Defense. His family was active in the community, including serving in leadership roles within their various neighborhood associations, as well as the church. Lt. Governor Gilchrist began speaking at Dexter Avenue Baptist Church in Detroit at age four, and later honed his skills under Dr. Frederick G. Sampson at Tabernacle Missionary Baptist Church.
Lt. Governor Garlin Gilchrist and his wife, Ellen, currently reside in Detroit where they are raising their twins, Emily and Garlin III, and newborn daughter, Ruby.
BL2END PANEL DISCUSSION: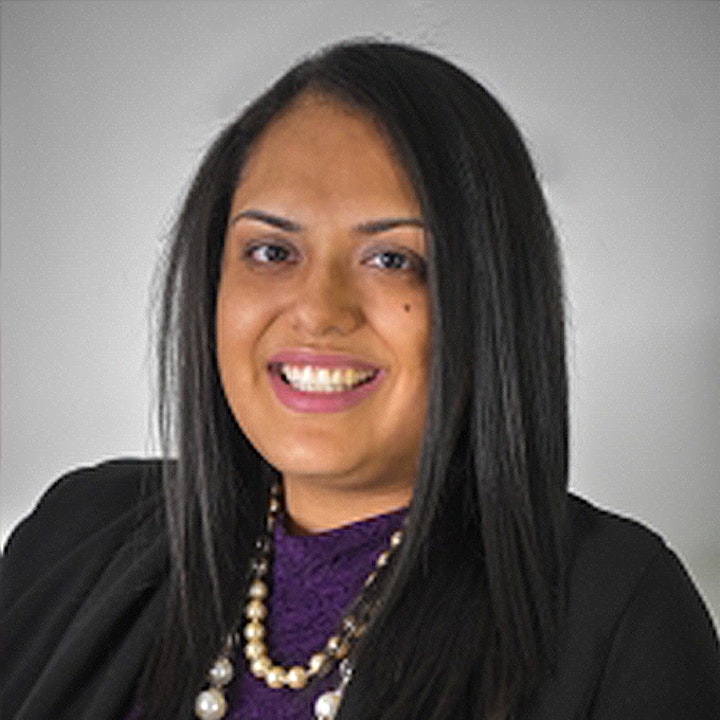 Erica Soto
President of BL²END
Erica Soto has lived and served in the City of Grand Rapids for over 15 years. She is a mother and dedicated community leader. Erica joined the BL²END Board of Directors in 2017, as Marketing and Communications Co-Chair and was elected President of the BL2END organization in 2019. She obtained her Bachelor of Science in Psychology degree from the University of Phoenix in 2017.
Erica's leadership experience includes advocacy for under-served communities, advocacy for the disability community, youth development and programming, bilingual education, and community connection. A graduate of the Latino Talent Initiative, now known as LEADeres, through Ferris State University and serves as the Kids Summit Coordinator for the City of Grand Rapids Neighborhood Summit. Erica was recognized as a Top 50 Latina in Michigan in 2018 by the Hispanic/Latino Commission of Michigan for her service and leadership in the community. Erica believes that all professionals of color deserve intentionally created spaces that support their growth and uplift them to their highest potential.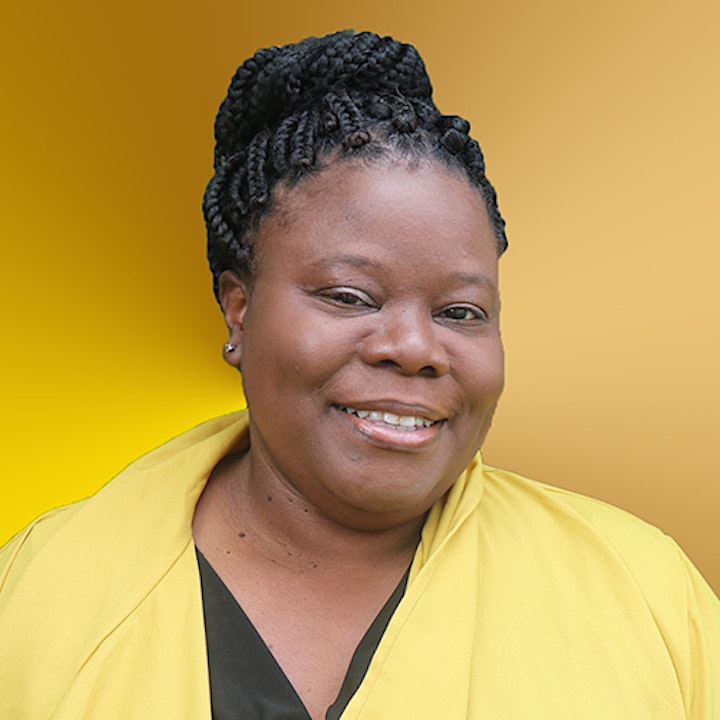 Dr. Andrea Blue
Dr. Andrea Blue is the founder and owner of B & J Enterprises, LLC where Blue Pathways Educational Mentorship Services and Paramount Recruitment Agency were birthed. Dr. Blue's education includes a Doctorate of Management and Organizational Development in Higher Education Organizations; Colorado Technical University. This business is dedicated to helping students, parents, business owners, and organizational leaders develop a plan for success for themselves and others. The focus is on career, education, employment, entrepreneurship, and personal development through mentorship. Dr. Blue enjoys working with startups, small or midsize businesses, large corporations, and non-profits. These plans are designed to increase student retention rates and decrease student dropout rates with black and brown girls in underprivileged and underrepresented populations.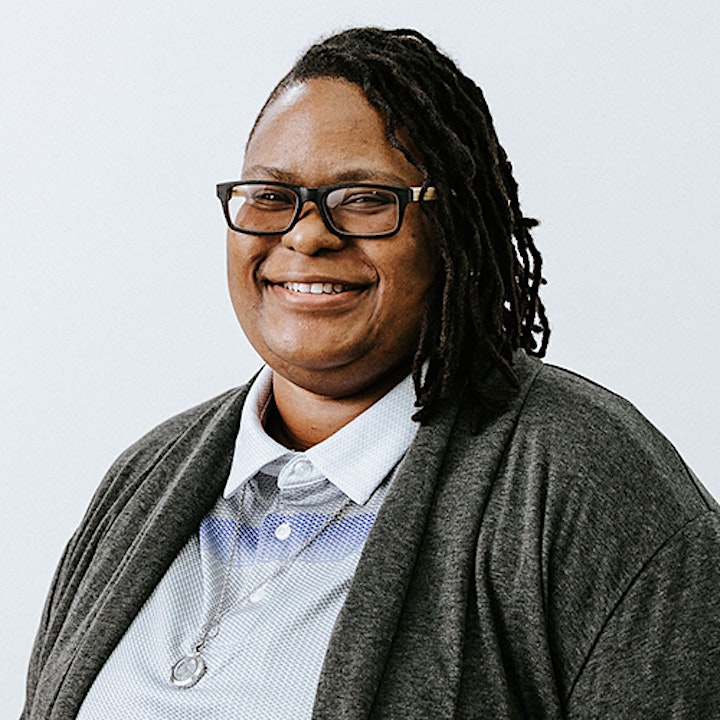 D.L. McKinney
D.L. McKinney is a Detroit native turned GVSU "Laker for a Lifetime" Grand Rapids resident. With a work history that is everything but orthodox, D.L. boasts a hefty career in laboratory science, leadership, and social justice change. D.L. has earned degrees in Business Administration Economics and a Master's in Public Administration and Health. Currently, serves as support to QTPOC folx as a member of various community committees, Director of Drop In (AYA Youth Collective), Co-owner and Principal Consultant (Paradigm Shifts), and Vice President-Elect of BL2END. D.L. continues to work from a lens of racial and social justice to support individuals and communities, in building their capacity to challenge internal and external systems of oppression to create sustainable change.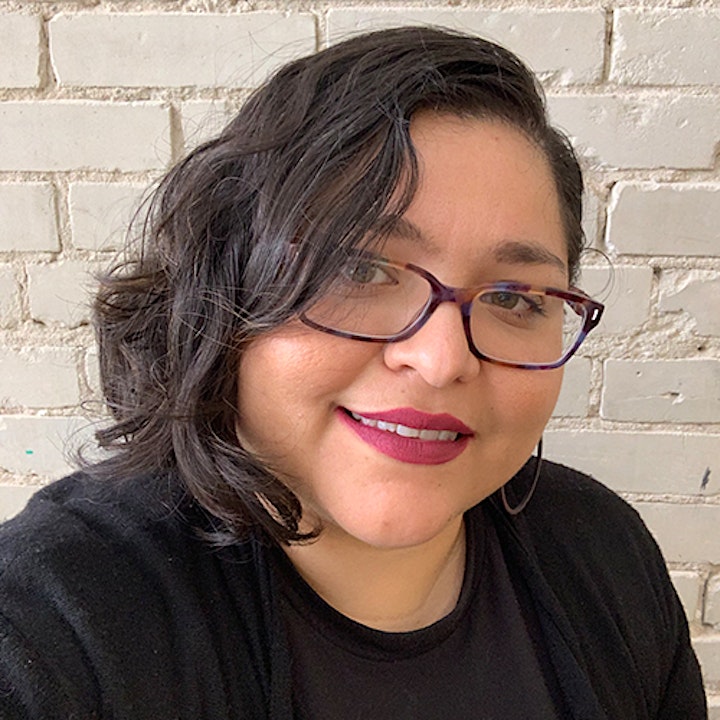 Naomi Magallán
Naomi was raised in Gary, Indiana. She is a graduate of Kendall College of Art and Design, receiving a Bachelor's degree in Graphic Design in 2008. She is the Principal Designer at Seventh Creative in Grand Rapids and is also a Community Builder at Urban Core Collective. Currently she is pursuing a Master's degree in Social Innovation at Grand Valley State University and will graduate in April 2021. Naomi is the 2019–2020 Orosz Fellow at the Johnson Center for Philanthropy, researching effective nonprofit board development. She has been the Diversity & Inclusion Director for AIGA West Michigan since 2017, a local chapter of the Professional Organization of Design. Naomi is passionate about using design and research as tools to work interdisciplinary and to create systemic change across sectors and industries.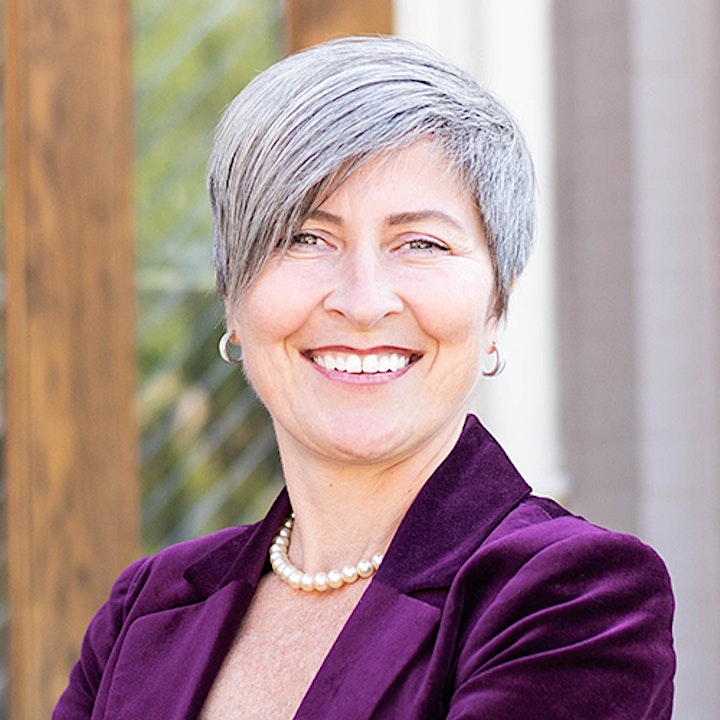 Jessica Lehti
As an Edward Jones financial advisor, I believe it's important to invest my time in understanding what you're working toward before you invest your money. Working closely with you and your CPA, attorney and other professionals, we will determine appropriate financial strategies for you and your family.
In 2013, I began my career as a financial advisor serving clients in the Jenison/Hudsonville area. I became a limited partner with Edward Jones in 2018. I believe in the spirit of giving back and have held numerous leadership roles with Edward Jones, including field trainer, diversity inclusion specialist and mentor, as well as completed two asset-sharing programs.
I earned my bachelor's degree in finance from Adrian College.
I earned the AAMS® professional designation in 2017. The College for Financial Planning awards the AAMS® designation to individuals who successfully complete a professional education program, pass a final examination, commit to its code of ethics and agree to pursue continuing education.
I earned the CFP® professional designation in 2019. The CFP® designation represents an individual's ability to apply financial planning knowledge to client-specific situations in the areas of financial planning, taxes, insurance, estate planning and retirement.
My family and I have lived in the community almost 20 years. I love being able to serve and make a difference in the community. A special passion of mine is helping widows, divorced women and single women understand where they have their money, what it is doing for them now and what they can expect in the future.
I believe investments should be tailored to your needs and not based on generic guidelines for someone your age or at your stage of life. We offer investment solutions tailored to all your financial goals.
I would like to help provide answers to your questions so you can make informed, financially sound decisions. Please contact me to discuss your situation and options.
BREAKOUT SESSION: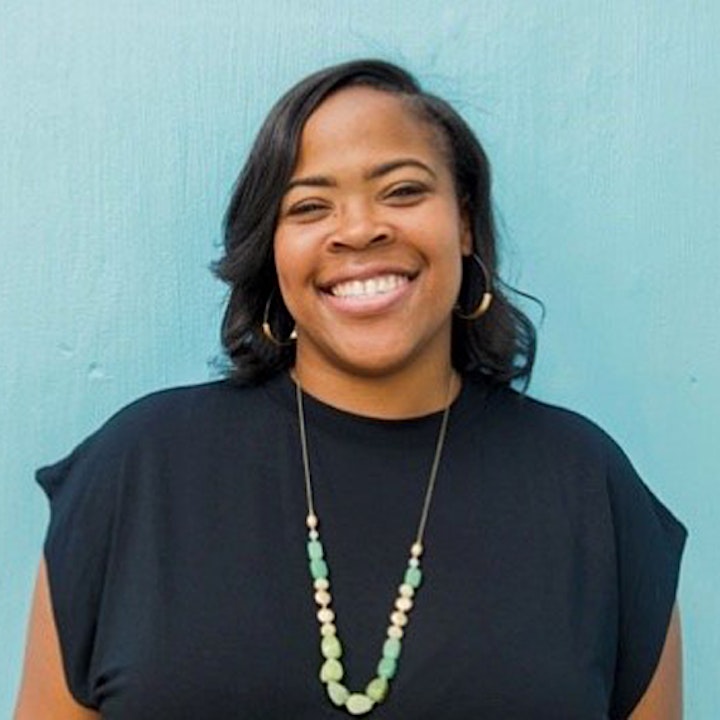 Rebecca Spann
ABOUT U
Rebecca Spann, Ed.S, LPC is the Owner of About You Counseling and Consulting were she specializes in treating women who experience anxiety, depression and stress in their everyday lives.
Rebecca's unique approach to therapy leaves clients feeling safe, heard, and confident as they embrace their pathway to healing. She incorporates innovative techniques and strategies that are uniquely designed to match the needs of her clients.
In addition to counseling services, Rebecca is a Mental Health Advocate, Private Practice Consultant for other therapists and workshop facilitator. Rebecca has a passion for community and in 2019, co-founded Mental Health Clinicians of Color in Grand Rapids which is a nonprofit organization which focuses on creating community and resources for BIPOC therapist in Grand Rapids, MI . Her breath of experience is rooted in private practice, community mental health, education systems and foster care agencies.
Rebecca received her Bachelor of Psychology from Jackson State University. She also holds a Master degree as well as an Education Specialist degree in Counseling from Mississippi College.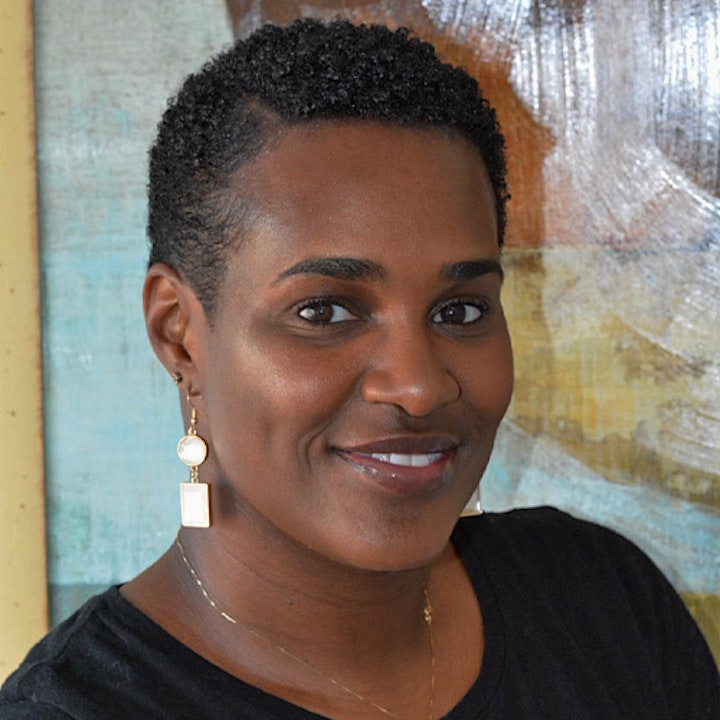 Janee' Beville
Centennial Park Counseling
• Born and raised in Grand Rapids, MI and graduate of Ottawa Hills High School
• Bachelors degree in both Psychology and Interpersonal Communication and Masters degree in Marriage, Couple and Family Therapy from Western Michigan University
• Licensed Professional Counselor (LPC)
• National Certified Counselor
• Approved supervisor for limited licensed professional counselors (LLPC)
• Currently in private practice providing outpatient therapy to individuals, couples and families addressing many issues such as depression, anxiety, identity, self-worth, spiritual, communication skills, etc.
• Workshop facilitator and speaker on topics: diversity awareness, mental and emotional health topics, Biblical/spiritual lessons
• Member of the Church of Christ- Grandville congregation
• Co-Founder of Mental Health Clinicians of Color in Grand Rapids
• Vice-president for Michigan Youth Worker's Association
• Board member for Meaning in Colors
• Mom- Brenda Ison and stepdad- Leonard Ison and dad- Anthony Sturdivant
• Single, no children, rabbit- Buddy, dog- Londyn
• Fun facts: former member of track and field team for WMU and high school state champion record holder in Long Jump, was extremely shy as a child and teenager, learned how to swim this year
KEYNOTE SPEAKER: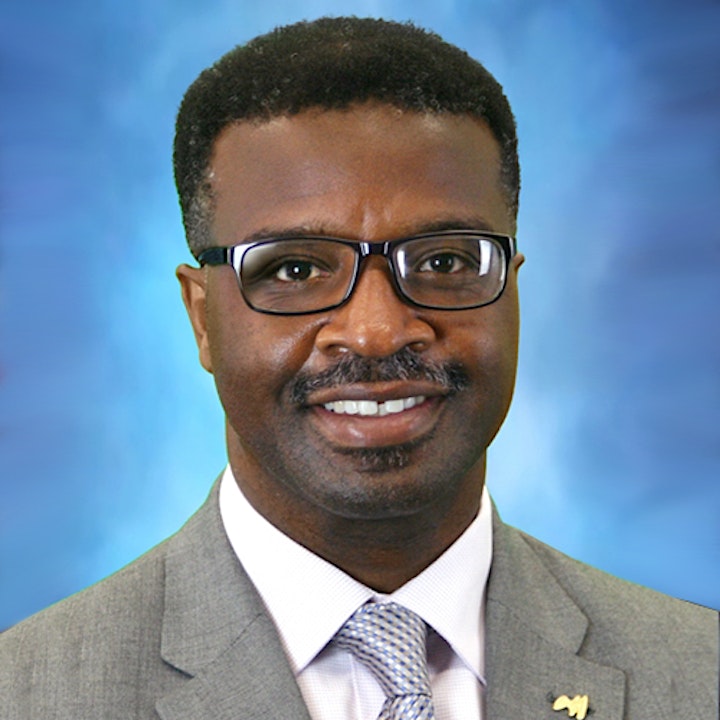 Mark Washington
Mark Washington has been Grand Rapids' City Manager since October 2018. As City Manager, he functions as the municipal corporation's Chief Executive Officer. He oversees a $540 million budget, a 1,600-person workforce and all city departments, operations, policies and programs related to public safety, economic development, community services, mobility, infrastructure, health, environment, recreation and community engagement. He is committed to making Grand Rapids a city that is nationally recognized for being equitable, welcoming, innovative and collaborative with a robust economy, safe and healthy community and the opportunity for a high quality of life for all. 
Since arriving in Grand Rapids, Mark has led efforts to create a four-year strategic plan, reduce the overall cost of government services, create a performance management program, launch an equitable economic development and mobility strategy, create a public safety oversight and accountability office to improve community-police relations, establish both an equity office and innovation office, launch a homeless outreach team and reaffirm the City's commitment to sustainability.
Mark has worked in local government for nearly 24 years. Before becoming Grand Rapids' City Manager, he served as Assistant City Manager for the City of Austin, Texas. In that role, he assisted the City Manager in operating a workforce of 14,000 employees and a $4.1 billion budget. He also provided direct executive oversight to several departments, including human resources, labor relations, fleet services, communications and technology management, building services, innovation, telecommunications, regulatory affairs and the Austin Convention Center. He provided executive leadership on labor contract negotiations, improving police oversight and community relations, hosting and planning large events such as South by Southwest (SXSW) and creating public-private partnerships to address community challenges such as equity, homelessness, digital inclusion, housing/tenant rights, right-of-way uses for disruptive technology and workforce development for marginalized populations.
Before that, Mark served as Director of Human Resources and Civil Service for the City of Austin. In that role, he led efforts that resulted in the City of Austin being recognized among the top 10 employers by Forbes Magazine thanks to efforts around strategic planning, talent management, employee engagement, labor management, risk management, equity, benefits and leadership development. He previously served as Assistant Director of Human Resources for the City of Fort Worth, Texas (6,500 employees), overseeing compensation, benefits, wellness, safety and workers' compensation. He also served as Street Services Operations Program Manager for the City of Fort Worth, overseeing its in-house street maintenance and overlay program.
He has a bachelor's degree in business administration from Tarleton State University, a master's degree in business administration from Amberton University and a master of arts degree and doctorate degree in education from Southwestern Baptist Theological Seminary.
Mark is a member of the International City/County Management Association and Grand Valley Metropolitan Council. He also serves on the Downtown Grand Rapids Inc., Spectrum Health Community Commitment, National Forum for Black Public Administrators and Tarleton State University College of Business advisory boards. He is a Trustee of Paul Quinn College. He previously served as State President of the International Public Management Association Texas chapter and is a former board member of the Texas Municipal Human Resources Association and Austin Area Urban League, among other organizations. He holds the following certifications: International Public Management Association-Senior Certified Professional (IPMA-HR-SCP), Senior Professional in Human Resources (SPHR), HR Certification Institute and Society for Human Resources Management Senior Certified Professional (SHRM-SCP) and Certified Government Benefit Administrator certification from the state and local Government Benefit Association (CGBA), among others. He is a member of Alpha Phi Alpha Fraternity and he is an ordained minister.
Organizer of 2020 Virtual Young Professionals of Color Conference
Decades ago we decided to create a business with a different mindset
Doing so meant acting on our conscience as much as our capabilities. Solving problems without creating new ones. Innovating with a sense of integrity. And setting new standards for how the world and people are treated. We've come a long way, but have always stayed true to the original vision our founder Fred Keller set in 1973.
Headquartered in Grand Rapids, Michigan, Cascade Engineering is comprised of nine strategic business units serving a wide variety of markets including automotive, commercial truck and bus, solid waste and recycling, furniture, and material handling. With a core competency in large-scale plastic injection molding, Cascade Engineering is a global company with over 1,600 employees and 15 facilities covering 1.3 million square feet. As one of the largest certified B Corps in the world, we are widely recognized for business practices that emphasize how business can build financial, social, and environmental capital.