2020 Virtual EB-5 & Uglobal Immigration Expo Russia/South Africa
2020 Virtual EB-5 & Uglobal Immigration Expo Russia
About this event
Event Website URL
After registering, to attend the Virtual Expo go the event website URL on any desktop or mobile device:
https://vevents.virtualtradeshowhosting.com/event/Uglobal/login
Join EB5 Investors and Uglobal Immigration Magazines for our Virtual EB-5 & Uglobal Immigration Expo Russia/South Africa on August 19-20.
Russia continues to be a thriving EB-5 and investment immigration market, having ranked among the top three largest EB-5 markets in Europe for 10 consecutive years. Over the past year, the Russian market has remained strong, with investors and their dependents capturing nearly 15% of the European EB-5 market. Almost 42% of HNWIs in Russia and its regions are also looking into acquiring a second passport.
South Africa is set to become the largest wealth hub in Africa with a 32% share of the ultra-wealthy population in five years. South Africa has also become the largest EB-5 market in Africa with 111 investors and dependents obtaining EB-5 visas and EB-5-based adjust of status approvals in 2019, an increase by over 300% compared with five years ago.
The online event is bringing together industry professionals in the global migration field, along with service providers and potential investors for two days of educational and networking opportunities.
The virtual expo will provide an opportunity for immigration lawyers, global service providers, migration agencies, developers, potential investors and regional center representatives to network and grow their business. Also learn from online panels and virtually meet industry professionals during live networking events led by experienced panelists with expertise in the EB-5 and other global citizenship by investment and residency by investment programs.
Anyone interested in global investment immigration, the U.S. EB-5 Immigrant Investor program or expanding their global business network is invited to participate online.
While staying safely at home, you can easily interact with:
• Potential investors
• International immigration professionals
• EB-5 regional centers
• Project developers
• Immigration and securities lawyers
• Foreign intermediaries
Benefits from this online conference include:
• Latest trends on the EB-5 market and legislation updates from educational panels
• A chance to mingle with other professionals and grow your network
• An opportunity to market your services to key industry stakeholders
Not valid for persons affiliated with any entity raising capital. Capital raising entities and / or individuals planning to raise capital are REQUIRED to sponsor. Please call 1-800-997-1228 or contact your company rep for participation options. All ticket sales are final, non-refundable & subject to review. Other terms and conditions may apply.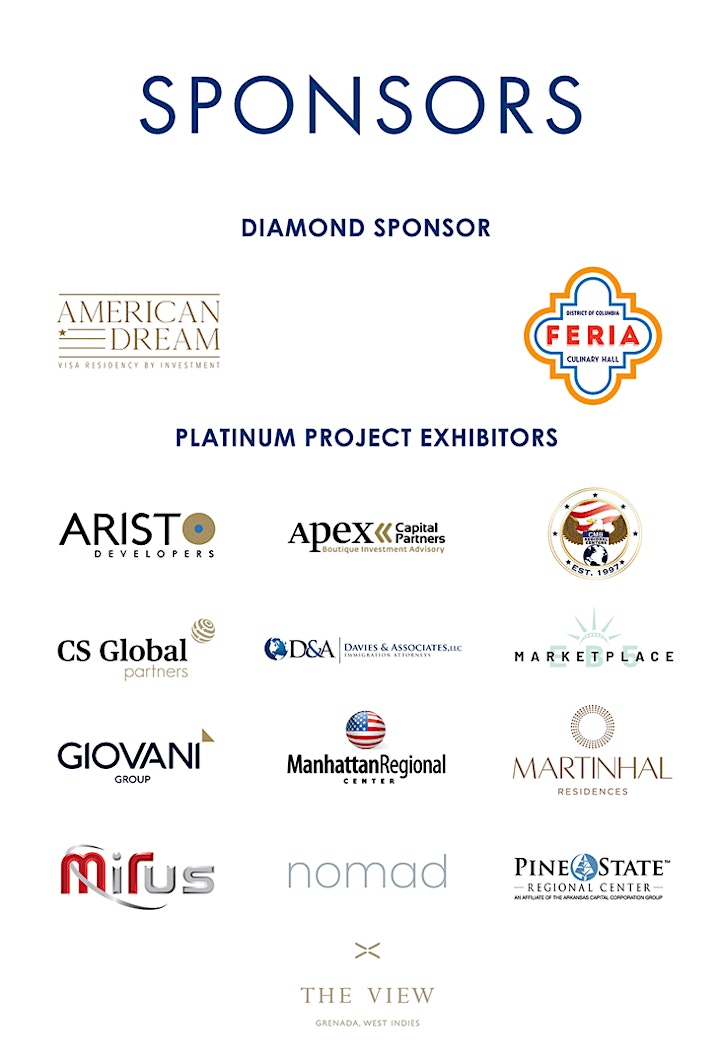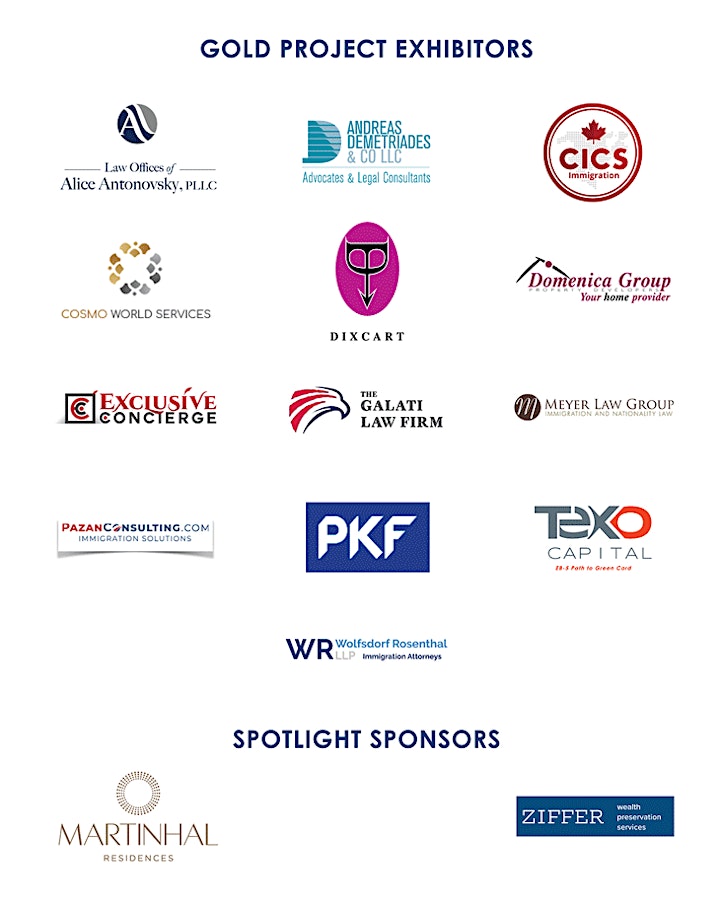 Date and time
Location
Refund policy
Organizer of 2020 Virtual EB-5 & Uglobal Immigration Expo Russia/South Africa
EB5 Investors Magazine and Uglobal Immigration Magazine provide professionals involved with the EB-5 visa program and global CBI/RBI programs with the most comprehensive and credible sources of information in digital, print and seminar mediums.
The platforms were created out of the need for marketplace transparency and to more efficiently connect individuals interested in learning about immigration investment, either as a potential capital source or as a solution for their immigration needs.
EB5Investors.com and Uglobal.com collaborate with a network of leading experts and authoritative boards of advisors to uphold a high standard in all content delivered and events hosted by the organization.