2020 Velvet Gala with the Mediation Center of the Coastal Empire
About this Event
Join us for an evening of celebrating the work of the Mediation Center and our partners.
Enjoy an open bar, heavy hors d'oeuvres, live music, and a silent auction.
The 3rd Annual Velvet Gala supports the programs of the Mediation Center of the Coastal Empire, including valuable conflict resolution programs, youth services, and legal education programs offered by a dedicated team of staff and volunteers.
The evening will be highlighted by the presentation of the 2020 Awards.
[Note: When ordering tickets through EventBrite, there is a service charge. If you'd like to order your tickets directly through The Mediation Center, please call us at 912.354.6686.]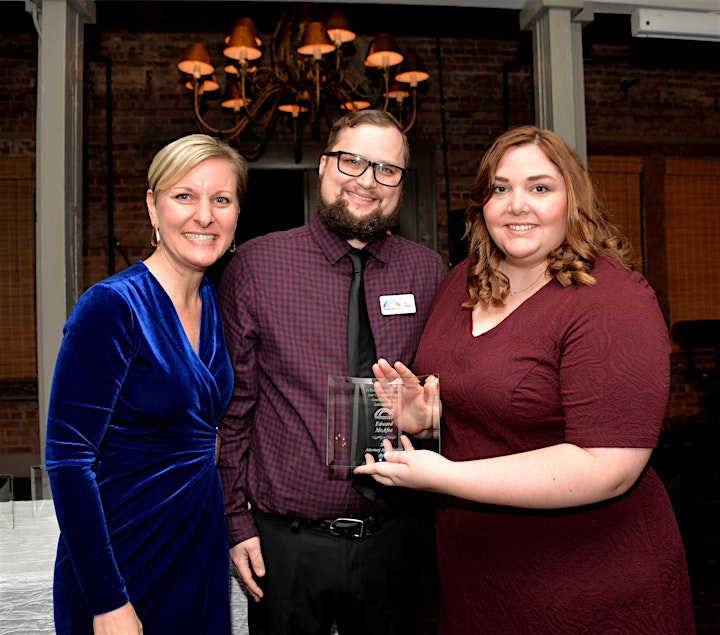 The Mediation Center was founded in 1987 to increase access to justice for citizens of the Coastal Empire by providing cost-effective alternatives to litigation.  In the 32 years since the Center began operating, its programs have expanded to serve over 4,400 local citizens on an annual basis, and its physical footprint has grown larger in order to serve the increased alternative dispute resolution needs of the population.  The Center is a designated 501(c)(3) non-profit organization, and it relies on volunteers, grant funding, and donations to sustain its operations.  The annual Velvet Gala serves as the Center's primary source of private funding for each fiscal year.