About this Event
Reimagining the Future of Suicide Care
The Utah Division of Substance Abuse and Mental Health is pleased to announce the 3rd Annual Utah Zero Suicide Summit. The foundational belief of Zero Suicide is that suicide deaths for individuals under the care of health and behavioral health systems are preventable. Please join us for day of clinical training, skill building workshops, and inspiration to improve the care we provide to individuals at risk of suicide. Let's strive for zero suicides.
This summit is intended for:
Physicians
Nurses
Mental health/substance use treatment professionals (Social Work, Marriage & Family Therapy, Psychology, etc.)
Peer support specialists
Case managers/care advocates
Healthcare administrators/managers
School mental health personnel/administrators
Other healthcare and mental health providers
Registration is now open!
Guest Speakers
Becky Stoll, LCSW
Vice President, Crisis & Disaster Management
Centerstone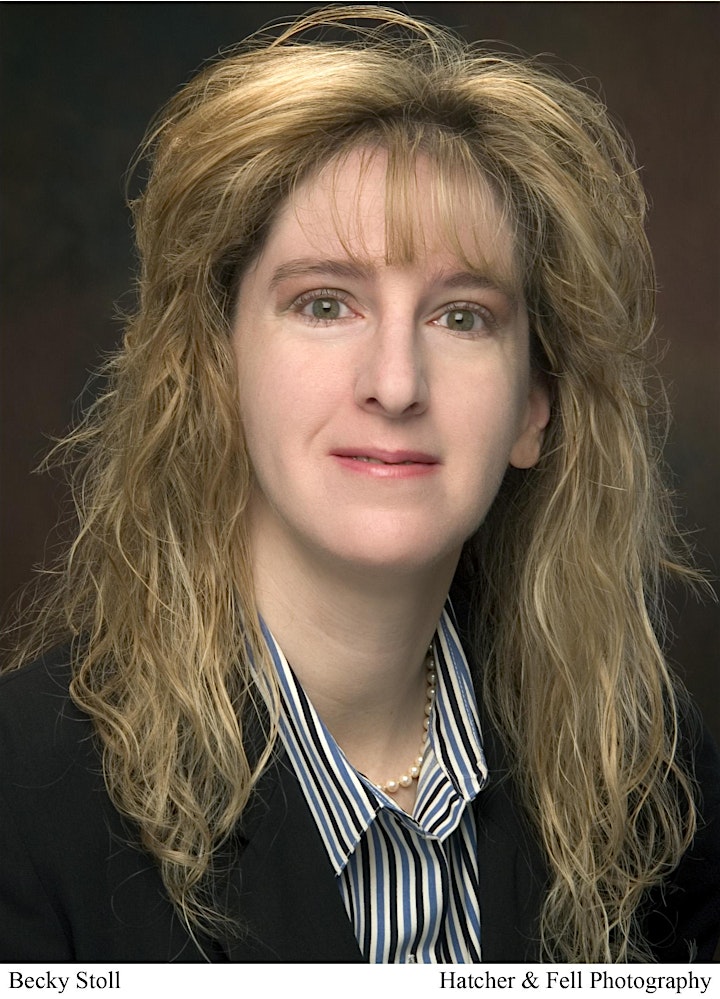 Brian Miller, Ph.D.
Third Wave Consulting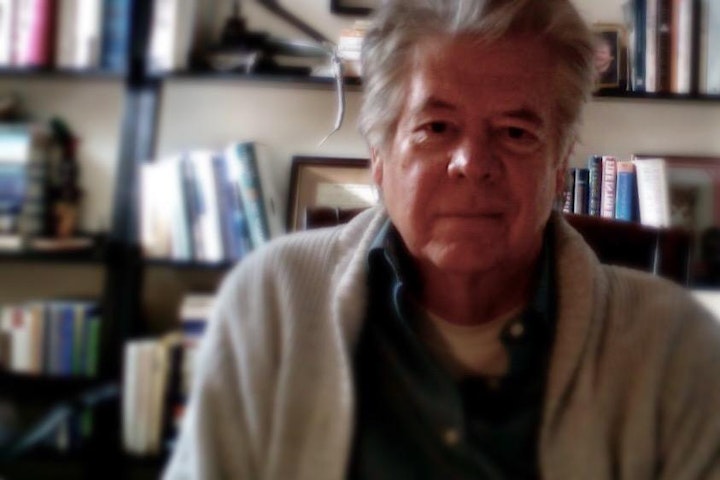 Author of Rational Suicide, Irrational Law: Examining Current Approaches to Suicide in Policy and Law (Oxford University Press, 2016)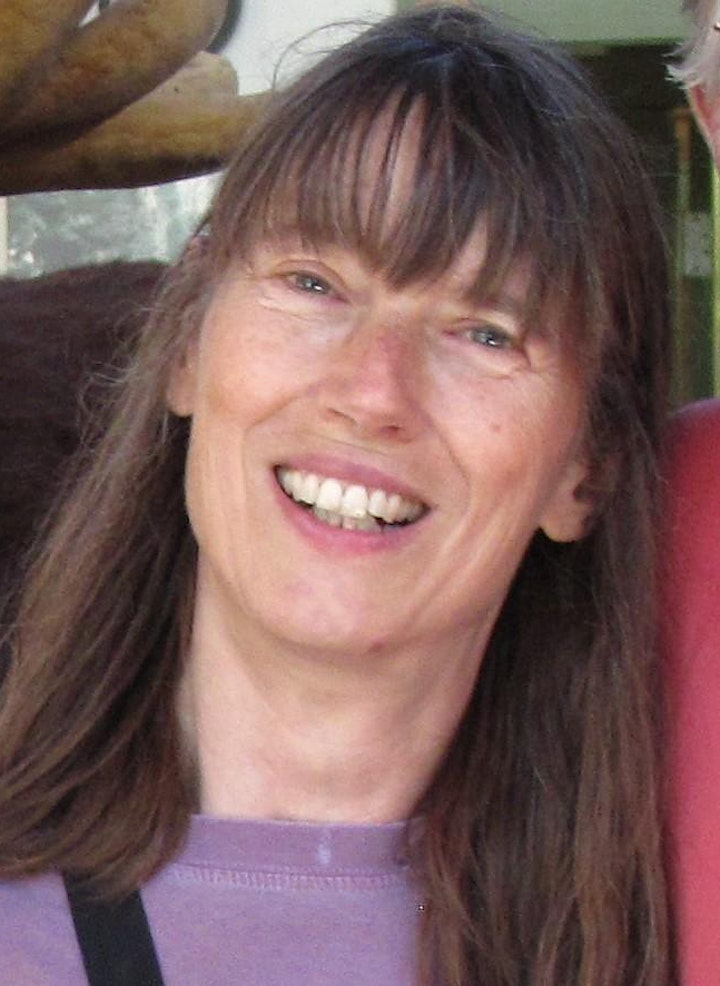 Continuing Education
TBA - Additional information will be announced in April.
Agenda
TBA - A drafted agenda will be available in April.
Scholarships
If interested in a scholarship, please complete an application.
Hosts:


Sponsors:
Want to become a sponsor? Check out our sponsor form.