Description
The 3rd annual conference dedicated to the special challenges of keeping bees in Northern climates. Designed specifically for fellow beekeepers, this educationally packed day includes practical beekeeping information from keynote speaker, Dr. Meghan Milbrath, breakout sessions, and on-site vendors. A complimentary lunch catered by the Northern Center & NMU Events will be provided.
New this year is an optional post-conference session available on Sunday, March 29 (space is limited to 30 participants). You can add on this option when purchasing your ticket and/or order a conference t-shirt.
---
Sponsored by: Michigan Beekeepers' Association, Superior Beekeeping Club, Travel Marquette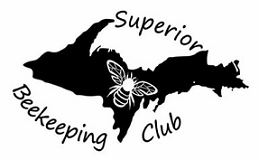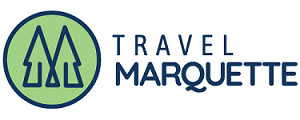 For more information about the conference, visit Facebook or Upper Peninsula Beekeeping Conference.
For more information about the keynote speaker, visit The Sand Hill.