Description
Join the UCLA Institute of Transportation Studies and the UCLA Lewis Center for Regional Policy Studies at the 2020 UCLA at TRB Reception
WHEN
Tuesday, Jan. 14
5:30 p.m. - 7:30 p.m.
WHERE
Busboys and Poets
450 K Street Northwest
WHAT
Hors d'oeuvres
Cash bar
The Transportation Research Board (TRB) 99th Annual Meeting will be held Jan. 12–16, 2020, at the Walter E. Washington Convention Center in Washington, D.C. The information-packed program is expected to attract more than 13,000 transportation professionals from around the world.
See a list of UCLA ITS researchers, affiliated faculty and student presentations at TRB.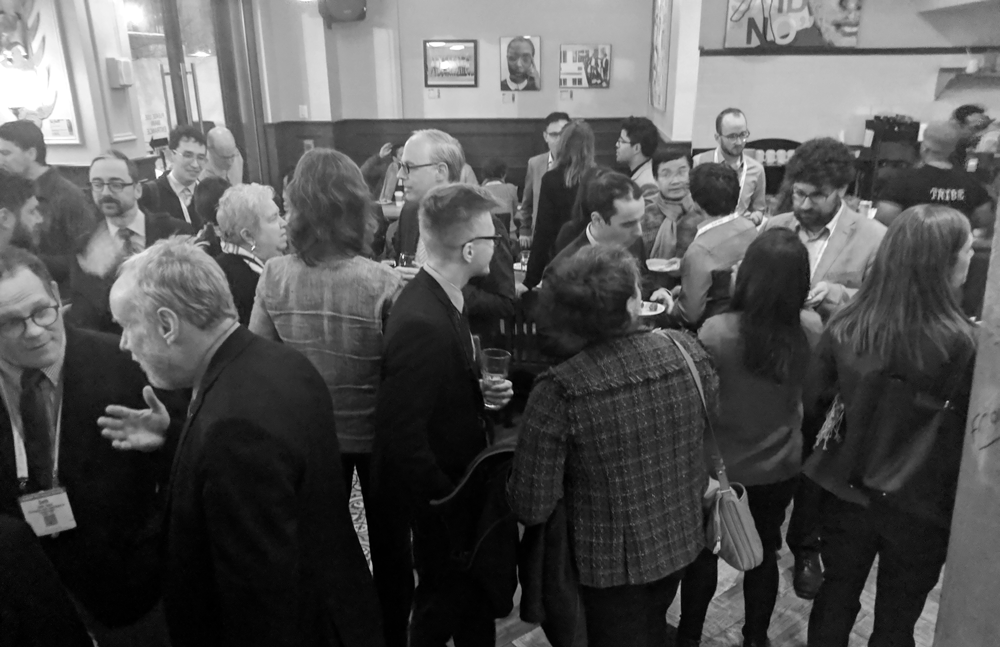 -------------------------------------------
Disclaimer:
"As a condition to your attendance to all Institute of Transportation Studies Events, you agree and irrevocably consent to your image and/or likeness being captured on photo, film, and/or video, the benefit of which shall vest in Institute of Transportation Studies., it's licensees, successors and assigns, and shall be used for promotional, marketing, and educational purposes only."