About this Event
Another Reality and Entermission Sydney are delighted to invite you to the Sydney VR Art Fest and Tournament which is part of a global tournament. This is event is open to both spectators as well as participants who want to compete in drawing and sculpting in Virtual Reality using Tilt Brush for over US$4000 in prizes. No prior experience is required!
Mingle and connect with others in the VR art community, see and experience VR art hand-drawn by immersive artists and explore Virtual Reality Art works.
SPECTATORS (Early bird A$13pp purchase before 15 March 20, thereafter A$22pp)
For spectators who just want to learn and attend for fun and to see other people create content in VR.
In addition to being able to mingle and watch artists creating hand-drawn environments and landscapes in VR, spectators can:
Learn how to draw in VR from our guest artist Jacqui Creasy; and
Afterwards, if you'd like, have a turn at adding your own drawing to the collaborative VR artwork .
TOURNAMENT PARTICIPANTS - FOR NEWBIES AND EXPERIENCED USERS (All access pass A$39pp)
For participants who would like to draw and compete in the contest, there is a Tilt Brush Newbie category and Tilt Bush Experienced user category.
The aim is to create the most immersive VR art environment and landscape for others to explore. The environment can be outdoors (e.g. snowy mountains, forest, outer space) or indoors (e.g. room inside a house, dungeon, spaceship).
Each participant has 45 minutes to create their VR artwork.
One winner will be chosen from each category: one will be for a Tilt Brush Newbie, and another will be given to an Experienced Tilt Brush user.
Both the local winners and global winner of the event will be announced on Friday, May 1st, 2020.
PURPOSE OF TOURNAMENT
The purposes is to encourage an understanding of how Tilt Brush is a tool for designing immersive environments and landscapes for others to explore. In addition, encouraging appreciation of collaborating to build on top of others VR artwork and showcase how VR is different from other artforms and how it can be used for building immersive worlds.
For the Entermission Melbourne Event see https://www.eventbrite.com/e/2020-melbourne-vr-art-fest-and-tournament-tickets-91103618375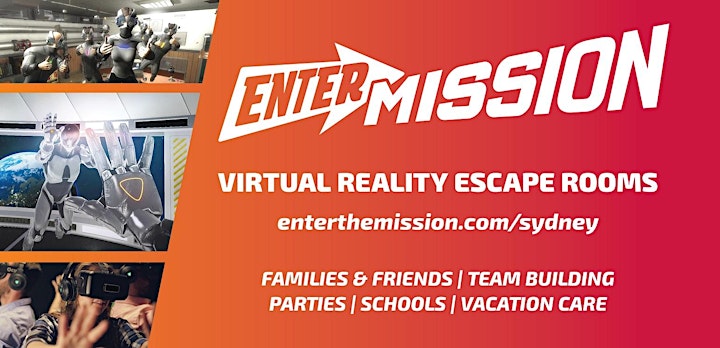 Featured Contestants:
Jacqui CREASY
Jacqui Creasy, formerly a 3D freelance artist, lecturer across multiple creative disciplines with TAFE NSW, VR/AR lead artist and is now in Product Development for Creative & Design Ideation SkillsPoint - TAFE NSW. She has experience as a 3D artist for over 10 years which encompasses 3D Animation, Game Development and developing Virtual Reality content for training applications. Her passions as an artist are influenced by Pixar character development/art style, character and environment design in games such as Sea of Thieves, Trine and Overwatch.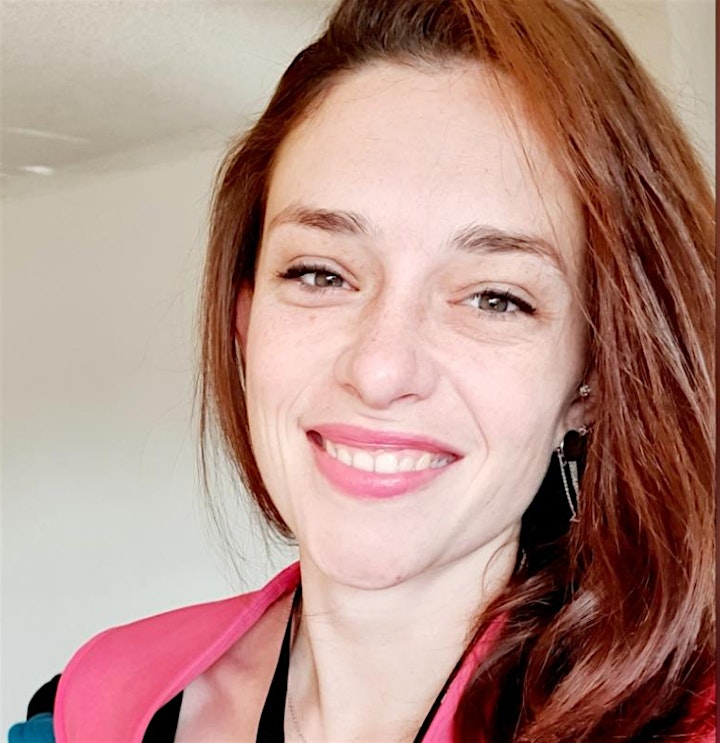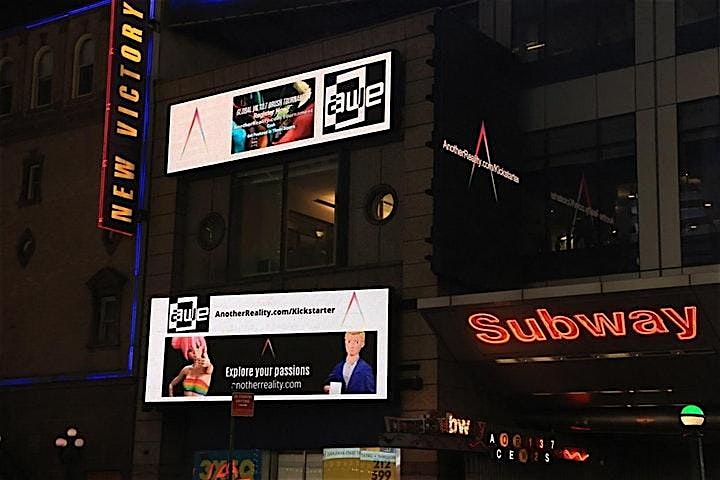 Global Prize Winners:
This contest is part of The Global VR Art Tournament which takes place across 13 cities. The two winners of this local tournament will go into the running to win the Global Prizes.
$1000 USD
All expenses paid trip to attend AWE conference in the city of winners choice in either Santa Clara, Tel-Aviv, Munich, or Shenzhen.
Get featured for 2 months at The Museum of Other Realities.
If you would like to request a media or press pass please email sydney@enterthemission.com