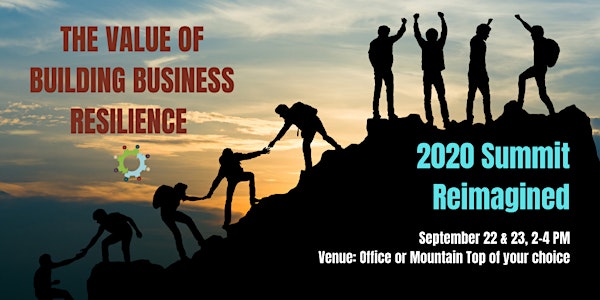 2020 Summit Reimagined - The Value of Building Business Resilience
SBR's "2020 Summit Reimagined" is a 2-day virtual event experience that is designed to be fun, engaging and dynamic!
About this event
Let's get together to Invest, Connect, Learn and Recognize. Let's talk about the real issues. Let's make a move towards a regenerative economy in Western New York.
We offer:
4 Keynote Panels with Prominent National Speakers, Meaningful Connections, Live & On Demand Sessions plus Live Networking. You can participate from the comfort of your own couch, but still be able to actively engage with other attendees, speakers and sponsors. Our goal is to navigate you through key sustainability topics for "the new normal".
Join the conversation!
WNY Sustainable Business Roundtable