Sales Have Ended
Registrations are closed
We are sorry but this event is full.
Event Information
Location
Corning Community Center
6221 5th Street
Corning, KS 66417
Sales Have Ended
Registrations are closed
We are sorry but this event is full.
Women and men are invited to attend this fun-filled informational day.
About this event
The Statewide Women in Ag is co-hosted by the Nemaha, Jackson & Pottawatomie County Conservation Districts to inform, educate and spread awareness to the men & women producers in our area who help feed & clothe the world.
We have invited back Jolene Brown, with all new topics! Jolene will give both the keynote and the afternoon workshop. You will laugh while you learn. Our attendees have begged us to bring her back so they can bring their spouses too! You will not want to miss this!
Later, we will have Brandi Frobose who will inspire us with her talks about her operation, farm sustainability, grazing and more! Brandi Buzzard Frobose is a rancher, cowgirl, mama, wife and ag communicator. She is passionate about sharing the story of beef production and engaging with grocery shoppers to help reduce confusion about how food is raised. Buzzard has shared her story and explained beef sustainability on MSNBC, FOX News and CBS News and has also spoken about beef sustainability to White House officials on behalf of beef producers. She is the director of communications for the Red Angus Association of America and has formerly worked for the National Cattlemen's Beef Association, the Beef Cattle Institute and K-State Research and Extension. Buzzard, her husband and her daughter raise purebred Gelbvieh and Balancer cattle in southeast Kansas. When she isn't feeding cows, moving cows or talking about cows, she can be found rodeoing as much as possible and trotting around the globe.
Sandy Johnson will also address the crowd on preparing for disaster! Are you ready? Sandy will give us some tips for preparing for disaster and get us in gear to prepare!
Are you stressed? You will not want to miss Malori Henry's session on stress relief through massage. We all have stress, wouldn't it be nice to learn a few techniques on how to reduce stress and manage it through massage.
Are you thinking about Estate Planning but not sure where to start? White Law Office will be on hand to share some excellent estate planning tips and farm succession strategies. Often times, we just need a little help to get started. This will be a great informational session on getting started or adjusting what you already have in place to meet your needs for the future.
Finally, the most sensitive but much needed topic will be Charlie Griffin's session on Stress on the Farm. We know you have it, stress is everywhere. Charlie will address the conference with information he has learned from not only working with Farmers and their stress for the last few decades but also his experience as a farmer himself. Charlie grew up on a diversified family farm in Rice County. After working as a stress management specialist and receiving an advanced degree in Marriage and Family Therapy, he served as Assistant Director of Kansas' farm crisis hotline from 1986-1994, then directed the Kansas Rural Family Helpline, a telephone based crisis hotline from 2001-2010. Griffin has worked widely in support of family relationships, farm family and home-based business management, change and stress management, chemical dependency treatment, dispute resolution and mediation. You won't want to miss this event!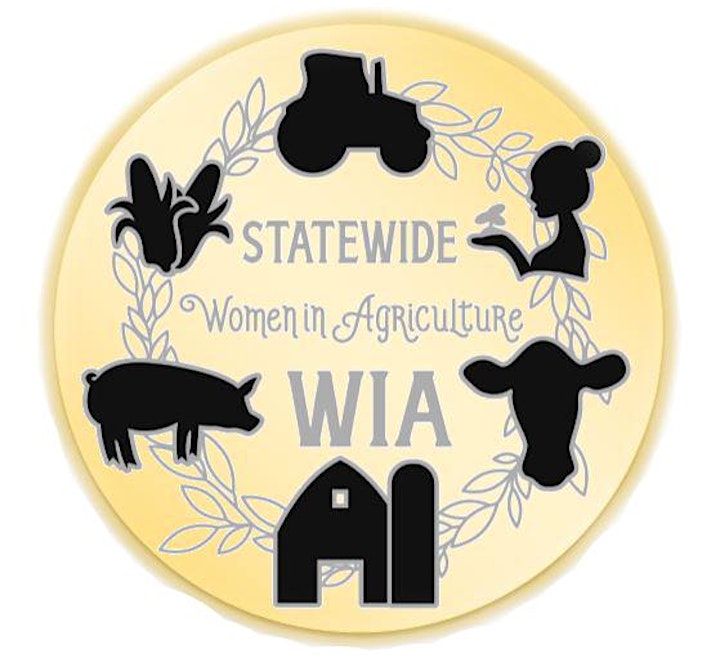 Date and time
Location
Corning Community Center
6221 5th Street
Corning, KS 66417