2020 Southeast Regional AASP Conference at Barry University
About this Event
Join us at Barry University on Friday, February 21, 2020 and Saturday, February 22, 2020 for this year's Southeast Regional AASP Conference!
The theme of this year's conference is non-sport mental training. We will hear from individuals who utilize sport and performance psychology concepts & knowledge in non-sport contexts, and the path they took to get there.
The 2020 Southeast Regional Conference will feature three distinguished keynote speakers who fit our conference theme:
Friday, February 21st at 2:00 pm - Dr. Cory Shaffer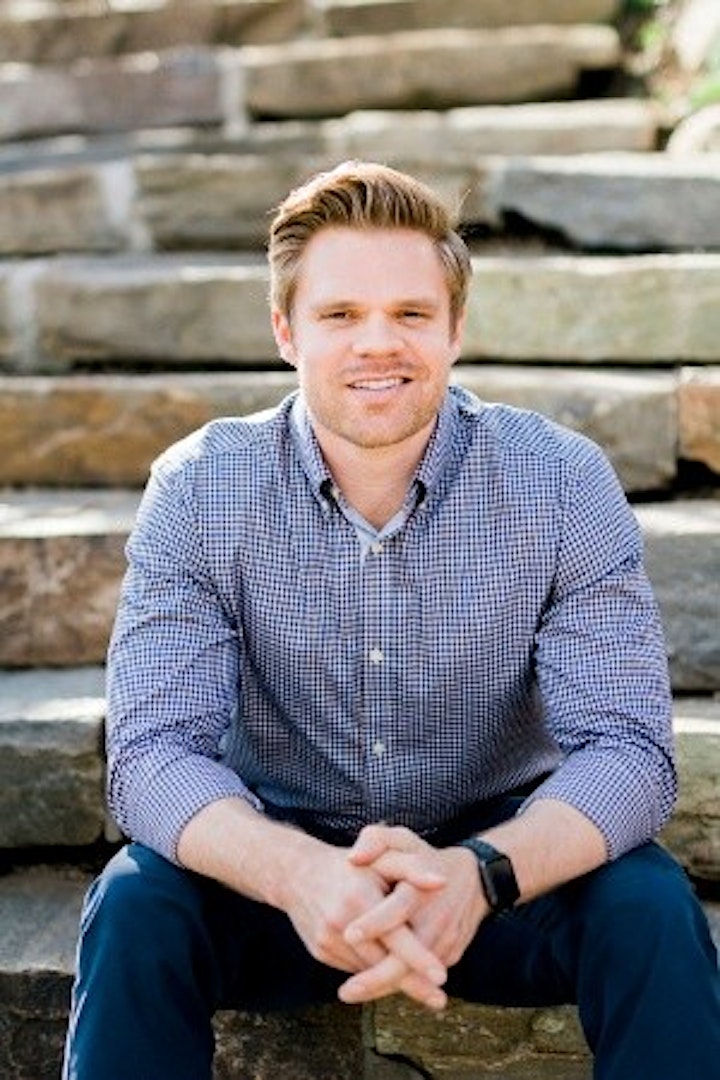 Dr. Shaffer completed his Ph.D. in Sport Psychology from Florida State University (FSU) in 2014. Prior to his doctoral training at FSU, he completed his B.S. in Human Development with a concentration in Social and Personality Development from Cornell University (2010) and his M.A. from Teachers College, Columbia University (2011) in Developmental Psychology.
Dr. Shaffer has earned the status of Certified Mental Performance Consultant with the Association for Applied Sport Psychology (CMPC #542) through his work counseling and consulting primarily collegiate student athletes. In 2014, Dr. Shaffer spent time working with Naval Special Warfare Group Four, based out of Virginia Beach, VA, delivering mental skills training to Navy Special Operators, their leadership, and support staff.
In his current position with Amplos, Dr. Shaffer spends time at their Greenville, SC office working with local athletes (ranging from junior level to elite/professional), as well as with teams and business professionals. He has also worked closely with Clemson University's Athletic Department (primarily with baseball, men's basketball, men's and women's golf, men's and women's soccer, and men's tennis) and Coastal Carolina University's Athletic Department.
Saturday, February 22nd at 10:00 am - Dr. Scott Rogers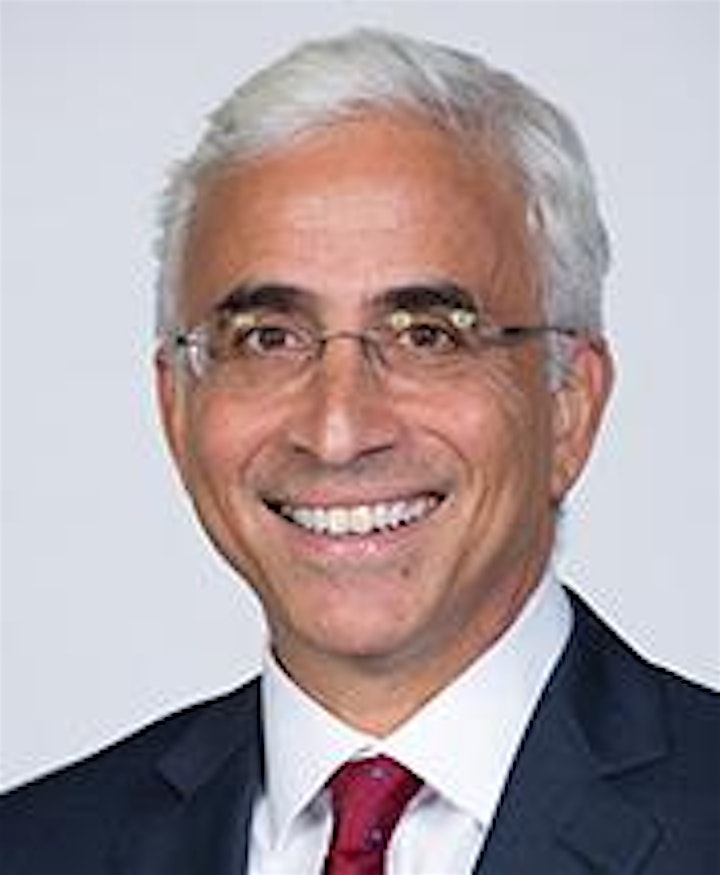 Scott L. Rogers is a Lecturer in Law and Founder and Director of the Mindfulness and Law Program at the University of Miami School of Law. He is the author of Mindfulness for Law Students: Applying the Power of Mindful Awareness to Achieve Balance and Success in Law School which is being used in law schools across the country, The Six-Minute Solution: A Mindfulness Primer for Lawyers, and co-author of Mindfulness and Professional Responsibility A Guide Book for Integrating Mindfulness into the Law School Curriculum.
Rogers is a leader in the area of mindfulness and the law and works with law school faculty and administrators across the country interested in developing mindfulness classes and programs. The workshop, "Mindfulness, Balance and the Lawyer's Brain" was one of the first CLE approved programs in the country integrating mindfulness and neuroscience. Jurisight®, the program Rogers created to teach mindfulness to legal professionals, has been integrated into law school classes, and presented at CLE programs at state, national and international conferences. He has spoken to thousands of legal professionals, including lawyers, judges, law professors, and law students, appeared on television, National Public Radio, and been interviewed for magazines and newspapers across the country. His mindfulness programs have also been adapted and taught to educators, parents, therapists, negotiators, and physicians.
Saturday, February 22nd at 2:00 pm - Dr. Jenny Susser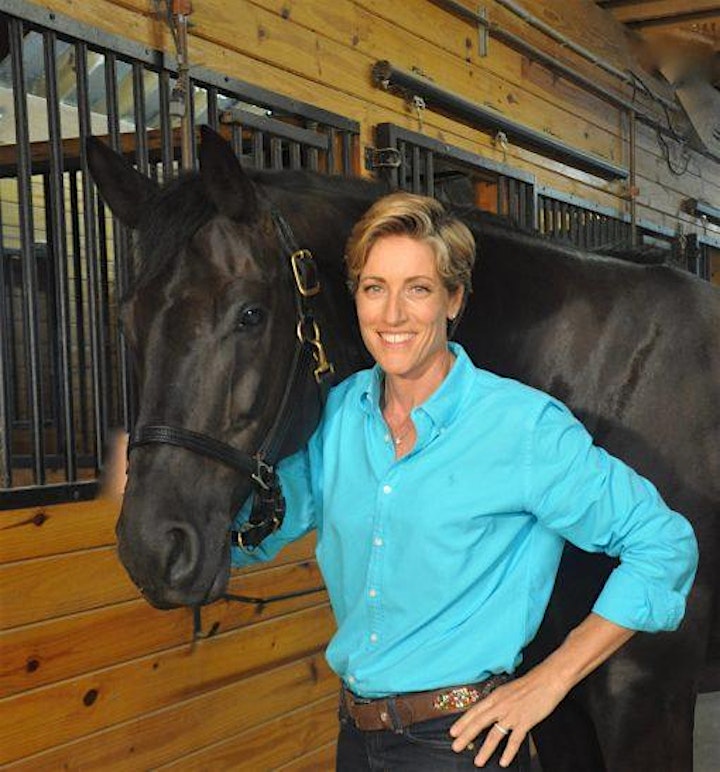 Dr. Jenny Susser has a doctoral degree in Clinical Health Psychology, is New York State licensed, and specializes in Sport Psychology. She is a Certified Mental Performance Consultant with the Association for Applied Sport Psychology and on the U.S. Olympic Registry, the highest distinction for Sport Psychology in the U.S.
Dr. Jenny currently works with athletes in any sport, and finds herself frequently with equestrians. She was the USEF Team Sport Psychologist and was honored to work with the 2012 Olympic Dressage Team for the London Olympics. In 2010, she was the Team Psychologist for the South African Para Dressage Team and worked individually with some of the American athletes at the World Equestrian Games in Kentucky.
Dr. Jenny understands that Sport Psychology applies to anyone interested in high performance, not just athletes. As a keynote speaker and corporate trainer, she has delivered performance training to teams and individuals in Fortune 500 companies such as Johnson & Johnson, Target, Nike, Capital One Financial, Hewlett Packard, Nationwide, Toys "R" Us, Stryker, Owens Corning, eBay, JLL, Fifth Third Bancorp, as well as Deloitte, Mercedes-Benz, Ulker, and Children's Hospital of Atlanta.
We want to hear from you, too!
In addition to our keynote speakers, this year's conference will also consist of lectures, workshops, posters, and panels to highlight student-led presentations. Although our theme is non-sport mental training, we are not limiting student presentations to this theme. We will certainly accept presentations that discuss mental training in sport & exercise.
If you are interested in presenting at the conference, please email SEregionalaasp@gmail.com and we will send you a presentation application via email.
The deadline to submit abstracts will be Friday, January 31st. A notification of abstract acceptance will be sent out by Friday, February 7th.
Conference Details
Location: The conference will be held at Barry University in Miami Shores, Florida. Attendees can find free parking outside of the R. Kirk Landon Student Union (located on N. Miami Ave), which is where the conference will take place. Upon entering the Student Union, look for the Events Room (110), located to the left of the main staircase.
Time: On Friday, February 21st, doors will open at Noon. Registration will begin, and lunch will be served, at this time. We will have our first keynote speaker and other student presentations throughout the afternoon, ending with a networking social at Tap 42 Miami starting at 4:30 pm!
On Saturday, February 22nd, doors will open at 9:00 am. Coffee and breakfast will be served. Throughout the duration of the day we will hear from two keynotes and see several student presentations. Lunch will be served.
Important Dates to Remember:
Registration opens: January 13th
Abstracts due: Friday, January 31st
Notification of presenters: Friday, February 7th
Online registration ends: Thursday, February 20th
Conference: Friday, February 21st & Saturday, February 22nd
Please be aware that these times are tentative and may change - we will keep the website updated with the most current information, so check back regularly!
Accommodations
We have secured a hotel block at the following hotel:
The Holiday Inn Miami North
Please follow this link to secure your room as soon as possible in order to receive the special rate of $139/night! You must book before February 1st in order to receive this discounted price. The group code should be automatically applied if you follow the above link, but if you have any issues, the group code is BRU - this code will allow you to see rooms at the discounted rate.
If you have any questions, please email SEregionalaasp@gmail.com.