Reimagining Citizen Diplomacy: New Connections in a Virtual World
About this event
Sister Cities International is continuously striving to expand our member resources. Although this year has brought many challenges, we have enjoyed the opportunity to work with our membership to expand our virtual connections! This year, we're tackling the virtual world by introducing our very first Online Conference. As more sister cities programs explore new ways of connecting with their international partners, we thought it would appropriate that this year's conference theme be "Reimagining Citizen Diplomacy: New Connections in a Virtual World". We are also excited to report that there will be no cost to participate in this year's event. Please be sure to mark your calendars and register early. We look forward to seeing you at our 2020 Annual Conference, streaming live on the SCI website.
Please note that due to capacity limitations, registration for the Member Roundtable session is now closed. Recordings of the roundtables will be made available to members following the conference.
Speakers, Panelists & Performers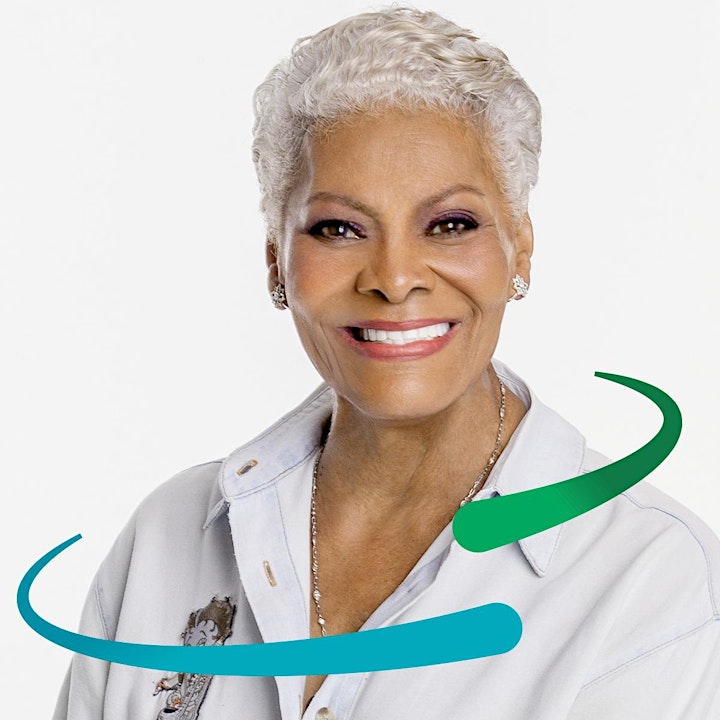 DIONNE WARWICK- Speaker and performer
Singer, actress and former United Nations Global Ambassador for the Food and Agriculture Organization and United States Ambassador of Health.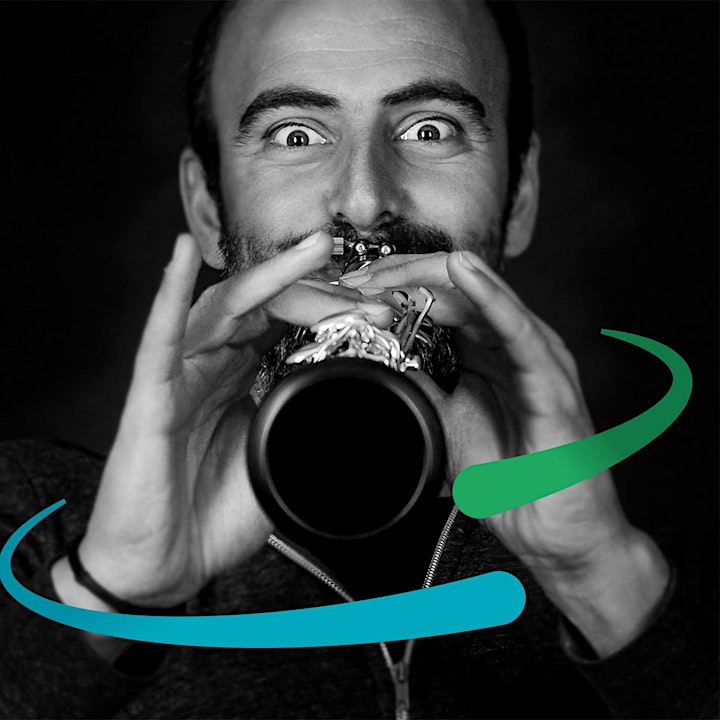 KINAN AZMEH- Performer
Clarinet player and composer of contemporary music.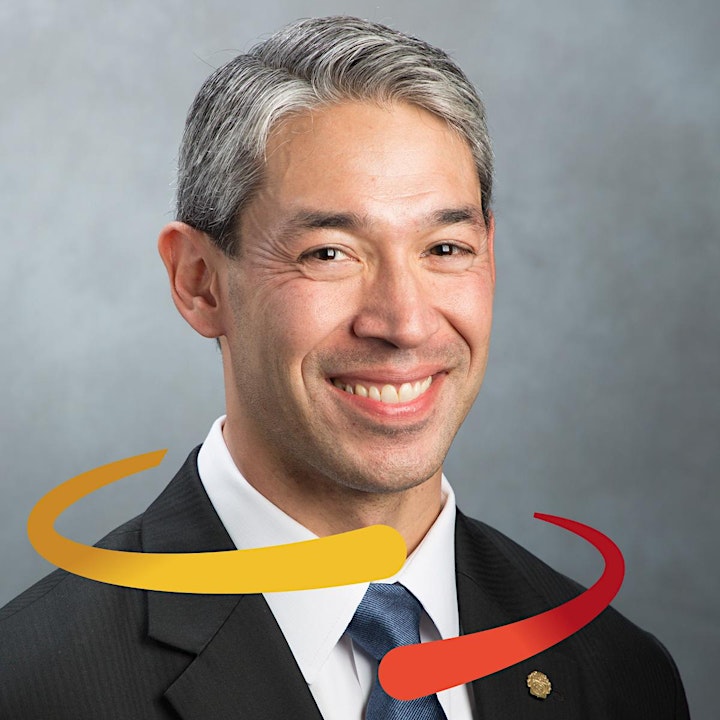 Mayor of San Antonio; Chairman of Sister Cities International.
MARIE ROYCE- Keynote Speaker
Assistant Secretary of State for Educational and Cultural Affairs.
_______________________________________________________