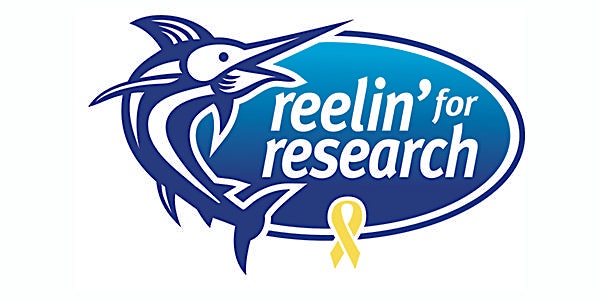 2020 Reelin' for Research Raleigh Kick-off Dinner & ACC Tournament Watch Pa...
Location
The Merrimon-Wynne House
500 North Blount Street
Raleigh, NC 27604
Description
Join us to kick-off this year's Reelin' for Research Tournament benefiting the NC Children's Hospital and pediatric cancer research. Buy your ticket today and catch all the ACC Tournament action along with a BBQ dinner from the Villari Food Group and sides from The Fresh Market. There will be beer and wine donated by R&D Brewing! To read more information about Reelin' for Research go to www.reelinforresearch.org

Wednesday, March 11th (6:00-9:00pm)
The Merrimon-Wynne House
500 North Blount Street, Raleigh, NC 27604

Individual Ticket: $25
All tickets include entry to the event, dinner, beer and wine. Kids are free, but please select a Kid's ticket so we can get an accurate count of attendees.

Table Sponsorship Package: $250
Table sponsorships are 100% tax deductible, and includes 8 individual tickets plus 8 raffle tickets. Each table will have the sponsor's logo/name displayed on it. Tables may be sponsored by individuals/families or businesses. If you would like to purchase a table at the event please email raleigh@reelinforresearch.org.

There will be an amazing raffle at this event from companies around the Raleigh/Durham area, sporting events, concert tickets, and more! Stay tuned for a full list of the 2020 raffle items.