About this Event
SAVE THE DATE! Our 2020 Prophecy Conference will feature a fantastic line-up of world-renowned Biblical prophecy speakers Dr. David Hocking, Dr. David Reagan, Dr. Ed Hindson, Don Perkins, Tom Hughes, and Olivier Melnick plus music by Lev Shelo. Mark your calendars and invite your friends, family, and neighbors to join us on February 21-23, 2020! We would love for you to bring your whole family, organization, youth group, Bible study or Small Group with you! Let us know if you are bringing a group so we can recognize your group during the conference and so we can help you coordinate logistics like van parking!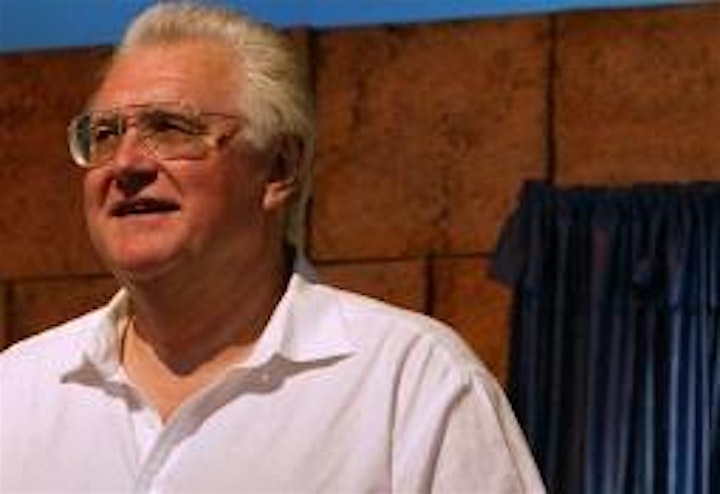 Hope for Today / Dr. David Hocking
Hope for Today was founded by Dr. David Hocking in the fall of 1995. David was born in Long Beach, CA and after High School, attended Bob Jones University in Greenville, SC, where he graduated with a B.A. in Bible, Greek, and Ancient History. After college, David attended Grace Theological Seminary in Winona Lake, IN, where he received his M. Div. degree in Biblical Studies. David also continued graduate studies and received a Doctor of Ministry degree as well as a Ph.D. degree in Biblical Studies and languages. David also received a Doctor of Laws degree, being honored by Biola University... READ MORE
Lamb & Lion Ministries / Dr. David Reagan
Dr. David R. Reagan is a Phi Beta Kappa graduate of the University of Texas in Austin. His graduate degrees were earned in the field of International Relations from the Fletcher School of Law & Diplomacy of Tufts and Harvard Universities. Dave — as he prefers to be called — was the founder of Lamb & Lion Ministries in 1980. Before entering the ministry he had an extensive career in higher education which included the following positions: Assistant to the President of Austin College in Sherman, Texas; President of South Texas Jr. College in Houston; Director of Pepperdine University's Center for International Business in Los Angeles; and Vice President of Phillips University in Enid, Oklahoma... READ MORE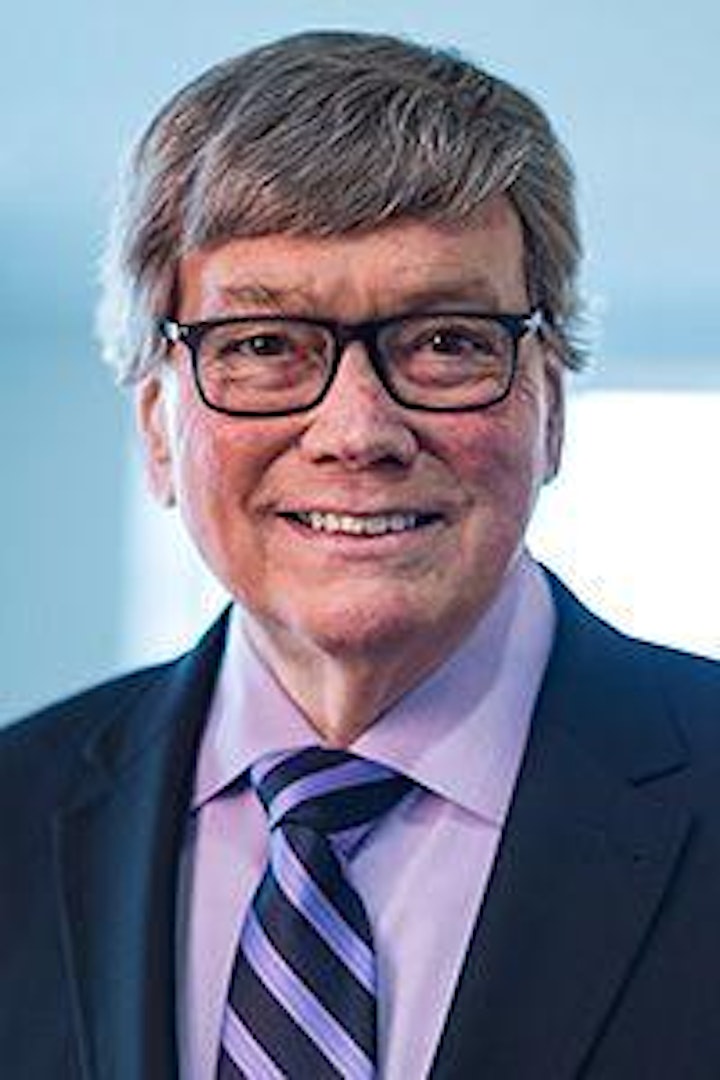 The King is Coming / Dr. Ed Hindson
Dr. Ed Hindson is the Bible Teacher on The King Is Coming telecast and the Dean of the Rawlings School of Divinity at Liberty University in Virginia. Besides teaching thousands of students each week, he is an active conference speaker and a prolific writer. Ed has written over 40 books, including Final Signs; Approaching Armageddon and The Illustrated Bible Survey (B&H).
He has served as the editor of five major Study Bibles, including the Gold Medallion Award-winning Knowing Jesus Study Bible (Zondervan) and the best-selling King James Study Bible (Thomas Nelson). He is co-editor the 16-volume Twenty-First Century Biblical Commentary series on the New Testament (AMG)... READ MORE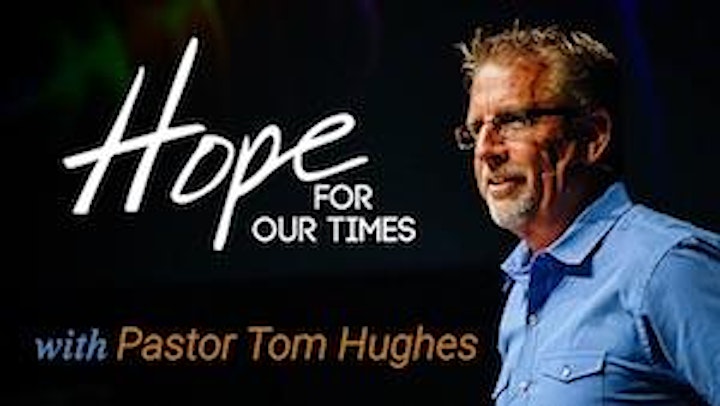 Hope for Our Times / Tom Hughes
Thomas J. Hughes serves as Senior Pastor of 412 Church in San Jacinto, California. He has been teaching Bible prophecy for over 25 years. His desire is to point people to the HOPE of Jesus Christ!
Thomas J. Hughes serves as Senior Pastor of 412 Church in San Jacinto, California. He has been teaching Bible prophecy for over 25 years. He regularly appears on a variety of TV, radio, and internet programs — including Breaking News with Thomas J. Hughes on HisChannel.com. A frequent speaker at prophecy conferences, he has a unique gift for helping people understand what the Bible calls the "Last Days." He lives in Southern California, with his wife, Jackie, and their two children.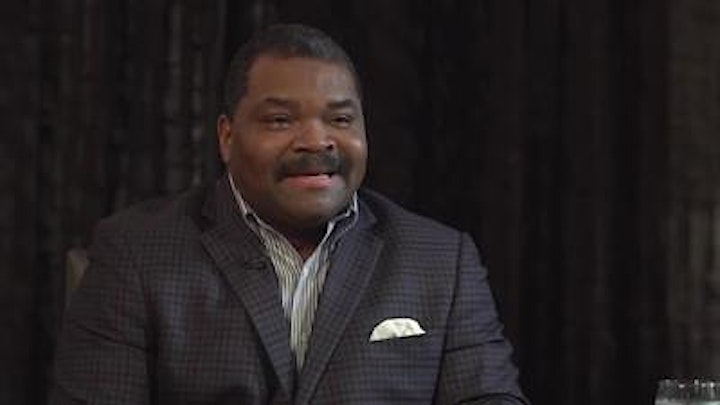 According to Prophecy / Don Perkins
The Word of God declares in Revelation 19:10 that the testimony of Jesus is the spirit of prophecy. The burden I have to teach and study Bible Prophecy was given to me early one morning in 1981, after spending a night in prayer. That Scripture is the basis for this ministry. True Biblical prophecy reveals and focuses on the Lordship of Jesus Christ and His deity.
I am honored and privileged to serve the "Body of Christ" and the world in the office where God has placed me, to proclaim hope for the future through Bible prophecy. In my endeavor to proclaim the prophetic truth, it is my heartfelt desire that the message God has given to me will encourage, strengthen and convict both believers and unbelievers and stir in them an urgency to prepare themselves to meet a HOLY GOD.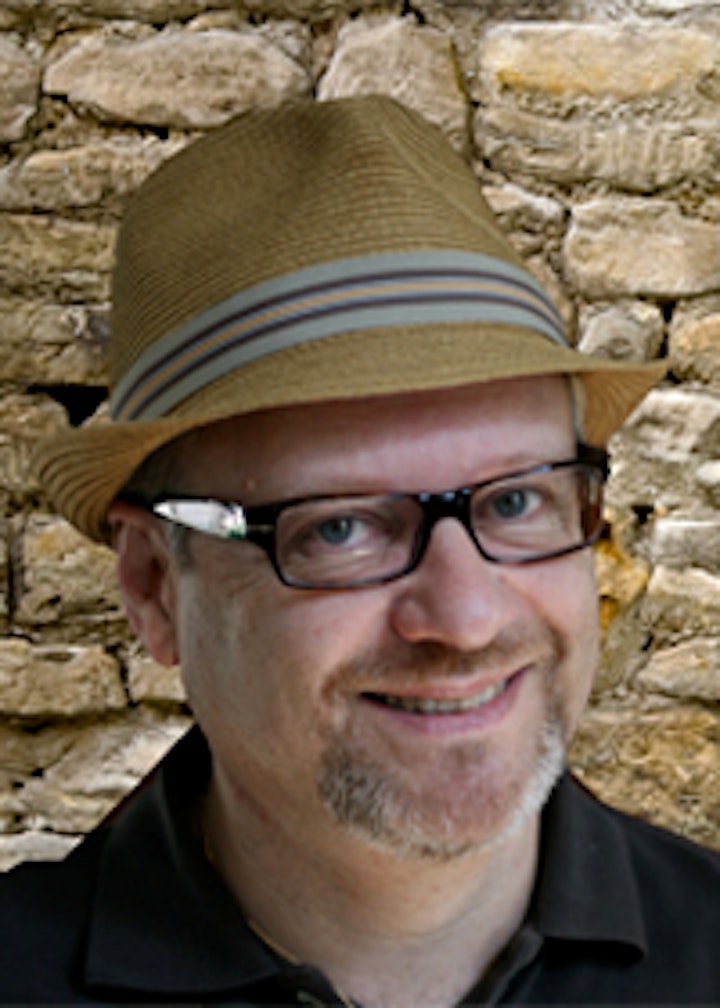 Chosen People / Olivier Melnick
Olivier Melnick was raised in a secular Jewish family in Paris. After meeting Ellen, his future wife, and reading a book on prophecy that she had given him, Olivier began a search, which led him to belief in Yeshua (Jesus) as his Savior. Olivier married Ellen and soon after, they settled in the United States where they felt an increasing burden to reach Jewish people for Yeshua. Olivier has a Bachelor's Degree in Jewish Studies from Moody Bible Institute. He is a bold evangelist and enjoys communicating God's Word. His desire is to help Christians understand the Jewish roots of the faith and he hopes to train many to be effective in Jewish outreach. His passion is to see Jewish people throughout the world receive Yeshua as their promised Messiah... READ MORE