2020 Pathways to Recovery Conference: Stronger Together
About this Event
Key Note Speaker:
The truth is mental illness doesn't look a certain way. Even before COVID-19 its many evil incarnations were inflicting devastating harm on people in all demographics and in all parts of their lives, home, worship, school, and work.Recent suicides of the famous, the accomplished and the seemingly contentpoints to the fact that much lies behind a forced smile, a distracting joke, or a "perfect" life. This keynote chronicles the story of my journey from the brink of suicide to the experience of mental health. Leveraging the power of story, I share how mental illness feels, what were the causes of my condition, the lessons I have learned, and the simple actions we can each take to create connection, and in doing so, bring about the most important feeling of all; Hope. As a result of this keynote, attendees will learn:
• What mental illness feels like, what it is, and what it isn't.
• The important difference between contact and connection.
• How to leverage recognition, curiosity, and expression to create connection.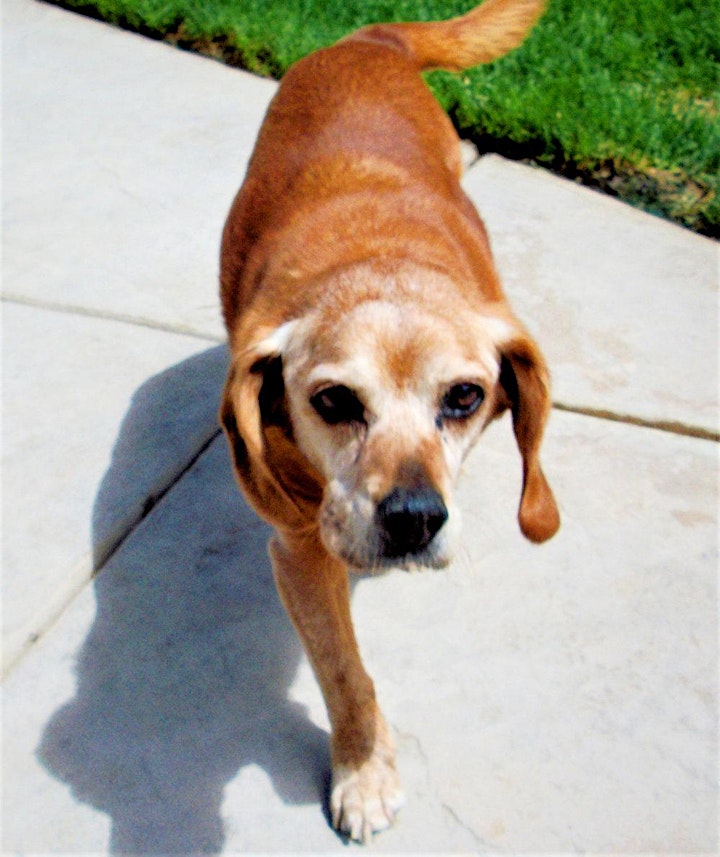 Live Afternoon Workshop:
Moving from Isolation to Inclusion Using the Power of Connection. Three Simple Ways to Unite with Others.
As a society, we are faced with a variety of issues that have the potential to draw us into the cold space of isolation. On the other hand, it is the feeling of being connected with others that ushers us into the bliss of mutuality, a state of relatedness that makes life that much better.
The way for each of us to stay relationally warm and experience health in all areas of life is to unite with others. Put another way; we can be most well when we are connected. As this relates to mental health, the three most important words to remember are connection, connection, connection.
And yet, while connection is the foundation of lasting wellness, many feel like we do not know how to create connections with others. Not to worry, you can learn how to connect, anywhere, anytime, and any place.
This fun, fast-paced, and interactive workshop teaches three methods that are easy to use and highly effective at creating real and what can be a life-changing connection in all areas of our lives.
As a result of this workshop, attendees will learn:
• How to leverage curiosity to create a space of understanding.
• How to use recognition to initiate connection.
• The power that lies underneath our positive expressions.
• The 3 "R's" that come when we actively create connection.