Join us for an online symposium about Oregon's rich animation history, featuring Guest Speaker Academy Award winning animator Joan C. Gratz.
About this event
The Oregon Film History Conference brings together artists, archivists, educators and scholars for a day of talks about Oregon's rich history of film and animation.
This year focuses specifically on the history of animation in Oregon, exploring some of the figures whose experimentation and innovation helped to create the fertile infrastructure of Oregon's animation community today.
A series of four presentations will take us on something of a chronological road trip through Oregon animation history: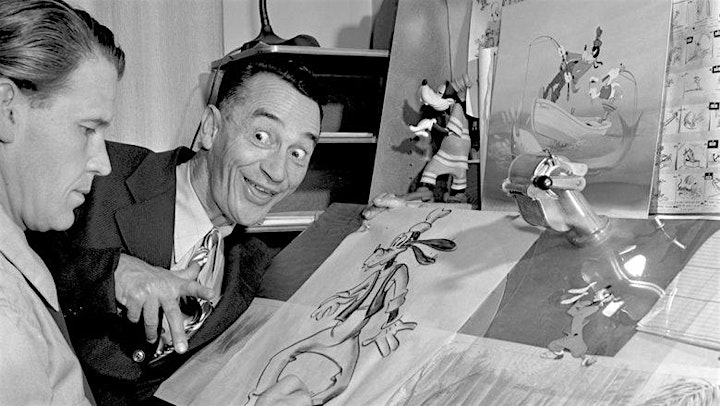 Starting in Southern Oregon, community historian Ben Truwe talks about the winding creative path of early animator and 1930s voice artist Pinto Colvig (1892-1967).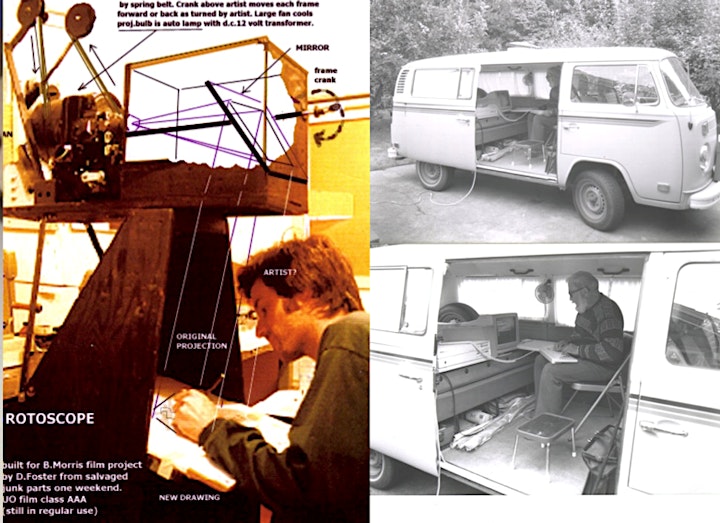 From Eugene, we hear from educator and artist Kenneth O'Connell about David Foster (1924-2002) and his one man experimental film program at the University of Oregon in the 1950s.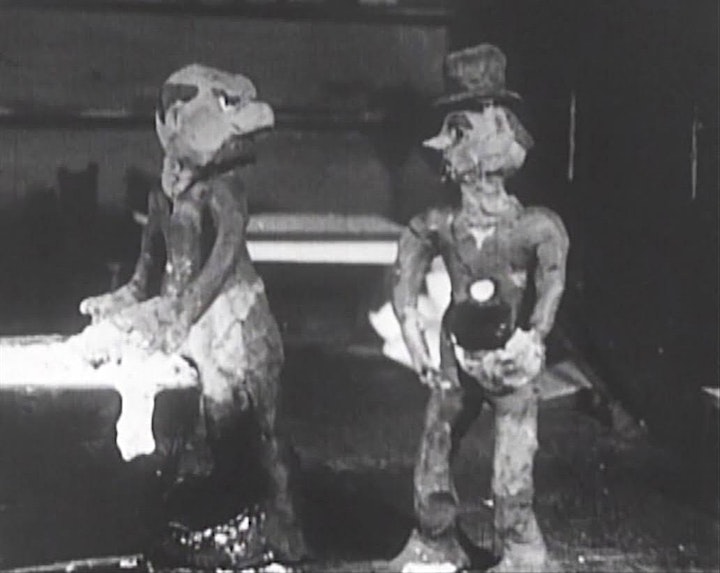 Next stop, educator and animator Rose Bond discusses the creative ecosystem of 1970s Portland that enlivened an entire generation of moving image artists.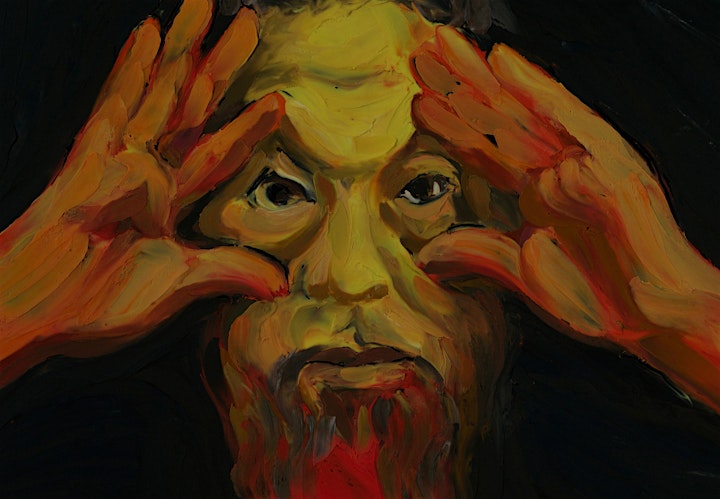 From her Gratzfilm studio in Northwest Portland, Featured Guest Speaker Joan C. Gratz discusses the painterly expressions that characterize her internationally award-winning work and screens her recent creations.
Thanks to the Oregon Cartoon Institute's generous donors, the 2020 event will continue to be offered free of charge. Donations with your tickets are welcome, and will help cover event costs, but are not required. Registration is limited, as we hope to maintain the the conversational, intimate feel of the conference series.
A more detailed program will be available prior to the event.
We look forward to seeing you on November 20th!
Ellen Thomas
Alexander Benjamin Craghead