About this Event
Discover how "omnichannel" trends will shake the brand & retail design in 2020 through the case studies of popular fashion stores.
About speaker
MR. KWANCHAI ATHIKOMRUNGSARIT
Managing Director at Whitespace Ltd, Bangkok, Thailand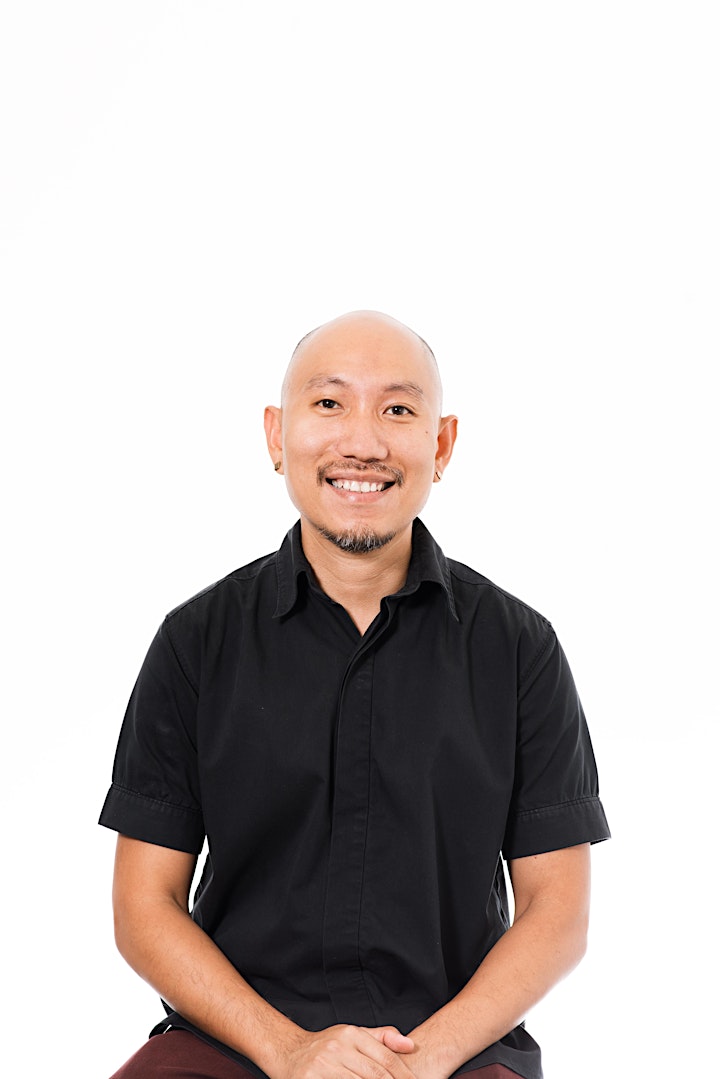 Named Chair of the Interior Architecture program, School of Architecture & Design, King Mongkut University of Technology Thonburi (international), at 29.
Awarded a master's degree by the University of Kent, Rochester, England in 3D Design-Major in Exhibition design . Awarded a bachelor's degree in Industrial Design (major in Interior design) from Chulalongkorn University, Bangkok.
Acquired professional experience in interior and furniture design working on professional projects in Bangkok and Singapore.
Joined the Professional Experience Program to work in the Interior Design program, Department of Architecture and Building, University of Technology Sydney (UTS), Australia (Spring semester 2004) sponsored by UTS.
Possesses design skills related to various materials (paint, ceramic, glass, textile, etc.) and media in 2D and 3D forms (computer-aided design programming, product and architectural model making).
Conduct training classes for space planners, sale& marketing staff at Rockworth for Office interior design courses.
Teaches two courses for mature students at the Bangkok CODE on weekends.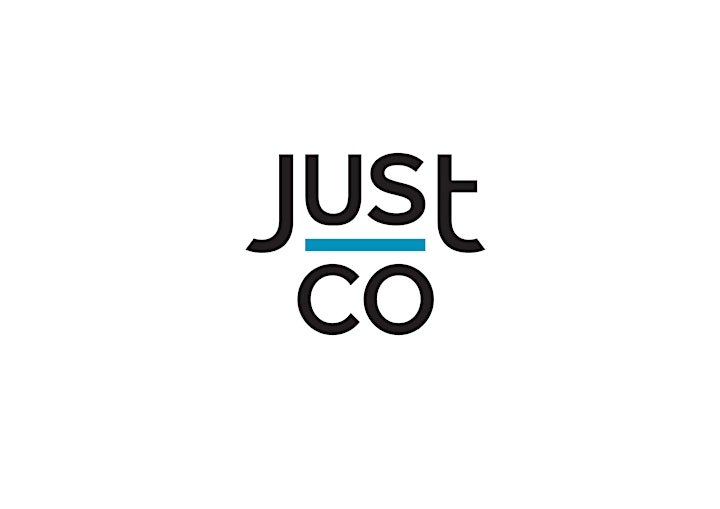 About JustCo
Founded in 2011 and headquartered in Singapore, JustCo is Asia's leading premium flexible workspace provider. We continually disrupt the status quo and redefine collaborative working.
In our communities, we connect dynamic entrepreneurs, start-ups and large corporations. People are at the heart of what we do, as we create networking events and strategic partnerships for our members and partners to gain insights, collaborate, and help each other. Our passion for customer satisfaction ensures our members find comfort and peace of mind – the same JustCo hospitality, no matter where you are.
We make work better by revolutionising how people work, empowering our ever-growing community with exceptional flexibility, opportunities and experiences.
Come and experience JustCo with our 1-day free trial!
Thailand:
AIA Sathorn Tower | Capital All Seasons Place | Samyan Mitrtown
Australia | China | Indonesia | South Korea | Taiwan l Singapore
More about JustCo: Website | Facebook | Instagram
Photo & Video Disclaimer
Please note that photographs and/or videos of you may be taken during this event/seminar for publicity and/or marketing purposes.
The photographs and/or videos may be published on our website or internal newsletter and/or circulated to the press and other media organisations for publication, transmission or broadcast.