About this Event
The Ohio Farmers Market Network will host the 11th annual Ohio Farmers Market Conference on March 26-27, 2020. The conference is open to market managers, farmers, food producers and other vested individuals from around the state.
This year's conference theme is "What's Up With Farmers Markets?" and will be led by keynote speaker, Darlene Wolnik, Training and Technical Assistance Director at the Farmers Market Coalition.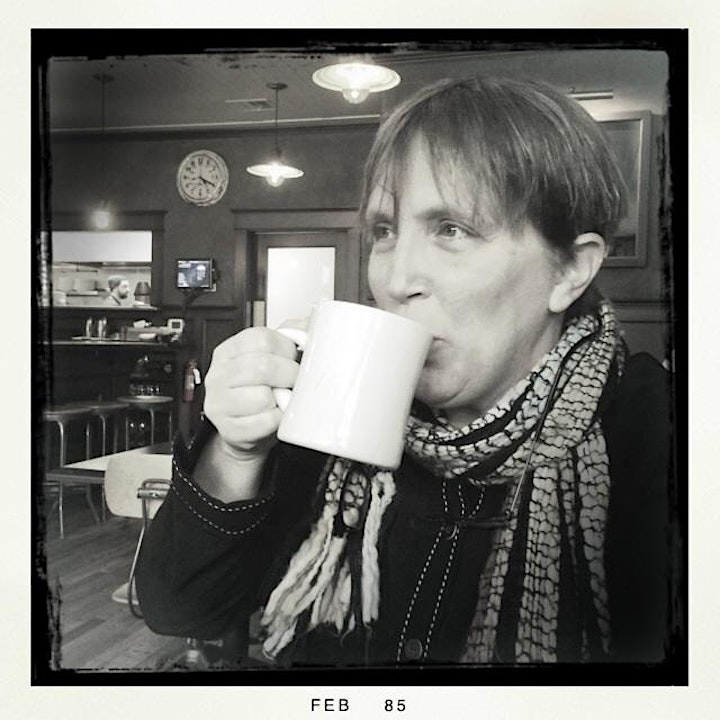 Darlene Wolnik has been a national advocate and trainer for farmers markets for two decades. Her career began with extensive community organizing initiatives and innovative small business projects, before serving for a decade as the Deputy Director for New Orleans-based Market Umbrella. While on staff at MU, she also designed and ran the organization's Marketshare project, one of the first technical assistance and resource sites for markets in the US. Today, Darlene manages the Metrics and Legal Toolkit projects and training and technical assistance to Farmers Market Coalition members and state/network partners.
The Ohio Farmers Market Conference focuses on the education and professional development of those who serve their community, and current and relevant issues facing farmers markets in Ohio. Through the conference, OFMN provides an opportunity to learn, refresh and renew our connection to our markets and one another.
Stay tuned for more information. Follow our Facebook event page for updates including speakers, topics and our every-popular networking dinner.
This year's conference will be hosted at the Dublin Community Recreation Center on Thursday, March 26 from 8:00 AM - 5:30 PM and Friday, March 27 from 7:30 AM - 4:00 PM. Attendees are also invited to join a casual networking dinner on Thursday, March 26 starting at 6:30 PM.
If you have any questions about our conference or the Ohio Farmers Market Network generally, please email us at ohiofarmersmarketnetwork@gmail.com.