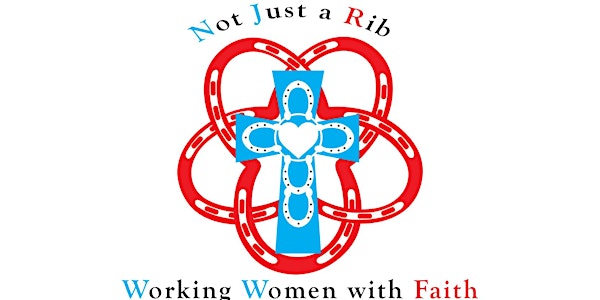 2020 Not Just a Rib Conference for Working Women with Faith - We're Virtual!
Description
Corporate Cowgirl Up presents the 2020 More Than a Rib Conference for Working Women with Faith.
Join other Christian working women for the morning to innovate how we bring our whole selves to our life and our work. Advance your professional skills as well as spiritual growth. Hear phenomenal keynote speakers, and take part in educational breakout sessions.
With women assuming an ever-increasing leadership role in the global landscape, we have an awesome responsibility to bring our whole selves to bear impact on the business world
Registration: $39

Consider bringing a friend (or two) for a registration discount. Email info@corporatecowgirlup.com to request a discount code if you'll be booking for more than one person in the same transaction.
Checkout the amazing agenda of keynote, and spiritual and professional develeopment breakouts at www.corporatecowgirlup.com/2020-not-just-a-rib-conf
Conference kickoff at 9am!
FAQs
How can I contact the organizer with any questions?
info@corporatecowgirlup.com
Why did you limit this to Christianity?
We're starting with the Christian faith (Catholic, Baptist, Lutheran, Presbyterian) to allow us to be more detailed in our discussions. In the spirit of inclusivity we can't wait to see how we engage all faiths in this unique concept to bring our whole selves to our work in subsequent years.