About this Event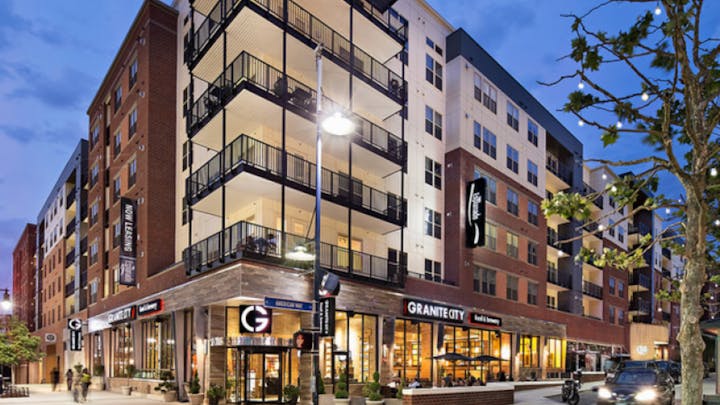 "The new decade promises great things," said event organizer and Entyse Lyfe founder Andrea Davis. "We're all looking forward to change, possibility and new opportunity. We want to start this new decade off right — with a fabulous party!"
Davis wants to bring back some of that roaring 20's joy this New Year's Eve. She envisions couples dressed to the nines — all gloss, glitter and glam — enjoying live music and toasting to a bright future at midnight.
"We have all had tough times," Davis said, "but on New Year's Eve, we're leaving all that behind. This party is all about new-age indulgence — give yourself permission to savor life and all it has to offer. That includes the people and the world around you."

Ticket Includes:
Live Bandstand Style Musical Performances throughout the Night
Live Art Collaborations by Local Artist throughout the Night
Multiple Delicious Food Stations (from 9:00 pm to 11:00 pm)
The 2020 New Renaissance Countdown & Champagne Toast
The Decadent Dessert Bar with Create your own Doughnuts station (11:30 pm - 12:30 pm)
Roaring 20's Party Favors & Souvenirs
Premium Open Bar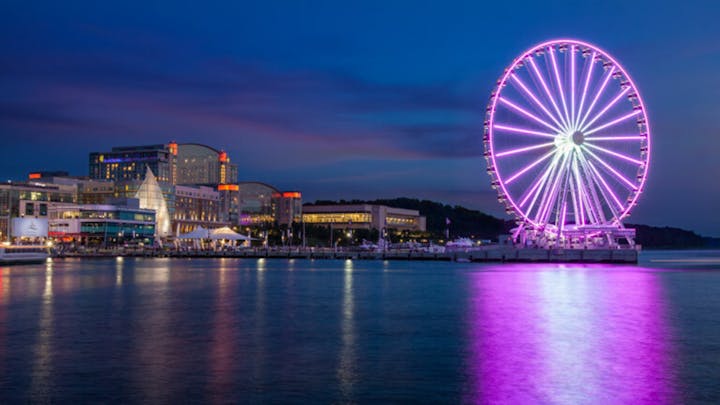 National Harbor is the perfect backdrop for the festive celebration, with its bright lights, tall buildings and lively atmosphere. Spend the night at one of the hotels and hit the shops and boutiques the next morning after a leisurely breakfast.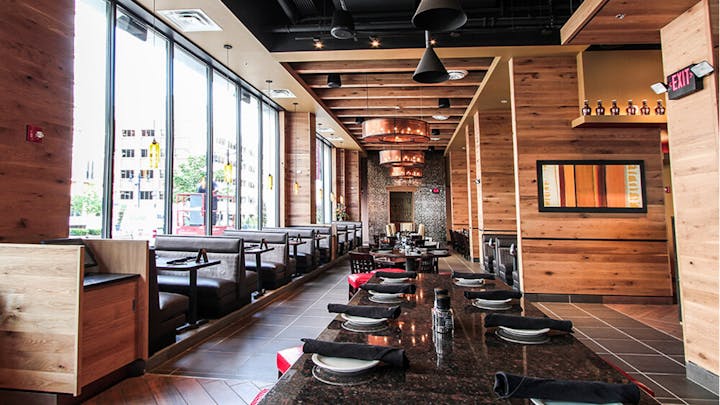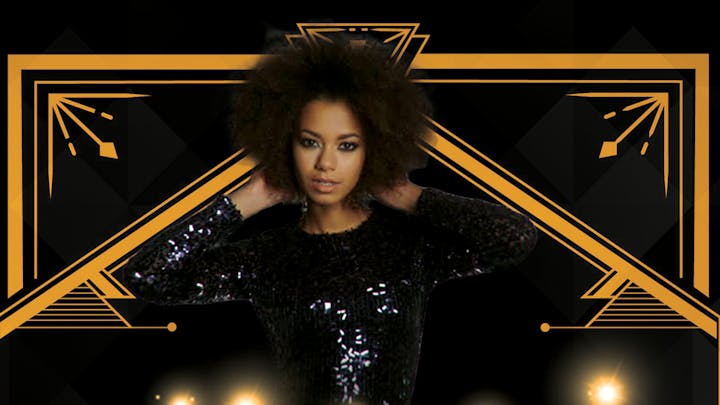 Featured Artist
Ressa Renee
Ryan Jovan
Cammi
Marli Float
Abigail Furr
More artists to be announced!