Description
Join us in celebrating New Years Eve 2020! With your purchase receive Commemorative glass, complimentary Wine and Brazilian Food pairing. Five courses of delicious food and matching it with our Limited Production Cabernet, Chardonnay and Riesling, the favorite wines of Brazil and a few more!
Celebrate these special wines on New Years Eve as we celebrate 20200(Brazil time), 9 pm our time. We'll do our best to match the Chateau Lacave, in Brazil! Brazilian food has meat, fruit, vegetables and delicious desert!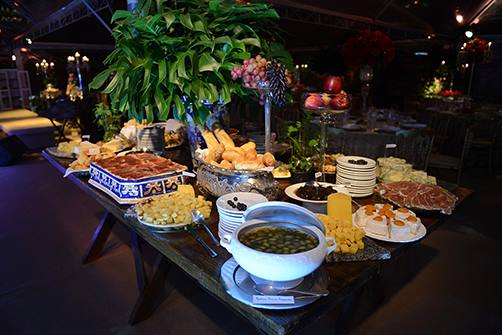 The wine pairing will be food from Brazil in perfect balance with the wines we would find at Chateau Lacave in Brazil. Your commemorative glass purchase will remind you of this special evening for years to come.
A food and wine pairing are

complementary

.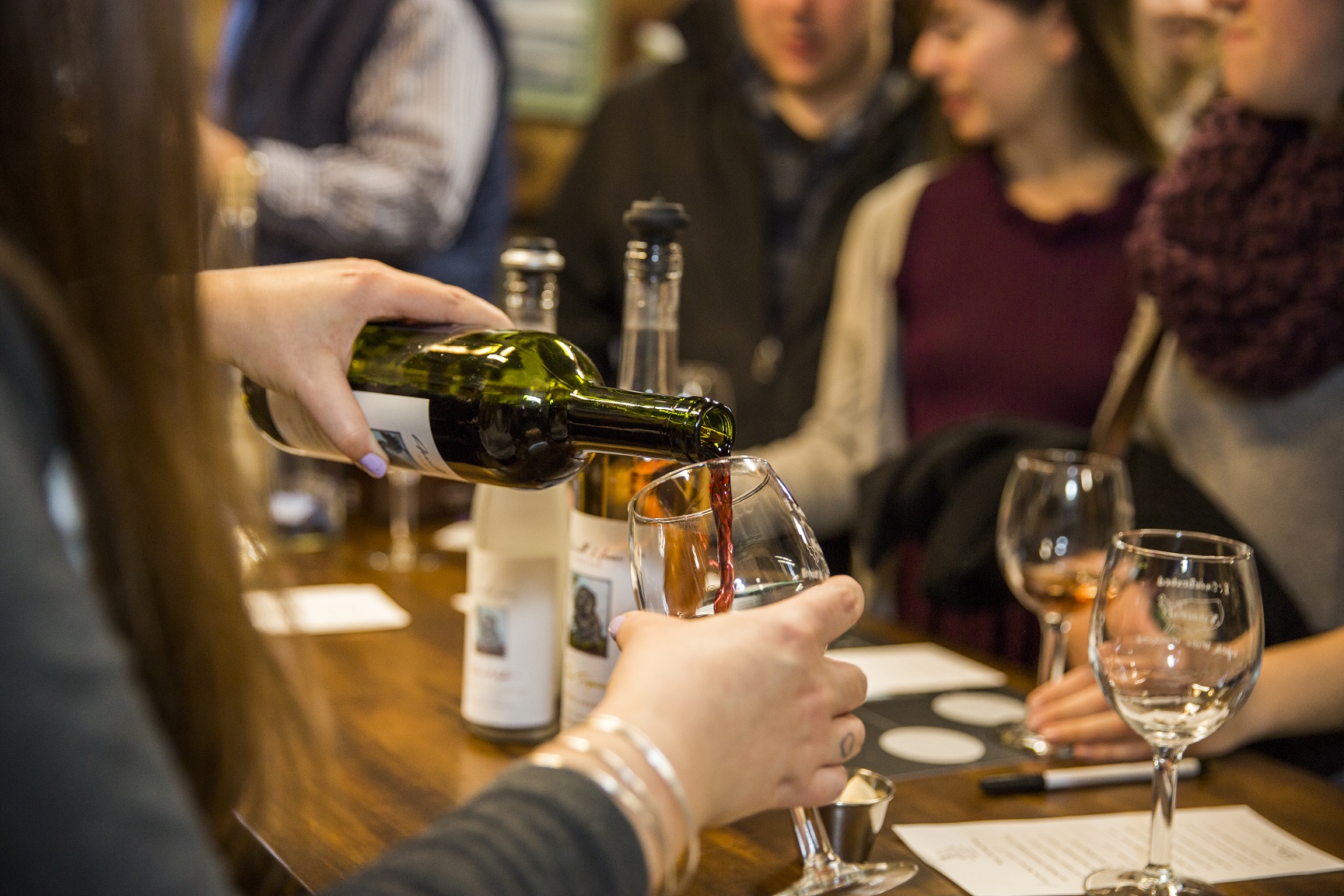 Arrive at 6 pm to begin your adventure, taking a tour of the Winery and cellar with a tasting direct from the cask. Then join in a tasting where you will taste several wines paired to some fabulous Brazilian food. As Midnight (Brazilian time) approaches we'll open the last of the wines, counting down to the magical moment (9pm).
Your Wine Glass purchase includes:
Event wine Glass

Complimentary Wine Pairing

Five Brazilian foods

Dessert Wine

Games and Prizes
Tickets are Per Person and Limited to 23 people for this exciting evening. Tickets are not refundable. If the evening is a gift we would love to be in on the suprise! If your partner does not drink, send us a note so we can arrange something special for them. Any question call 603-371-2296 or send us a note.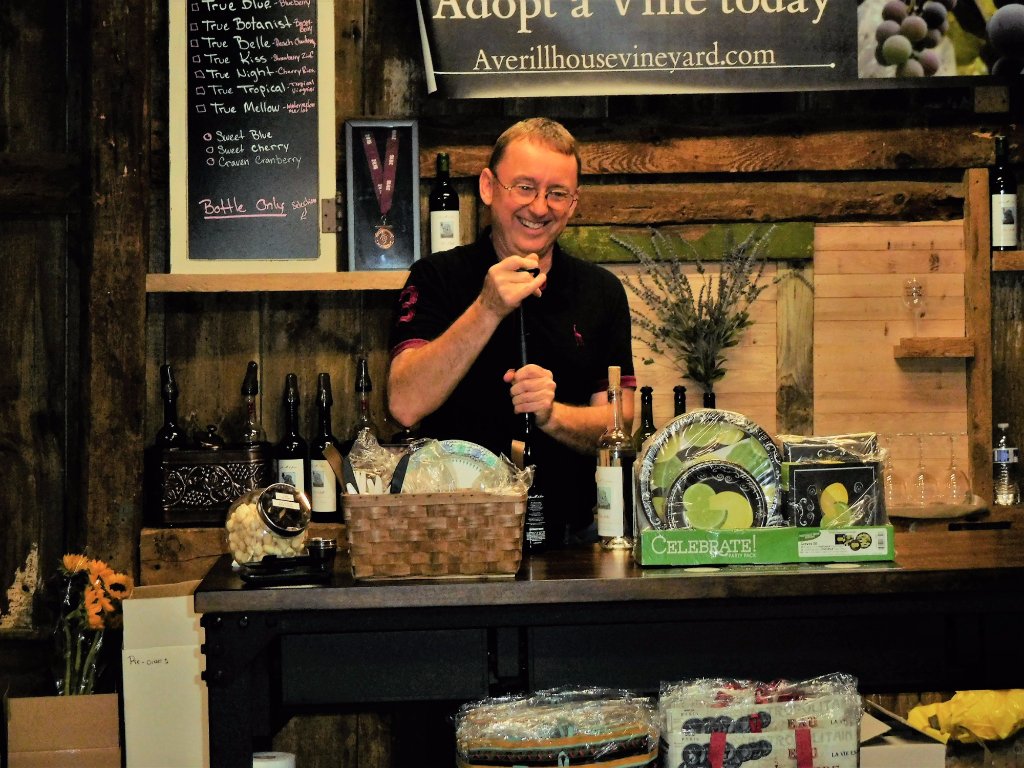 Couples Special
Purchase the couples Special and receive two tickets to the New Years Party and a vine adoption.
Be a part of Averill House Vineyard history and receive a private summer tour for four adults with tasting. And there's more!
Your adoption is for two harvest seasons 2020 and 2021.
You will receive a certificate of adoption, pictures, and updates on your vine, and culminates with a Vineyard Masters Holiday Event!
-One tour and tasting each year for up to four adults (your children under 21 can join you)
-Two years of vine adoption
-Certification of vine adoption with Certificate
-Row # & Vine #
-Varietal selection of your choice or let us choose
-Personalized and numbered engraved plaque
-A pair of Averill House Vineyard wine glasses
-Semi Annual updated on your vine
-Bottle of wine Each Year (must be 21 or older and picked up at Averill House Vineyard in person)
-Special Opportunities for events and discounts (10% on gift shop items)
-Two tickets for the Harvest Day Event
-Two tickets for the Wine Masters Holiday Event A $279 value.