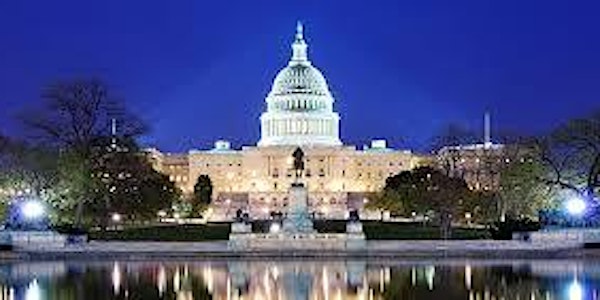 2020 NASH Leadership Academy
Date and time
January 15, 2020 · 8am - January 16, 2020 · 2pm EST
Location
National Center For Higher Education 1 Dupont Circle Northwest Washington, DC 20036
Description
The National Association of System Heads (NASH) Leadership Academy is designed to support systems in the development of high-performing teams that facilitate large-scale change, enhance campus and system performance, and scale best practices across multiple campuses. Again this year, the academy will focus on moving the student success agenda forward.
Who Participates?
Leadership teams consist of three to five members from the system and selected campuses. We encourage a team composition based on the desired outcome of a particular student success project and a representative mix of campus and system leaders.
When?
The 2020 Academy will be conducted over two in-person meetings:
Convening I:
January 15-16, 2020
National Center for Higher Education
Washington, DC
Convening II:
April 20-21, 2020
Held in conjunction with the NASH TS3 Network Convening
Minneapolis, MN
Academy Cost
The cost of attending the 2020 NASH Leadership Academy is $5,000 per team. Please note that even thought the event says free on this registration page, you will be sent an invoice for $5,000 once you register.
Questions
Please contact Krissy Haynes with any questions at krissy@nash-dc.org or 301-445-2780.