20"22" is the year to bring National Awareness to the unfortunate fact that approximately "22" Veterans are "Killed by Suicide" each day.
About this event
National "Mental Health" Awareness Mission: As a symbol of solidarity, on the "22"nd of each month, we're asking you to "check in" on at least "22" people, just to see how they are doing...a small gesture of kindness can make a huge impact in someone's life.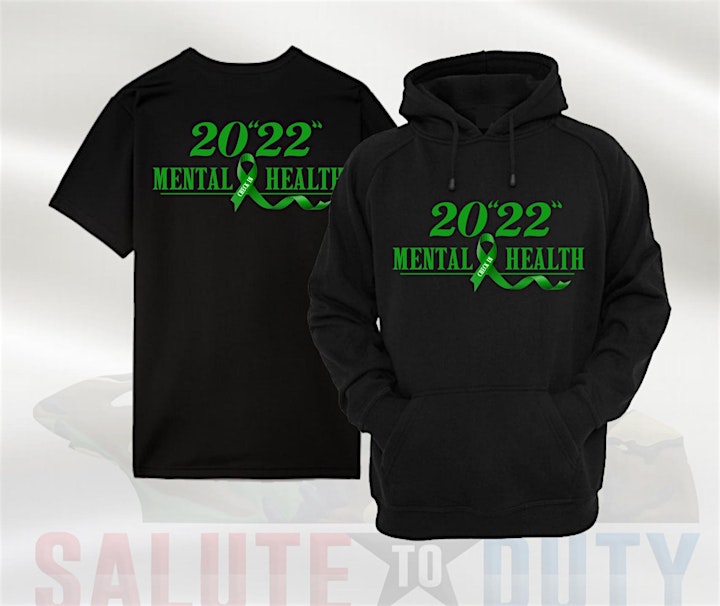 2•2•22 Mental Health Check In Day: On February 2, 20"22", in addition to checking in on at least "22" people, we want you to also take the mission to your social media (Facebook, Instagram, Tik Tok, YouTube, etc.) by wearing your Mental Health "Check In" T-shirt/Hoodie as symbol of positive energy to those who are dealing with tough challenges in their life.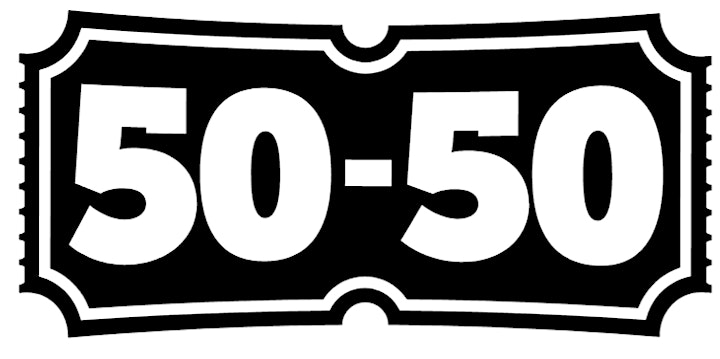 Note: When you purchase the t-shirt and hoodie combination, you'll be eligible for the 50/50 "Check In" $500 Raffle...$250 goes to you, and $250 goes to your selected charity. Drawing will be held on the "22"nd of each month.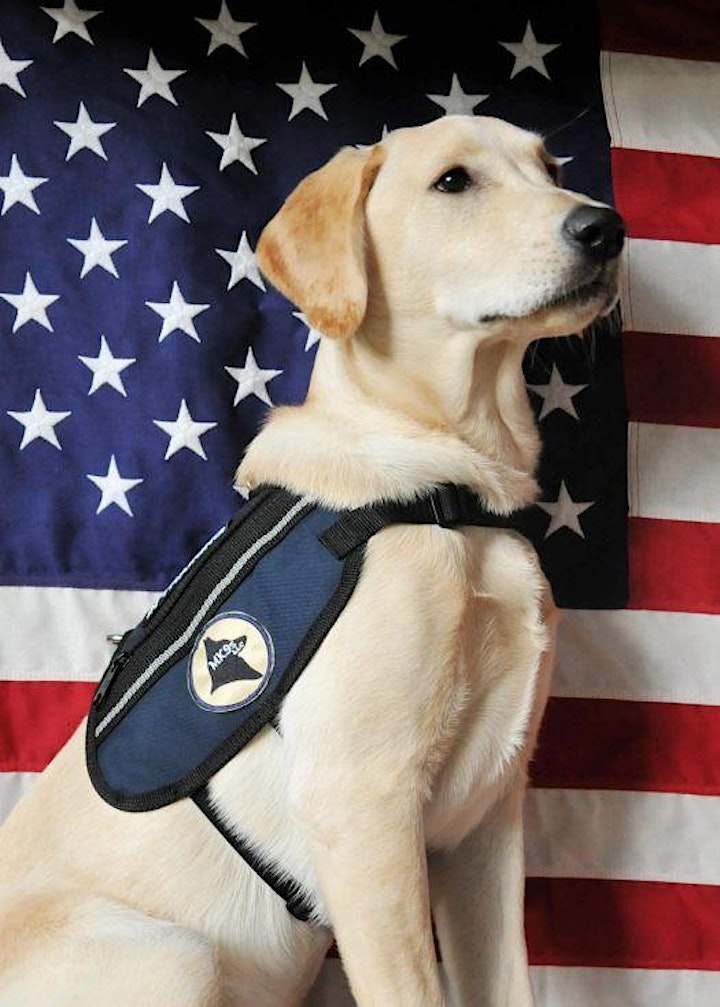 In the spirit of giving back, 22% of net-proceeds goes toward the Salute To Duty 22...22 Service Dogs for 22 Veterans Campaign. Studies show that Service Dogs help Veterans deal with depression, isolation, anxiety, and Post-Traumatic Stress Disorder(PTSD ). Our goal is to save one Veteran at a time..leave no warrior behind.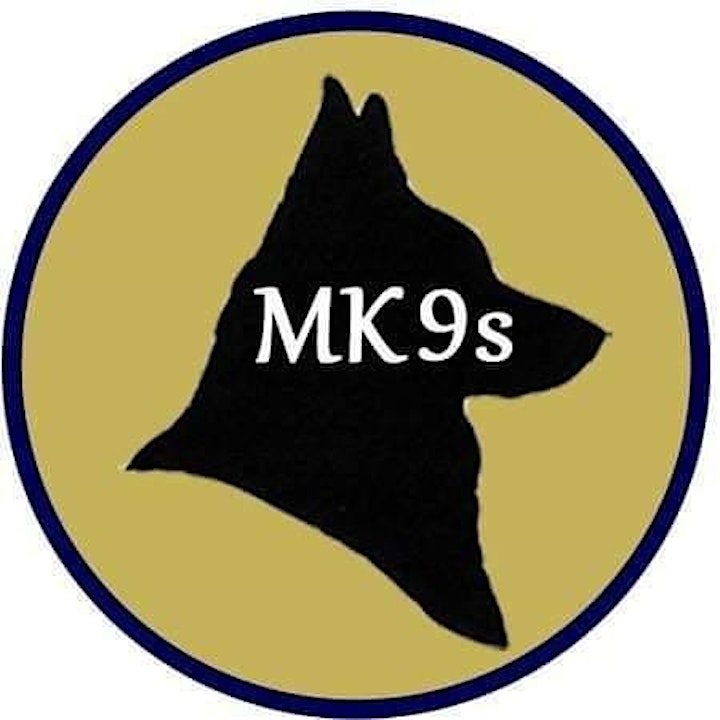 MK9s Service Dogs is the organization we've partnered to supply the trained Service Dogs...www.mk9servicedogs.org