About this Event
As men, there is a drive in all of us to be better and to do more. We look for role models and people to inspire us, when we should be taking our cues from Jesus. The key to masculinity is understanding that Jesus takes responsibility for himself, and he also takes responsibility for me. Join us on Saturday, March 14th as we hear from Pastor Mark Driscoll and help you take some tangible next steps to being a godly man.
The Men's Conference will conclude with some incredible experiences - a golfing long-drive competition, axe-throwing, tug-of-war, and cornhole to name a few - that you won't want to miss! Lunch and dinner are provided with your ticket purchase.
Men's Conference Schedule:
12:00pm - 1:00pm: Registration Check-In and Lunch
1:00pm - 3:00pm: Session I with Pastor Mark Driscoll
3:00pm - 3:30pm: Intermission
3:30pm - 4:00pm: Men's Ministry Panel with Pastor Paul Taylor
4:00pm - 6:00pm: Session II with Pastor Mark Driscoll
6:00pm - 9:00pm: Dinner and Outdoor Experiences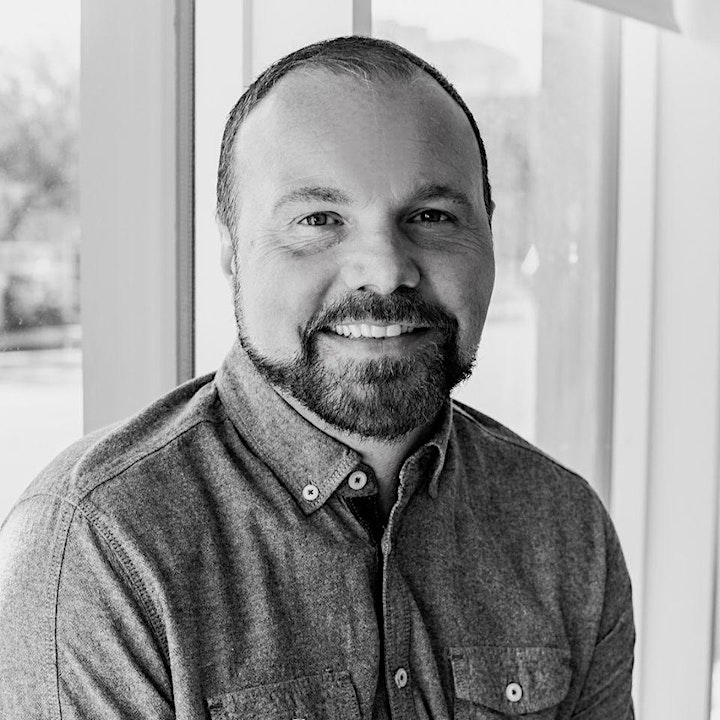 Mark Driscoll is the Founding and Senior Pastor at The Trinity Church in Scottsdale, Arizona. Pastor Mark has devoted more than twenty years to life-giving Bible teaching. Preaching magazine named him one of the 25 most influential pastors of the past 25 years. Pastor Mark has authored books including Spirit-Filled Jesus, Real Marriage (with his wife Grace), Who Do You Think You Are, Vintage Jesus, Doctrine, and many more. To learn more about Pastor Mark and his Bible teaching please visit markdriscoll.org.