Description
Learn How to Create Generational Wealth!
The Largest Los Angeles Home Buyers conference of 2020 is a free educational event that connects potential & existing homeowners with the resources they need to achieve their goal of becoming a homeowner, maximizing equity as a current home owner and/or invest in Real Estate.
The Home Buyer's Conference allows prospective homeowners to come from all over Los Angeles to gain practical advice from homebuyer counselors, realtors, mortgage lenders and builders.
The Home Buyers Conference also has access to an on site Loan pavilion for same day (Soft) pre-qual. Guest also have access to exhibitors row. Meet various agencies & organizations that can help aid you in your home buyer or ownership needs.
Community Partner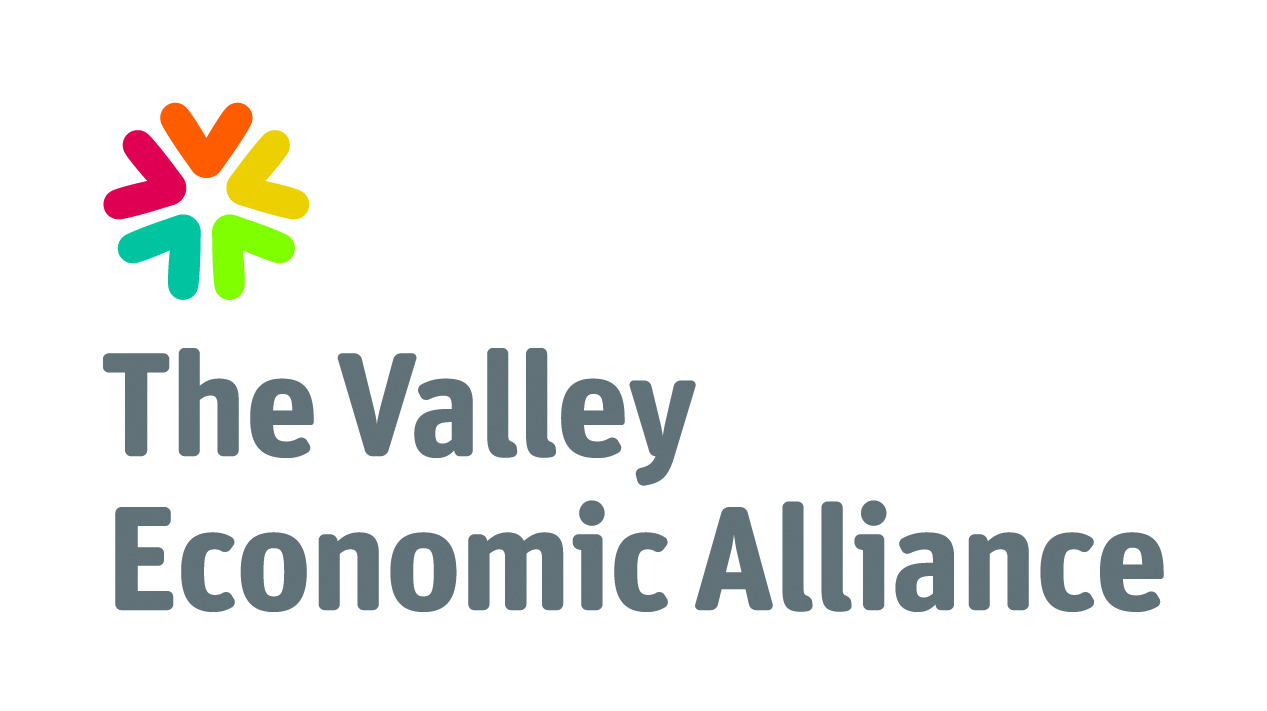 Community Partner

Registration 9:30am
(Free) Two-Course Lunch
On-Site Loan Pavilion for (SAME DAY) Soft Pre-qual
Credit Counselors: One on One Credit Counseling
Exhibitors Row (Meets Various Lenders & Agencies)
Educational Workshops (4) English
Educational Workshops (2) Spanish
Workshops Topics
First time Home Buyers, What are your lending options?
Refinancing & Investment Options: Fix your Home, Don't Move, Improve!
Who makes up your team when you buy a home: Inspector, Realtor, Attorney, Escrow & Insurance Representatives
Media Partners

San Fernando Valley Business Journal
Daily News
Expected Attendance is 300
For Sponsorship and Panel opportunities:
colinewitt@gmail.com
cc@homebuyerconference.com
jmatsumoto@economicalliance.org
Phone: 818.675.5895 or 818.300.1786 or 818.379.7000