About this Event
2020 KUNDALINI CALIBRATION
Two Events at The StarHouse
Sunday, January 5, 2020
1:00-3:00PM New Year Kundalini Rebirthing
$32 Preregistration / $40 After Dec 31, 2019
Start 2020 with a fresh start. Rebirthing Kriyas renew the mind, body and spirit from the burdens of subconscious weight. Through a set of breath work, movement and meditation, Kundalini Yoga unlocks and uncoils the locked knowledge within you allowing your true brilliance to shine. Yogi Bhajan, the master of Kundalini Yoga, taught his first public class in the United States on January 5th 51 years ago.
3:30-4:45PM Triple Gong Clearing
$22 Preregistration / $28 After Dec 31, 2019
Using the sacred geometry of The StarHouse and the cosmic vibrations of three gongs, we will create a space of deep healing and transcendence. Three gong presenters will created a sacred trine to clear the residue of 2019 and fortify your energy for 2020. All welcome, no experience necessary.
Attend one or both events. SPACE IS LIMITED.
Both Events: $45 Preregistration / $55 After Dec 31, 2019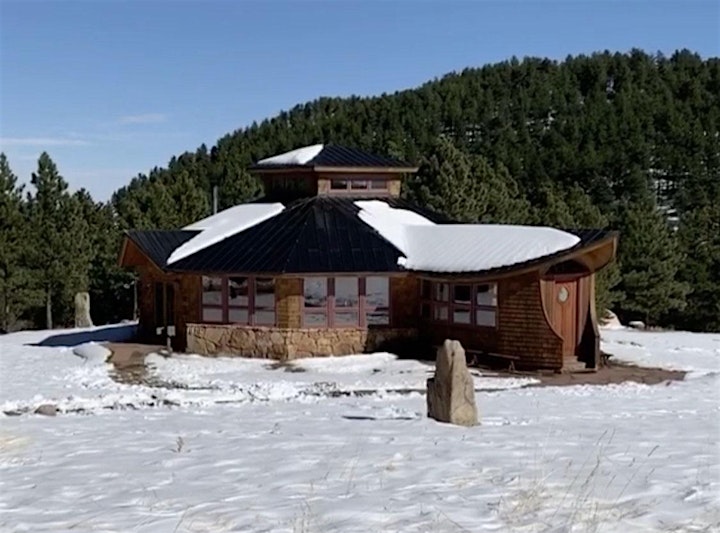 The StarHouse was constructed by a small group of people dedicated to the principles of Sacred Geometry, StarWisdom, Sacred Union, Mythical Theatre and Community Ceremony. This beautiful, land-based temple was built between 1989-90. Since then it's served as a sacred meeting place for humanity and the Divine as a living temple offering itself to the world in the spirit of Trans-denominational spirituality and the unity of all faiths and traditions.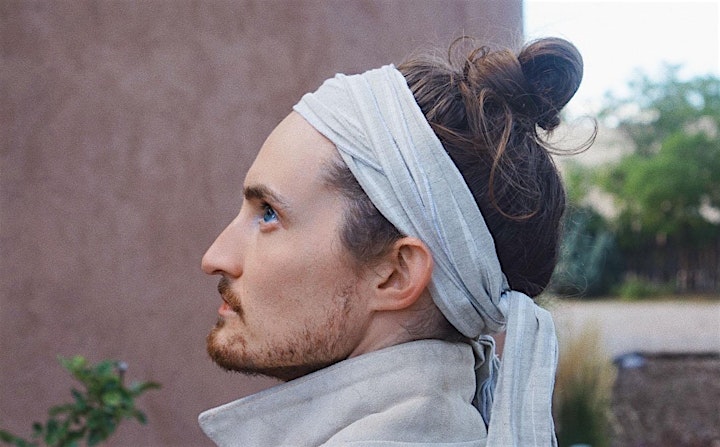 Pavanjeet is a Kundalini Yoga and Meditation teacher based in Boulder, Colorado. His yogic studies began at 16 and have taken him around the world. Consulting current astrological transits Pavanjeet conducts classes, workshops, retreats and personalized sessions connecting students with their inner truth and power. He offers a refreshing perceptive to ancient teachings and practices while maintaining their integrity and potency.