About this Event
REGISTERING for this event means you ACCEPT the RULES AND REGULATIONS.
CHECK THIS OUT!
BRING YOUR FLOATS! get ideas for your floats here: CLICK HERE FOR FLOAT IDEAS!
This is a celebration for the Gift of Human Life with no compromises, no exceptions. Bring your float creation representing your organization, church or just your creative idea on celebrating life! (Sponsor reserves the right to refuse those floats which conflict with the purpose of it's mission. Be sure to read the RULES & REGULATIONS).
Come celebrate The International Gift Of Life Walk - NYC with us, where we witness to the great worth and purpose of every human being becasue we are made in the image and likeness of God.
Parade down the "Canyon of Heroes" as we celebrate all heroes; those who defend human life is a hero! If you have a float, great! We love floats. Just make sure you register with us in time!
WAIT! A parade cant' be a parade without a Grand Marshall, right?
Well, Shawn Carney, Co-Founder of 40 Days For Life is our Grand Prolife Marshall and the former abortion doctor, Haywood Robinson - Both will be joining us for their valiant work in defending the dignity of the human person!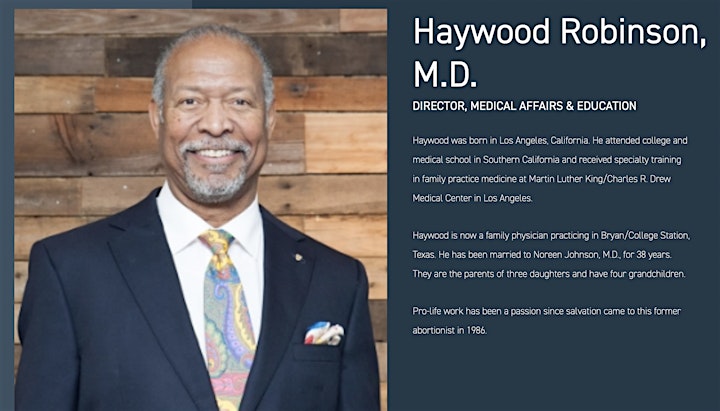 Short Commercial inviting you to our Celebration!
Our latest uncovered footage from our March 25, 2019 walk/parade.