2020 Intelligent Community Forum Top7 Global Citie
About this Event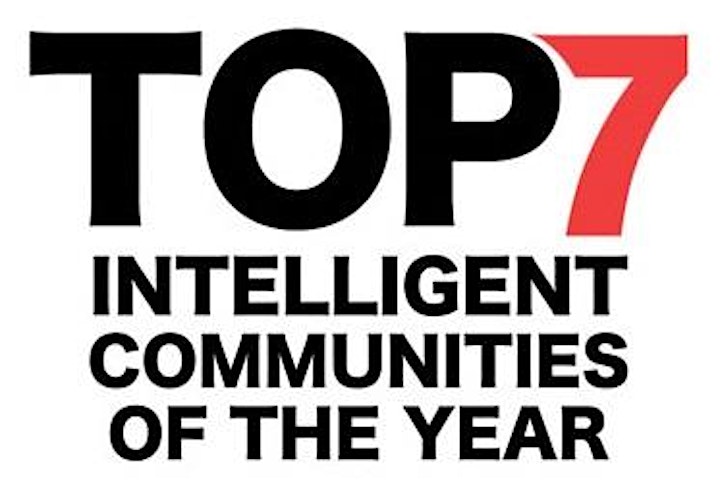 After the Smart 21 Announcement this October in Rochester, NY, the process continues with the announcement of the Top 7 Communities of the Year, finalists for the award.
This year's Top7 Announcement takes place in Taoyuan, Taiwan a day-long conference. The event will bring together the founders of the ICF, representatives from Taiwanese companies and organizations along with Intelligent Communities from around the world.
Welcome Reception
On February 9, with a welcome reception at the Hotel Kuva Chateau in Taoyuan City.

Conference
On February 10, the conference begins at the South Garden Hotel and Resort in Taoyuan City. The day's schedule includes a keynote speech, lunch, panel discussions, matchmaking and exhibits with more information on the schedule coming shortly. The evening will feature a dinner during which ICF will announce the Top7 Communities of 2020! After the announcement, attendees are invited to a Lantern Festival in Taoyuan.
Taoyuan City Tour
On February 11, the day after the conference, attendees are invited to tour Taoyuan City. The tour includes a visit to the Hutoushan Innovation Hub and Daxi Old Street, as well as lunch and dinner.
More information on the schedule coming shortly.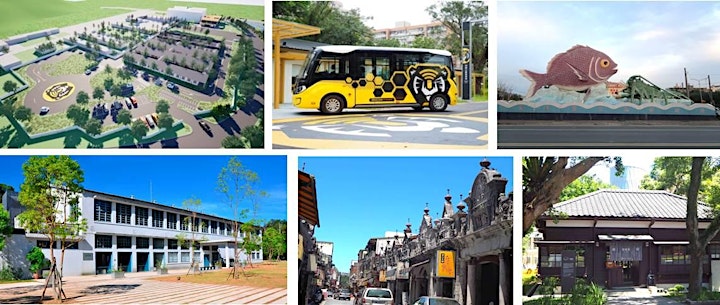 More Information
For more information: http://event.icf-tw.org/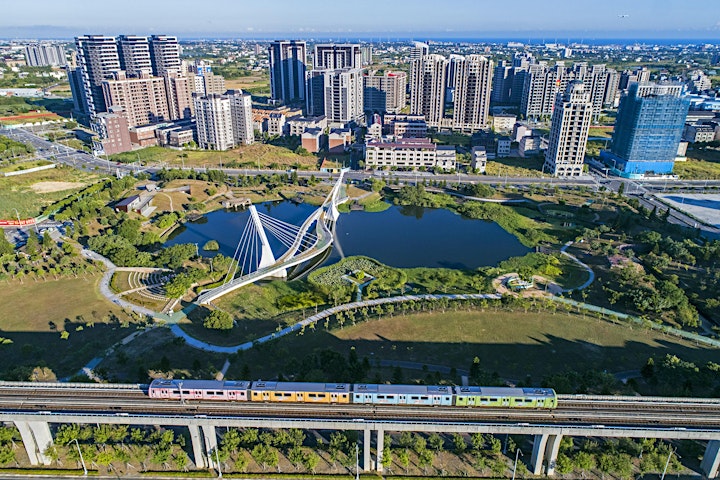 About Taoyuan
Before being named Intelligent Community of the Year, Taoyuan was a well-known veteran of the Intelligent Community Awards program, having been previously named a ten-time Smart21 Community and a four-time Top7 Community since first entering the program in 2009. Taoyuan's proximity to the Taipei Metropolitan Area has led to major investments in such public utilities as Taiwan's largest international airport and the 2017 Taoyuan MRT Airport Line, which speeds connections between the city's high-speed rail station and the airport. These, in turn, have driven rapid development in Taoyuan City, which has attracted a large number of new residents from other cities and countries.
Taoyuan is the largest industrial science and technology city in Taiwan. More than one-third of Taiwan's top 500 manufacturing industries have set up factories in Taoyuan. The industrial output value of about 2.87 trillion NTD has led all Taiwanese cities for 14 consecutive years. The population is a fusion of many ethnic groups such as Minnan, Hakka and Aboriginal people. Because of the industrial development, Taoyuan is also the municipality with the largest number of foreign workers from Southeast Asia and the largest number of Vietnamese new residents.
More about Taoyuan City:
https://www.intelligentcommunity.org/taoyuan_city
Taoyuan City Government: www.tycg.gov.tw/eng