2020 Innovation Catalyst Information & Overview Session 1
Join this online information session to learn about Innovation Catalyst!
About this event
About this Event
If you have been losing sleep wondering about how to make your nonprofit's revenue more sustainable, Innovation Catalyst might just be the answer you're looking for. Through this intensive program, participants will create plans for ventures and social enterprises that create new revenue streams.
If you are located in Greater Columbus, Ohio, and are ready to get started on a new approach that goes beyond fundraising and offers a new spin on earned revenue, this session will get you ready to apply for the next Innovation Catalyst cohort. Applications are open now and are due by Noon, Friday, November 20, 2020.
Session highlights:
Hear a panel of leading funders explain why nonprofit innovation is so important to them;
Join a group discussion with local nonprofit innovators and former Innovation Catalyst participants to hear about their experiences, successes, and challenges;
Learn ways to enhance your application for the 2020 Innovation Catalyst program; and
Facilitated by our consulting partners from CauseImpact, an organization dedicated to helping organizations be more innovative and entrepreneurial.
This session is recommended for board members, executive directors, program managers, and development directors. Organizations that are interested in applying for Innovation Catalyst (or who already have a new venture in mind) are invited to bring multiple staff members.
This will be an online session via Zoom.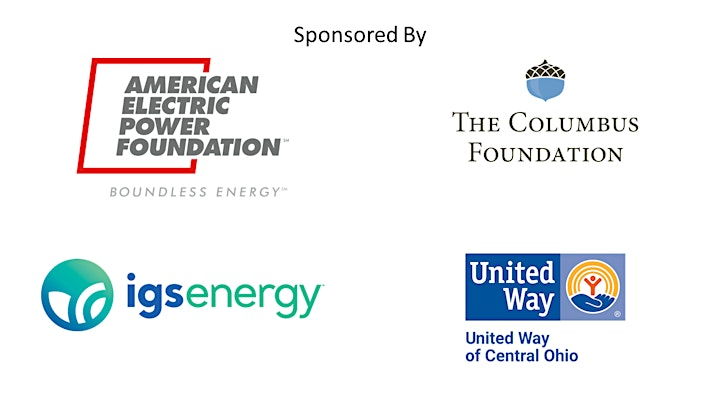 Organizer of 2020 Innovation Catalyst Information & Overview Session 1