2020 Improving OUTcomes Conference: A Virtual Series
About this Event
Join us virtually: October, November and December
October 28, 3:30pm - 5pm (PST)
Optional Discussion Session: 5pm-6pm (PST)
Keynote Address by: Dr. Jann Murray-García, Associate Professor
UC Davis Betty Irene Moore School of Nursing
"Cultural Humility: Overcoming Our Stereotype Threat to Serve and Stand With LGBTQ+ Patients, Students, Community Members, and Colleagues"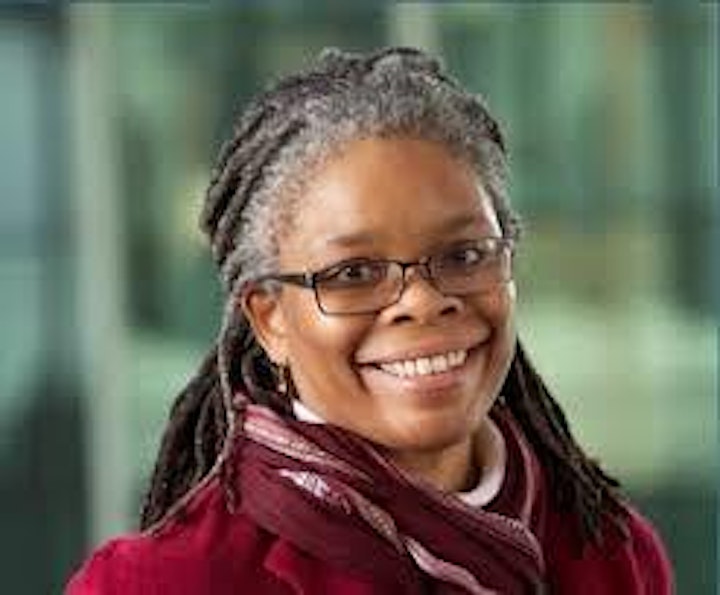 Join us as we explore how health professionals and community partners can improve quality of and access to care for lesbian, gay, bisexual, transgender, queer and questioning (LGBTQ+) patients and their families.
We will:
Learn about clinical best practices and new LGBTQ+ research
Meet with regional and national experts in LGBTQ+ related fields
Brainstorm new ways to improve care in your field and beyond
Strengthen the link between UC Davis Health and the LGTBQ+ Community
Who Should Attend:
Physicians
Psychologists
Social Workers
Students
NPs
RNs
Physical Therapists
Trainees
Non-Providers
LGBTQ+ Community Members
Community Members
Register Now and join us November 18 for:
"Homelessness in the LGBTQ+ Community: Discussing Promising Practices and Programs"
with Koby Rodriguez, Chief Program Officer, Sacramento LGBT Center
Presentation: 3:30pm - 5pm (PST)
Optional Discussion Session: 5pm-6pm (PST)
Koby Rodriguez (he/him/his) serves as Chief Program Officer at the Sacramento LGBT Community Center. Within this capacity, Koby leads a division of 30 staff providing client-facing services to the LGBTQIA community in Sacramento, California. These client-facing services include Health Programs, Latinx Outreach, Community Resources, Youth Programs, Youth Housing, and the Outreach & Training Institute. Prior to his appointment, he spent the previous fourteen years in higher education, most recently serving as the Associate Director of the UC Davis Cross Cultural Center, working with scholars and student staff to advance social justice and intersectionality programming in one of California's largest university cultural centers. Before arriving to UC Davis, he led campus diversity, inclusion, residence life, and housing programs at the University of Redlands.