About this Event
Cold weather means it's time again for the coolest party of the year! Join us once again for food, drinks, games, networking, and great times!
Some of the things in store for this year:
Games! Games! Games!: Have a rivalry that needs to be settled? Throw down in our game room with one of our many board games. Digital more your style? No problem! Then enjoy a mix of new & retro video games in the main hall!
Food & Drink: As per every year, we will be providing food and drinks... alcoholic drinks for those over 21!(Must show valid ID at the door)
Group Doodle: Great at drawing? Contribute to a large group drawing of characters, jokes, memes, and more! Bad at drawing? EVEN BETTER!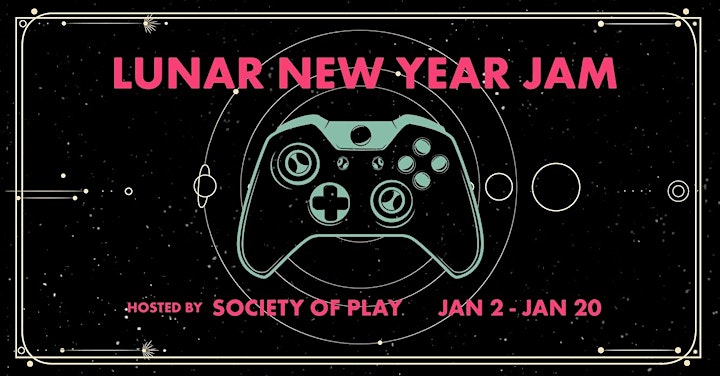 Game Jam: This year Society of Play will be hosting a game jam. And a chosen few will be on display for you to play at the event.
https://itch.io/jam/lunar-new-year-jam
More info coming soon!!
A big thanks to our sponsors for this year's party!