About this Event
Author registration: Each paper must be registered by one author. Their co-authors could be registered as non-paper registrations
Student registration: We offered student registration with a student rate based on Ieee polices to encourage students to attend the conferences.
Non-Author Advanced Registration: by 20 Feb. 2020
Please use the following tables as reference for registration fee.


Notes:
The registration fees cover all the lunches, tea/coffee breaks, one copy of proceedings of all six co-located conferences, one conference reception and one banquet, and dinners.
Breakfast is only provided for delegates staying at the conference accommodation. The accommodation rate is a significant discount of the normal price for the conference delegates.
Accommodation
The accommodation will be at the conference venue, i.e. the Keble College of the University of Oxford. Please booking your accommodation at the conference venue here.
Instruction:
(a) Click on the green Register button on the upper right corner of this window.
(b) Select how many nights you will stay at the accommodation. Then, click the Payment button;
(c) Select which nights you will stay; and payment details.
Payment Instruction
Choose the PayPal as your payment option (Do not worry, credit card payment option will appear later)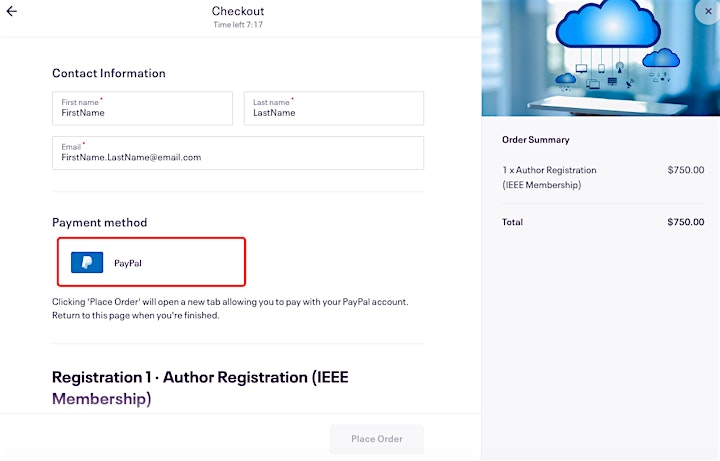 Fill out all the information and click "Place Order"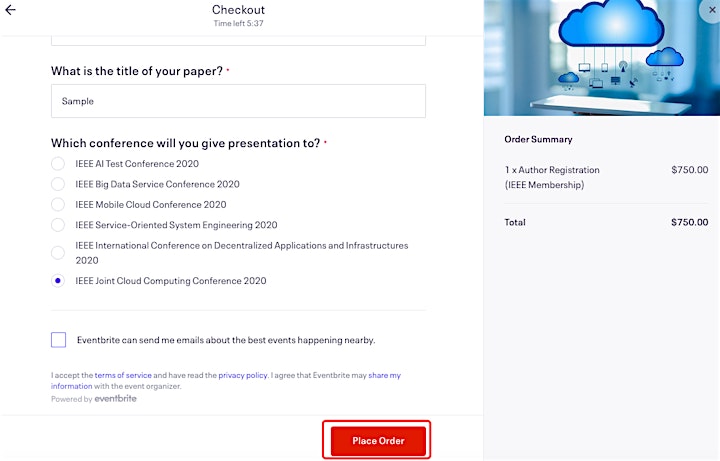 Now you will be redirected to PayPal payment page, and here you can choose to pay with Credit Card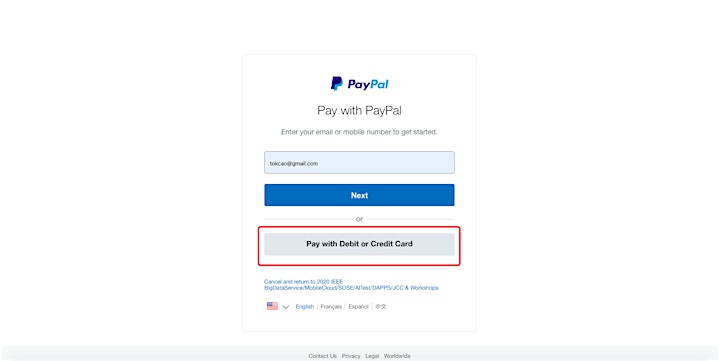 Fill out all the required information and finish your payment