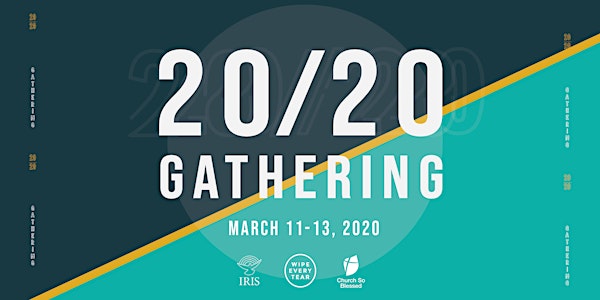 20/20 Gathering
It's time for trafficked women around the world to be completely set free. Heaven is advancing over the sex trade for God to open our eyes.
About this event
A new thing is happening in the earth; God is releasing vision over the nations. Join an international Gathering of people moved by heaven's strategies to bring deep restoration; from poverty to complete transformation. A new paradigm is bringing women from trafficked to empowered, from bar girl to business woman, from ashes to beauty. Women are being totally set free! Let's come together in the City of Angels, Philippines to receive more of what God is doing in the earth today.
The 20/20 Gathering features teaching and impartation from leaders engaged in setting captives free, worship, and a move of heaven to bring restoration to those caught in sex trafficking. You will experience how God is actively moving by hearing the true stories of women who have been set free from sexual exploitation and encountered the transformative love of Jesus. We will gather in Angeles City, Philippines. Join us March 11-13, 2020 from 5-9 pm to experience God's heart for the poor and exploited.
Group Tickets: If you would like to purchase more than 2 tickets, please email info.2020gathering@gmail.com.