Join G4C and partners as we celebrate competition finalists and announce the winners of the 2020 Games for Change Student Challenge.
About this Event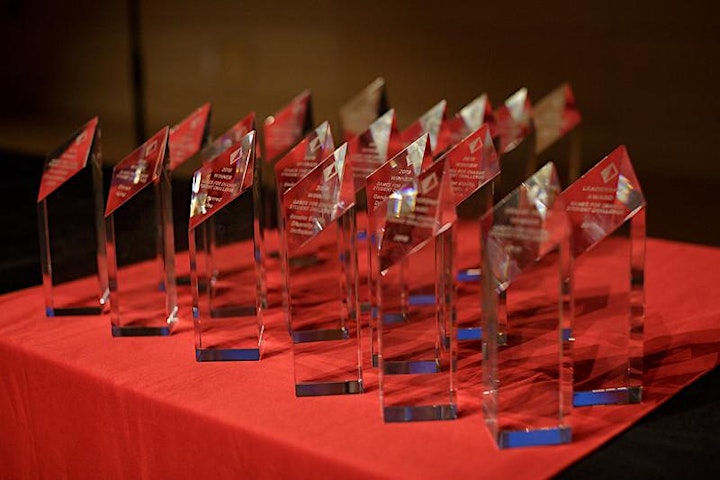 Come join us in celebration of the 5th annual Games for Change Student Challenge! This past year, students in our spotlight cities and nationally have put their creativity to the test, creating and submitting original digital games around the social impact themes of A Clean & Happy Earth, Inclusive Play: Designing Games for All, Get the Party Started, and How the Human-Animal Bond Benefits People and Pets.
For the first time ever, G4C will host a virtual awards ceremony on YouTube Live on Wednesday, June 17th from 5:00PM- 6:00PM EST to honor these students' great achievements. Bring your friends, family, teachers, coaches and anyone else in your cheering squad for this momentous occasion.
Questions? Email us: studentchallenge@gamesforchange.org